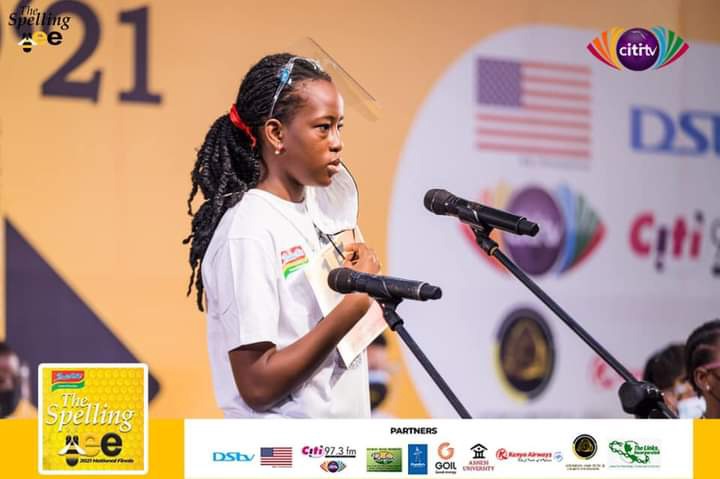 Naa Koshie Manyo-Plange of Roman Ridge School in the Greater Accra Region of Ghana has emerged winner of the 2021 Spelling Bee competition. The grand finale was held on Saturday, 6th February, 2021 behind closed doors with only spellers and guardians of the spellers in attendance, following strict COVID-19 protocols.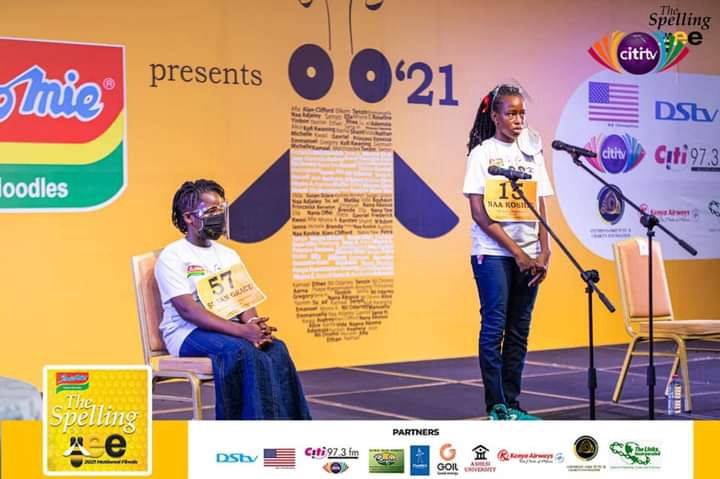 After a long and competitive battle of sixty spellers from six cities, Naa Koshie correctly spelled "AMAXOPHOBIA" to win the bragging right and a whooping GH¢10,000 as the winner of #The Spelling Bee 2021#.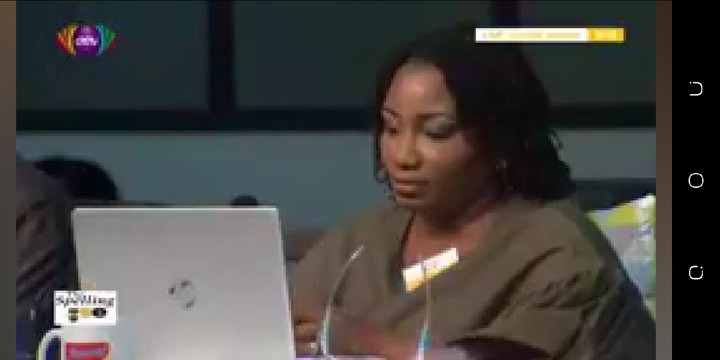 For the past years, Winners from The Spelling Bee have been the ones on the continent of African fitted in the honour of taking part in the international contest, Scripps National Spelling Bee. In a press released by the management of the competition in Ghana, Young Education foundation (YEF), expressed their heartfelt appreciation to all those who made this year's contest a success and wished all the finalists well.
"The Spelling Bee 2021 National Finals is a celebration of all those who continue to support us throughout our journey of making experimental education part and parcel of Ghana's education system".
Content created and supplied by: Kwamemintah (via Opera News )