Thank You very much for clicking , like , share , and comment . Make sure you read this till the end .
Education is a vital factor in Ghana but unfortunately it was disrupted by Covid-19 when Schools were closed .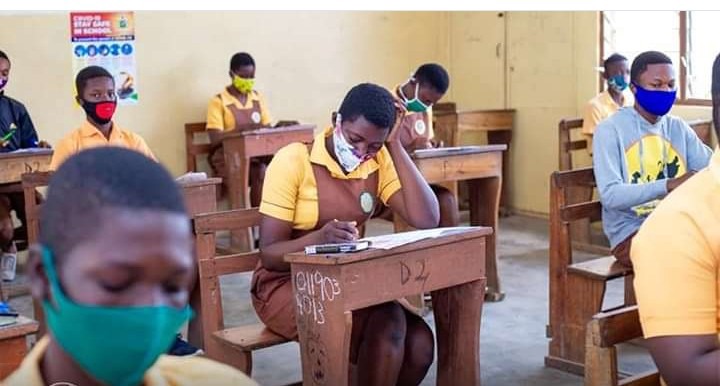 This kept many parents worried because their wards are unable to go to school to learn .
Fortunately , Schools were opened again on the 15th January 2021 even though the Covid 19 cases were still going higher .
This has put fear into many teachers due to the many number of Children they are handling especially those who are not in Boarding school .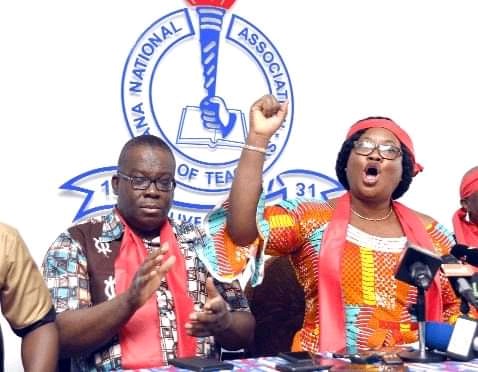 The question they have been asking is that , what if this children they are teaching infect them with the Covid 19 .
This has made us known as , teachers are more like front liners in battling This Covid 19 and I think their pay must be increased to motivate them .
Thank You for reading , like and follow me for more .
Content created and supplied by: 1NEWS-GH (via Opera News )