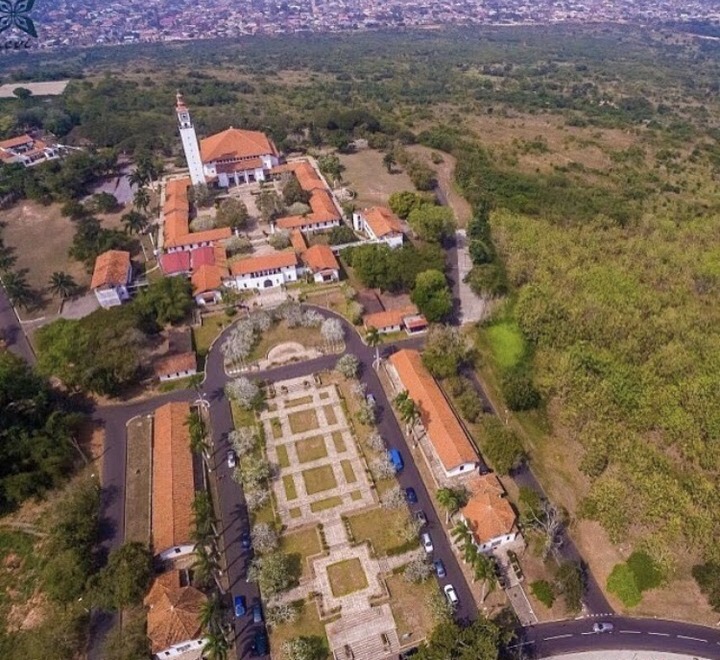 Given the Presidential directives concerning Covid 19 protocols. The University of Ghana deems it a great honor to establish its 2020/2021 matriculation virtually, to obey the covid 19 protocols as well as ensure the the social distance of students on campus. For this reason, the University has strategized its plans to ensure that the upcoming matriculation which would commence on the 6th of February 2021 would be a successful one.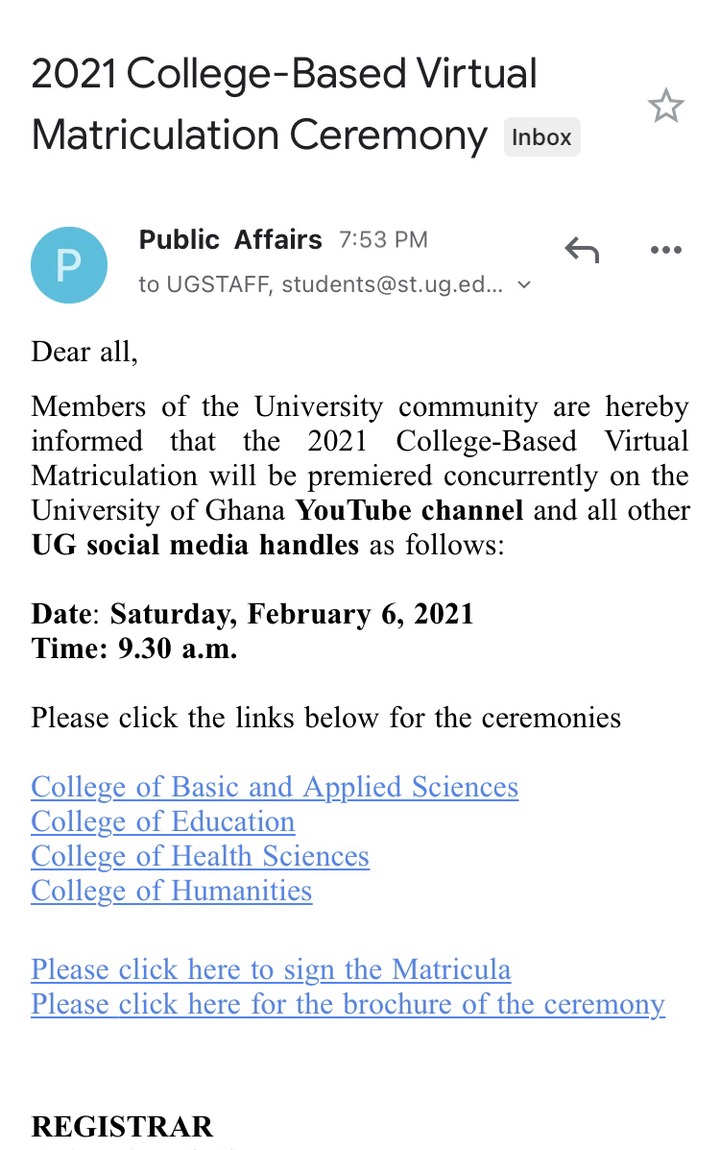 Members of the university community are hereby informed that, 2021 College-Based virtual matriculation which would be premiered concurrently with on the University of Ghana Youtube channel and all other UG social media handles such as Instagram, Facebook, Twitter as follows.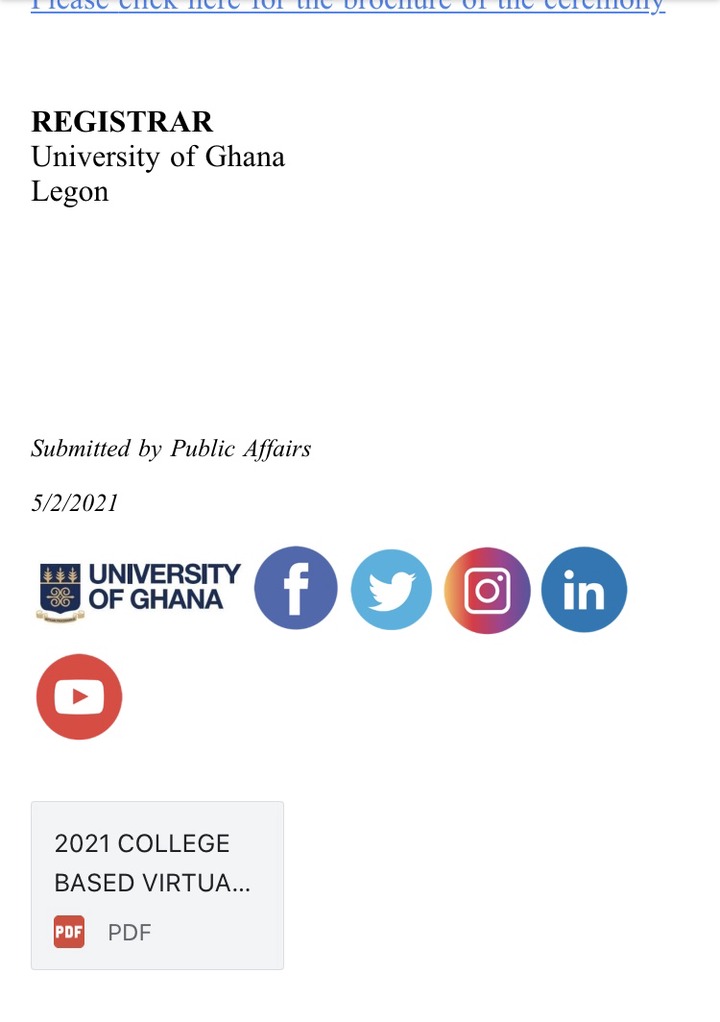 Students are advised to sign the matriculation oath to be qualified for the event. Distance student is not to sign the matriculation oath as to their matriculation would be held separately.
In conclusion, would a student be excited as this great initiative has been brought?
Content created and supplied by: HubTertiary (via Opera News )