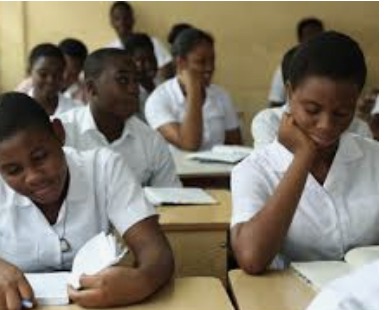 Here are the various ranks in the Ghana Education Service in a descending order:
Director General.
Deputy Director.
Assistant Director I.
Assistant Director II.
Principal Superintendent.
Senior Superintendent I.
Senior Superintendent II.
Superintendent II.
Structure of Education in Ghana
At present, the system is divided into six years of elementary education and three years of junior secondary education (jointly referred to as basic education), followed by three of senior secondary education and standard four-year university programs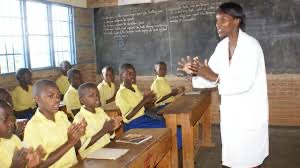 Functions. The Ghana Education Service is responsible for; Providing and overseeing Basic Education, Senior High Education, Technical Education as well as Special Education. Registering, supervising and inspecting private pre-tertiary educational institutions.
The Education Act of 1961 established the policy of free and compulsory primary and basic education for all school age children.
The Chairman of the GES Council, Michael Nsowah. 
The information in this article will refresh teachers min, especially teachers who are going for interviews.
Teachers should have knowledge in the Structure of Ghana Education Service, some teachers find it difficult to answer questions related to the structure of Ghana Education Service.
By Nedved 
Content created and supplied by: Nedved (via Opera News )