Since the outbreak of the Coronavirus pandemic in Ghana, the country has continued to record new cases of the pandemic in various regions on daily basis. Ghana recorded her first Coronavirus case in March 2020, but the country has currently recorded more than 70,000 cases of the pandemic.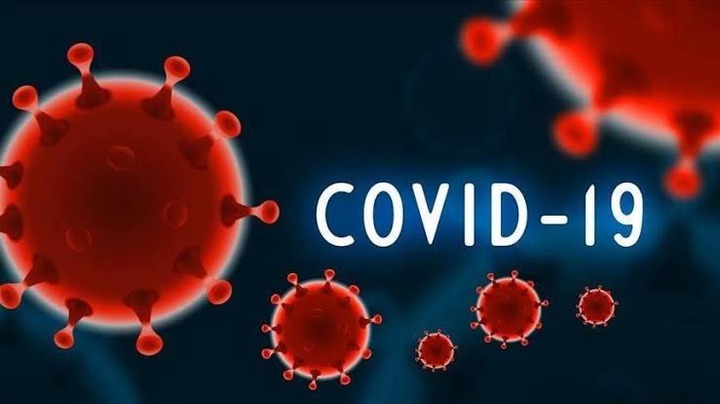 The rate at which the coronavirus spreads in Ghana, has called for a lot of opinions from various personalities in the country. There have been some calls that the Federal Government should shutdown all schools in order to ensure the safety of all Ghanaian students. Closing schools will help to curb the spread of the virus among students, and ensure the safety of students.
Some Ghanaians have been sharing their opinion concerning education on the social media. Some students want to continue schooling, tough some other students have views that are different from this. It is important for the Government to take the right decision in the fight against the global pandemic.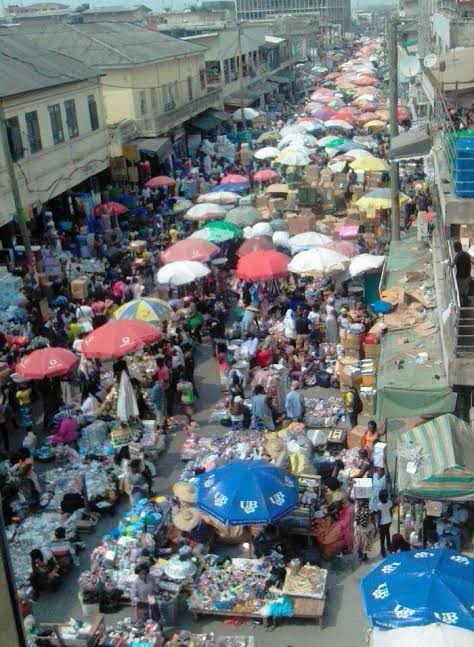 In my opinion, not only schools should be closed down by the Federal Government, the Federal Government should close down centres that attract social gathering for some weeks or months. In my opinion, the Federal Government should shutdown all schools, churches, mosques, markets, night clubs, and others.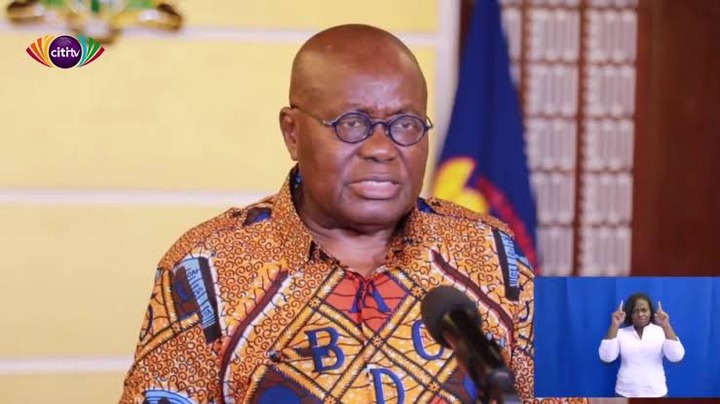 Content created and supplied by: MajorGist (via Opera News )