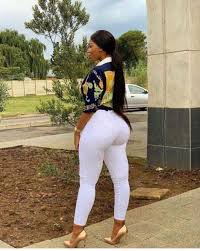 I am a 24 year old teacher. I started teaching in this town after my graduation from the college.
I met this guy when I was in college, be was 2 years ahead of me but we become good friends.
He was our denominational leader and often gave us advise which helped me a lot during college.
Upon graduation,I got posted to this town where he was.
We continued our friendship like we did during college, he never made advances at me.
All of a sudden he started asking me to come and know where he stays,even though I didn't feel comfortable about it ,I trusted him and saw him as an elder brother.
I kept on giving him excuses till he brought trust issues in so I gave in a visited him one Saturday.
We had talked about old times and it was really a lovely moment.
When I was ready to leave,he held my hand and pulled me back so sat on his bed.
I was surprised by that gesture, even though we didn't play that way, I took it as a mere joke.
Before I realized he started to kiss and romance me.
I was surprised and tried to push him away.
He got his finger in to me and I was aroused, didn't want to do it but I was falling for it.
Luckily on my part we heard a knock at his door, it was his friend who had come for them to play video games.
I used that opportunity to escape the moment I would have regretted my whole life.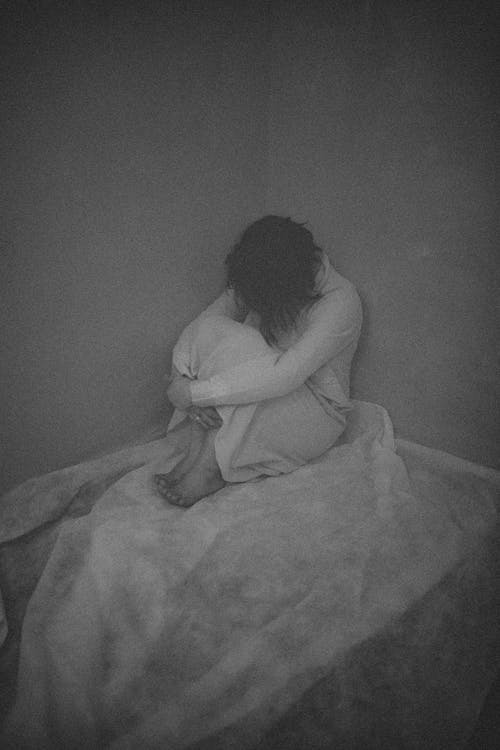 I was traumatized for more than a week, I vowed to never speak to him again but he has apologized and asked for my forgiveness which I have done
But since I forgave him he has been begging me to come back,with the promise that such a thing won't happen again.
As I keep refusing,he's now bringing trust issues back to get me to come.
Should I go?
Help me make a decision.
Content created and supplied by: smssport (via Opera News )