Rev OB is the founder of MOGPA which is an abbreviation for Moments of Glory Prayer Army. He is a prayer warrior, pastor, husband and a father. Starting the ministry from humble beginnings, they have become prosperous, increasing and making impact around the world.
Their utilization of technology rightly indicates their forthright vision of staying relevant in today's world of technology. They have countless numbers of persons who join in on their dawn and all-night prayers that broadcasts on their TV and radio broadcasts.
They have millions of registered members around the world, who are loyal in supporting the ministry financially.
This humble looking servant of God, who takes on the voice of a warrior when he starts praying was born in Kumasi and had his secondary education in Prempeh College Ghana. He then pursued Christian Ministry in Vision University College, degree in Theology from the North Western Christian University, Associate Degree in Biblical Studies from Covenant Theological Seminary and a Diploma in Biblical Studies from International School of Ministry all in the USA.
See Pictures of his mega structure that was finished in record time, especially in a country, where it takes years nd loans for many churches to complete their structures.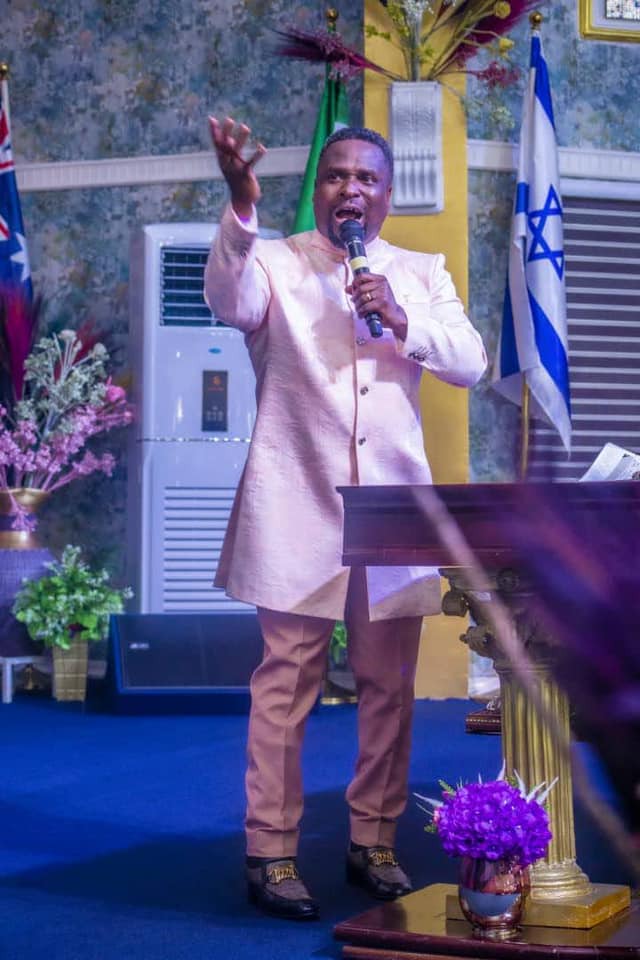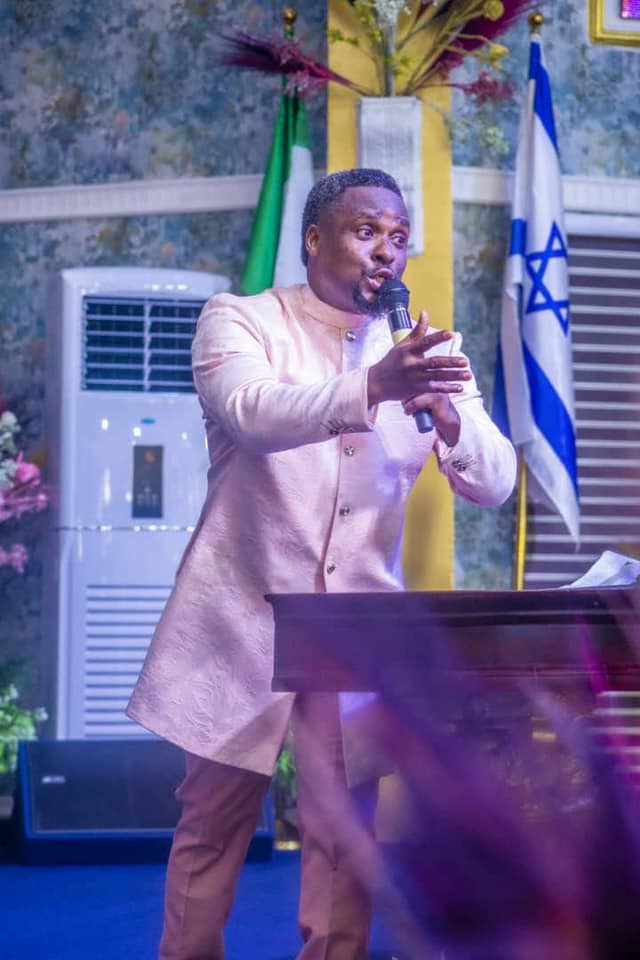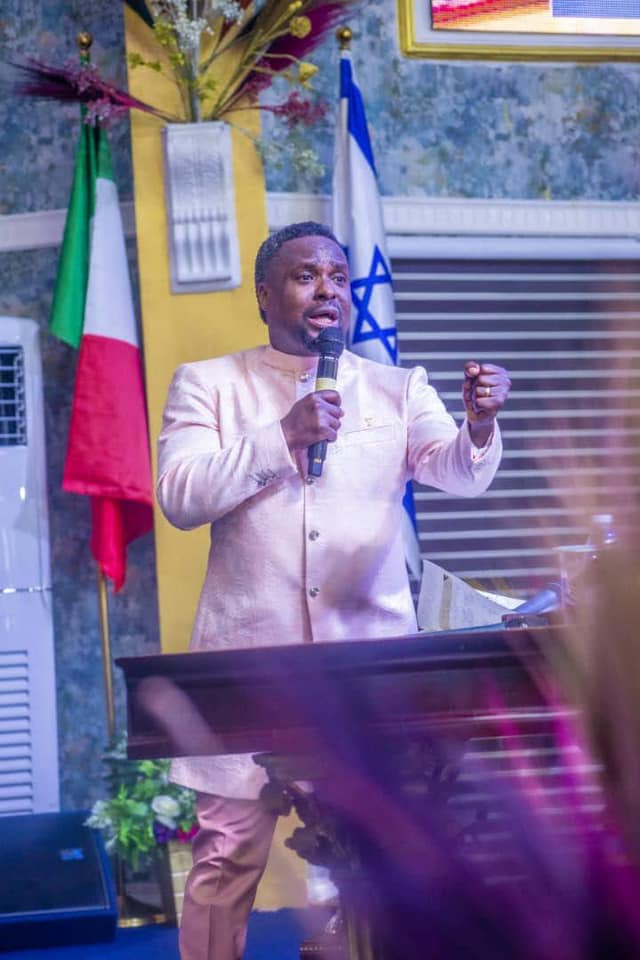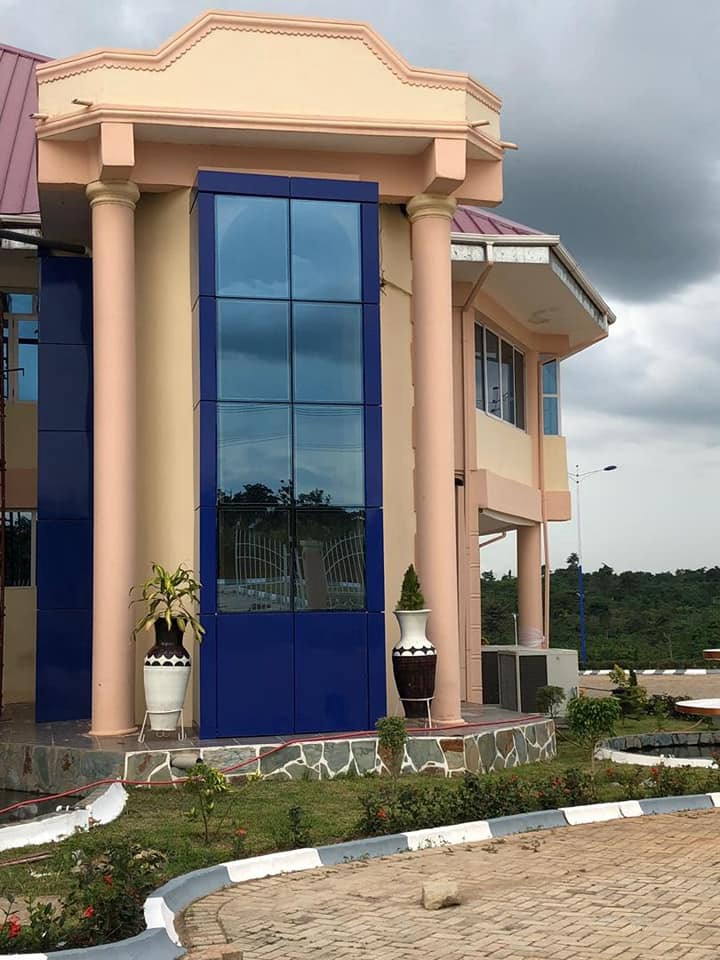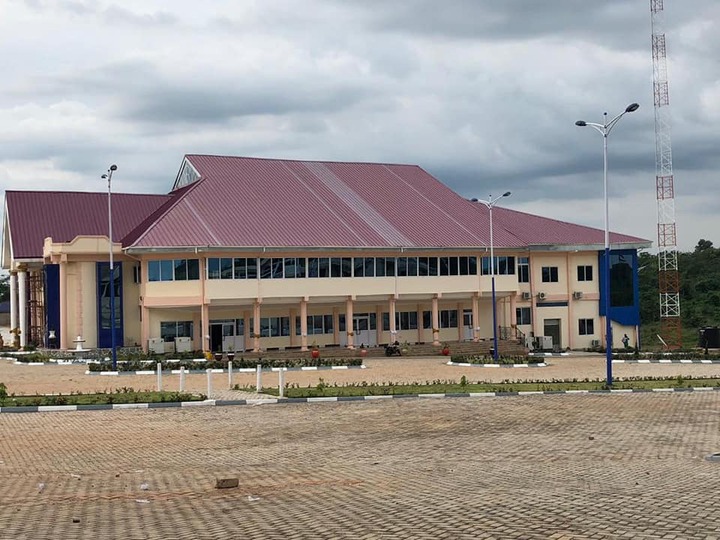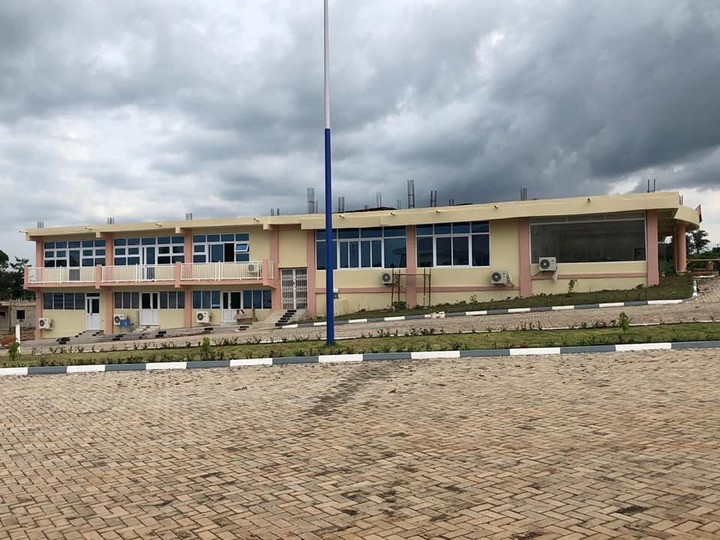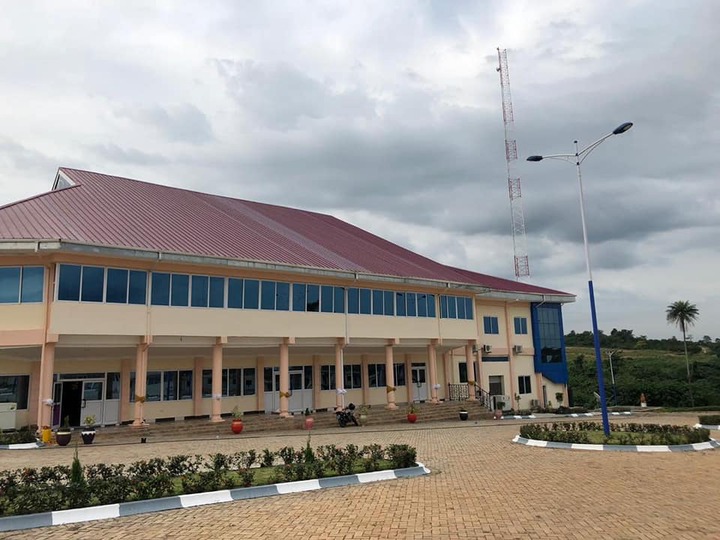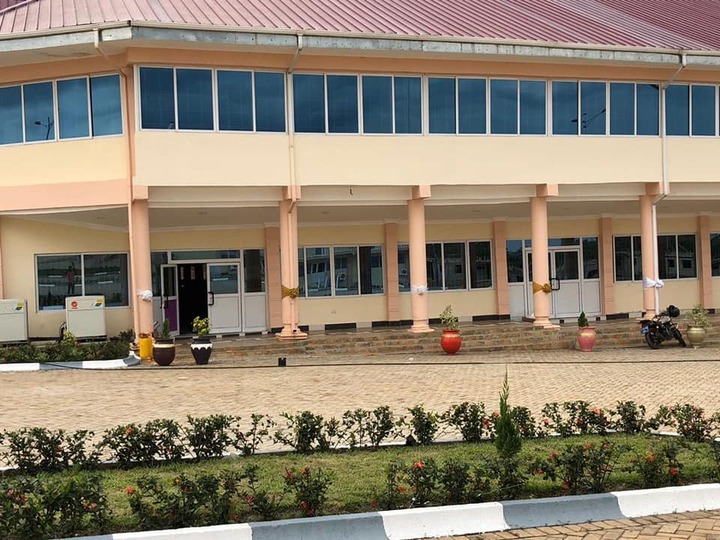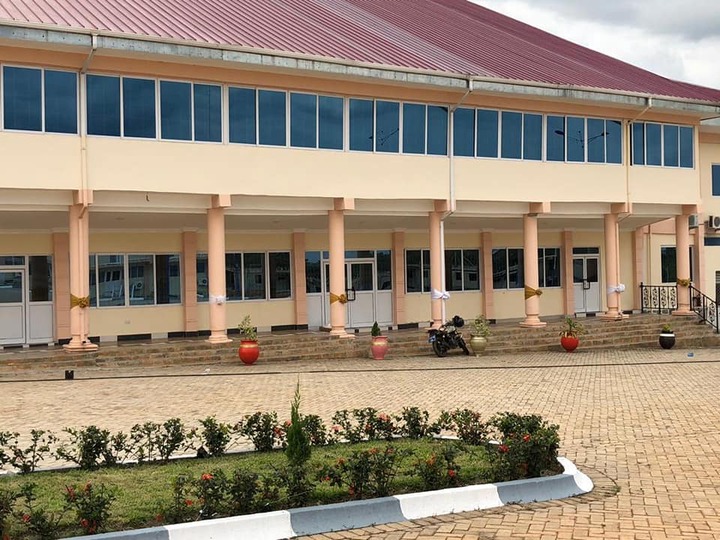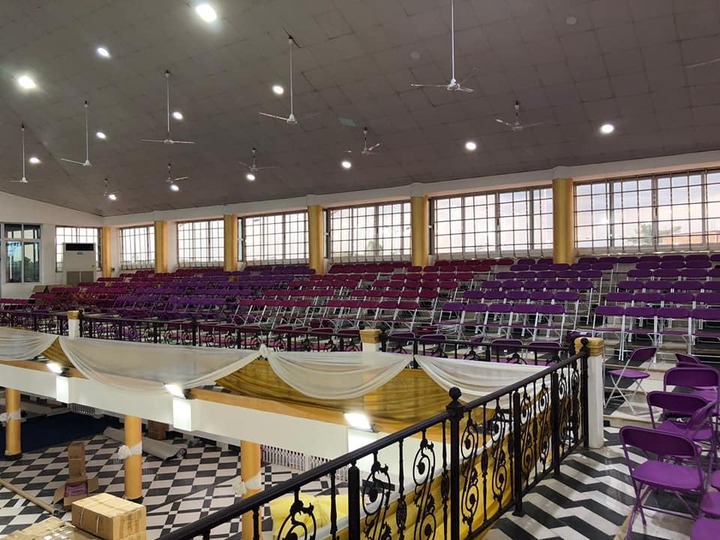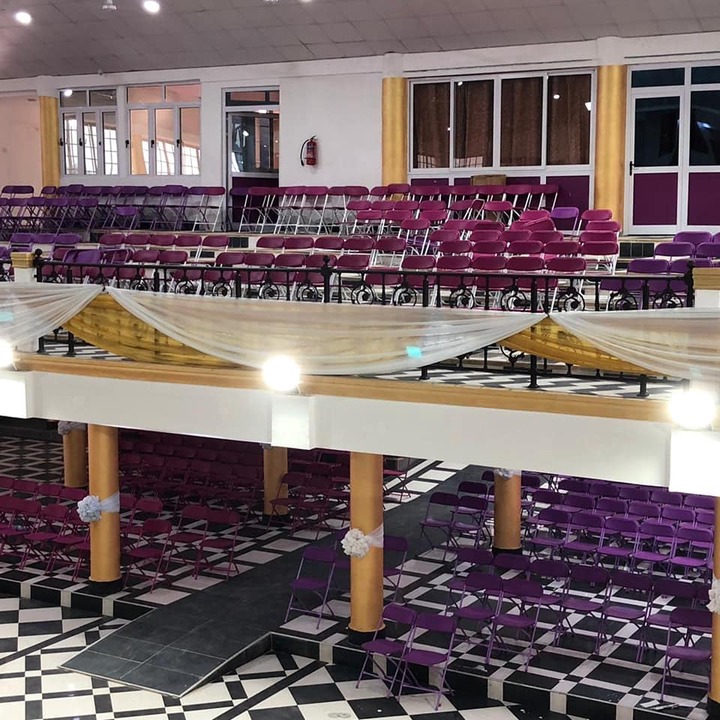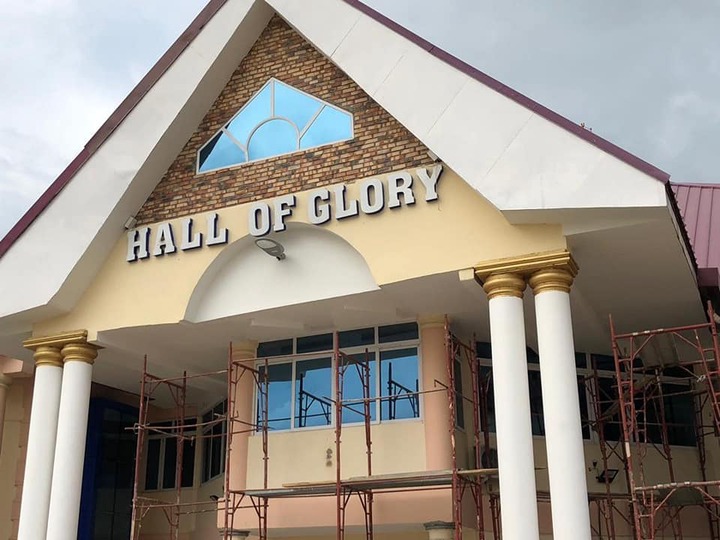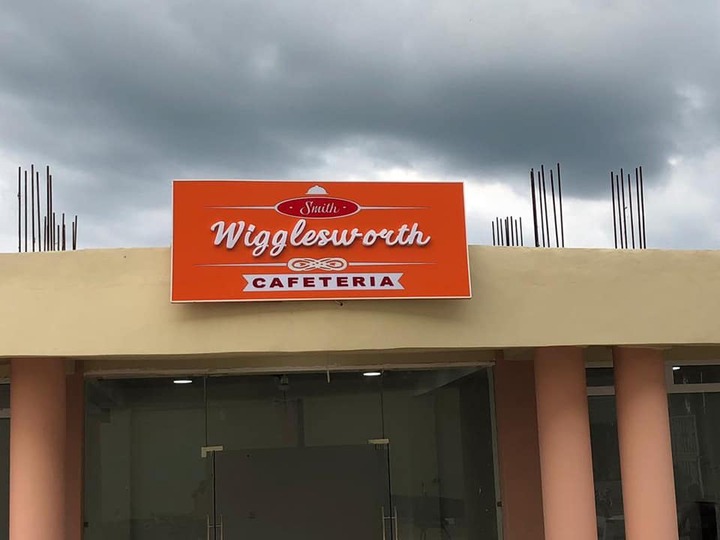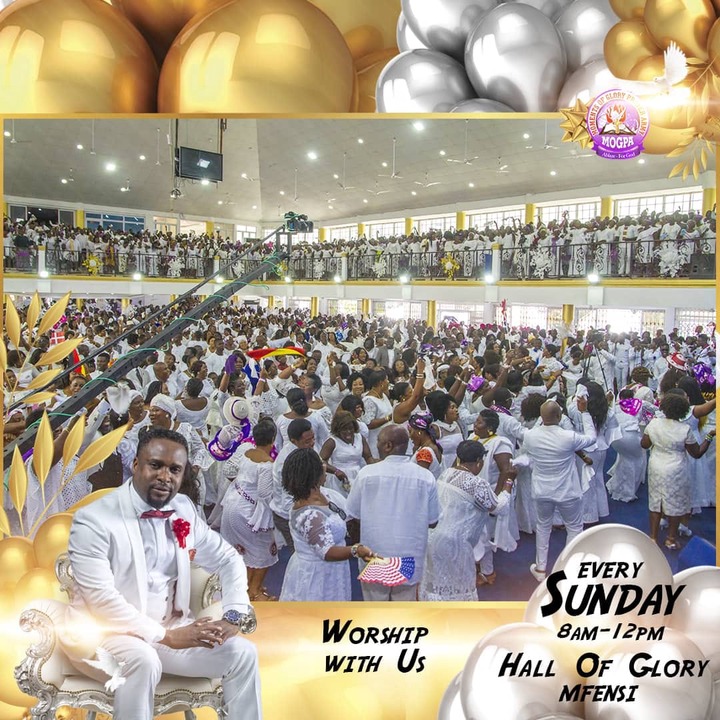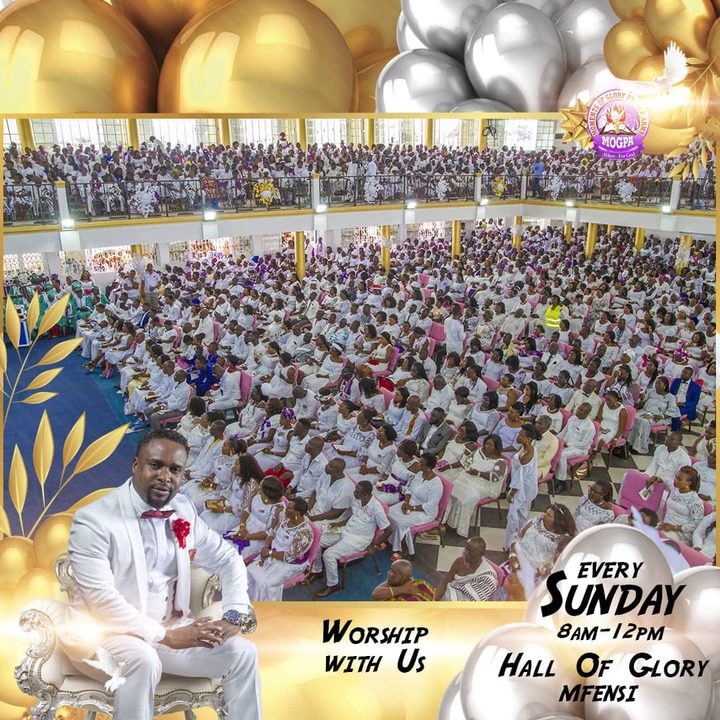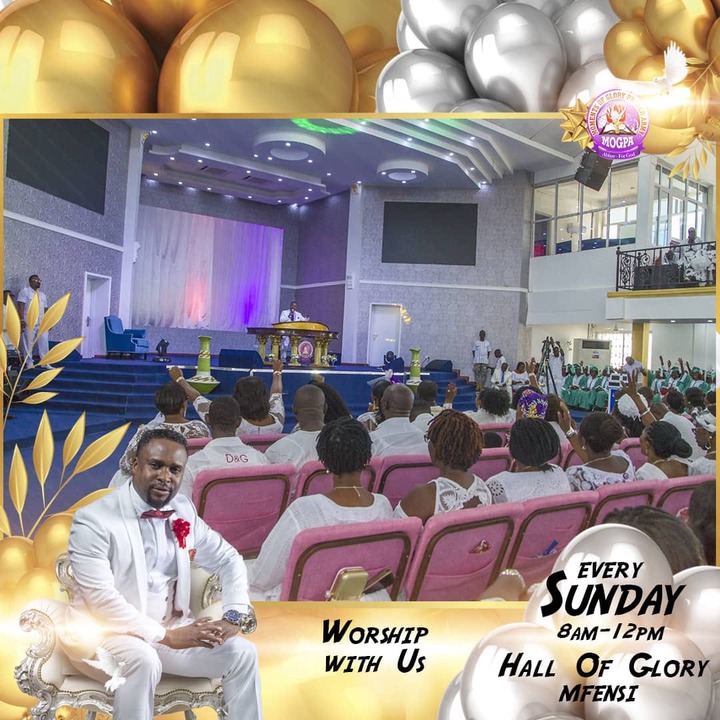 Content created and supplied by: MrPresidentFrank (via Opera News )