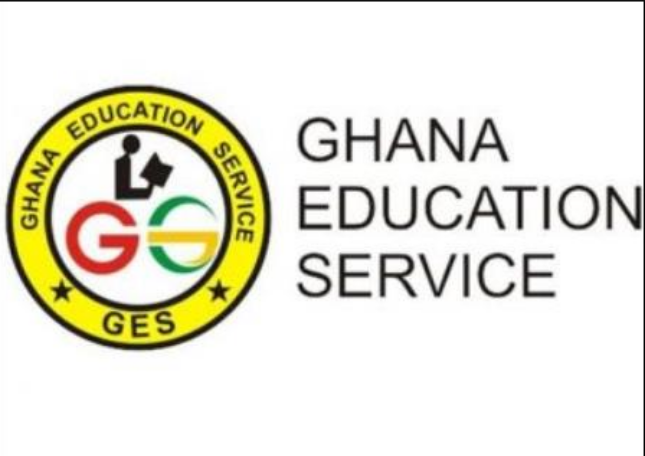 Candidates who missed out on the placement to SHS on the CSSPS platform due to circumstance have the opportunity to do self-placement after verifying that you were not placed in any of your choices of SHSs.
Rejection by all your selected schools maybe because the selected schools may be filled to their capacity after admitting students with the required "cut-off" point. 
Additionally, other reasons may be due to failing core subjects such as mathematics, science, English, or social studies. 
Providing wrong information during registration or the school being oversubscribed by candidates. However, candidates can check their placement status
STEPS FOR CSSPS SELF-PLACEMENT.
Obtain a placement checker by following the steps; Log on to the website and Enter your 10-digit index number and add 20 as the year of completion. Enter and PIN code Details and Click on "Check Placement Status.
You will find a self-placement link if you have not been placed already. Click the self-placement link and select your preferred region. Select your preferred school.
Select your program of choice. Click submit to finalize the process and place yourself. Proceed to print the placement form and visit the school to begin the admission process.
Schools selected on the self-placement portal can be changed as many times as the candidate wishes on the portal until they enroll in a school. 
Content created and supplied by: EduTec2021 (via Opera News )