Do You Remember Your Old Memories From School?
Old memories that made the school an interesting environment for kids in the 90s. In the 90's, there was interesting events that occurred in schools.
Do you remember the MacMillan English reading books for Class three to class six, very interesting. You could not afford to absent yourself from school.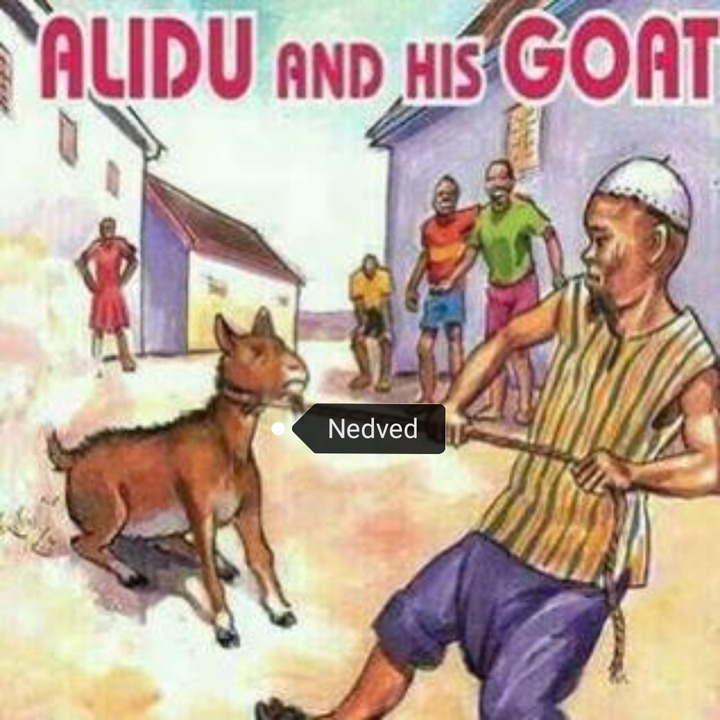 I hope you remember the bell boy in school when we play football game during break as soon as his team loose a game, he quickly run the bell for break over.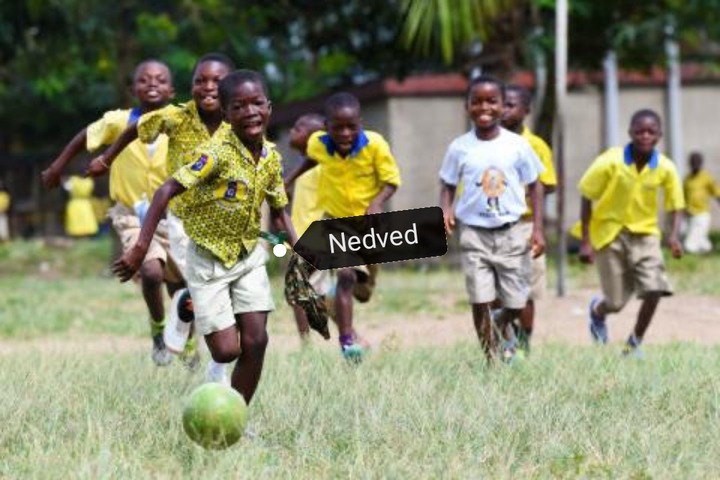 Do you remember that sandals made from used car tyres? This was a popular sandals for students. It was called "Afro Moses". It was affordable for students.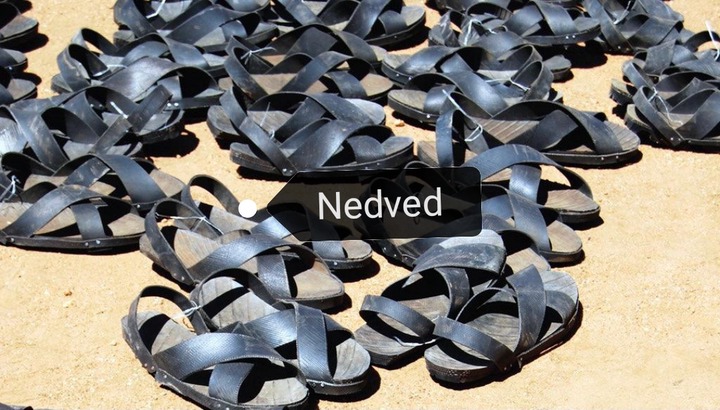 Not forgetting the empty rice sack used as school bag, that was a fashion in the 80's and the 90's
Popular food for students, gari and beans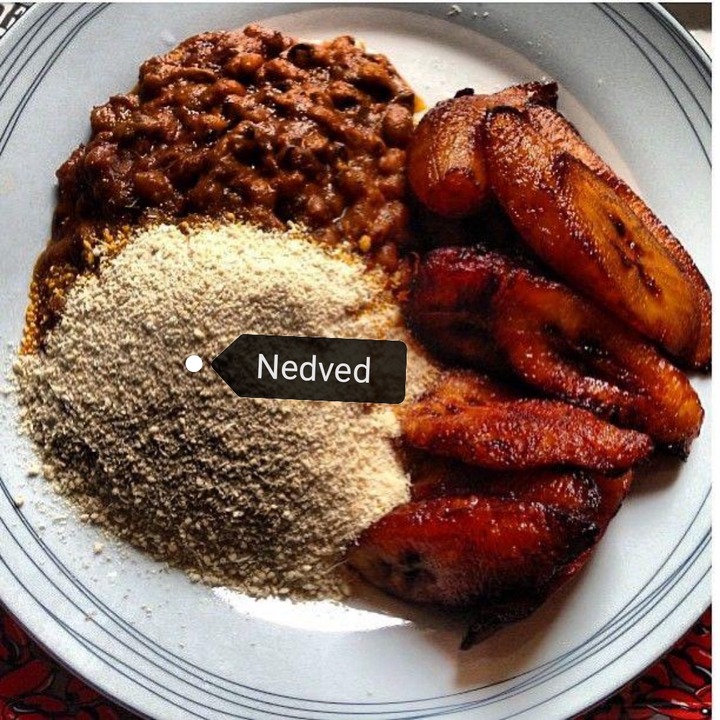 In those days, the famous food for students gari and beans with red oil, we students get to beans joint, they ask for more gari less beans. After eating this food, it makes you drink a lot of water which will sustain you throughout the day. Gari and beans still remain the most popular food for students. 
Subjects like Music, Life Skills and Vocational Skills. That was interesting subjects. 
What memory do you remember, share with us. 
By Nedved 
Content created and supplied by: Nedved (via Opera News )