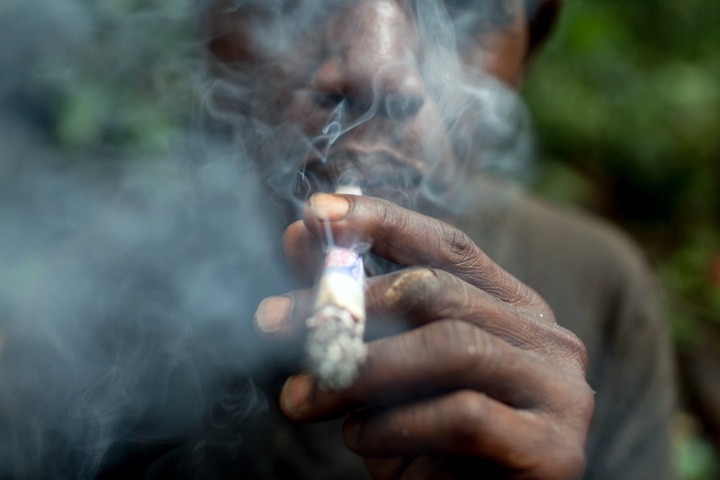 A report by the consultative committee, has established that 54.1% of boys in shs and jhs use cannabis(weed).
This was a survey that was conducted in over 176 schools, and that was what the finding proved.
This survey was conducted as a result of the directives from the presidency to know why there is an increase in the use of drugs in schools.
The finding has also revealed that the main cause of the use of these substances is as a result of stress that goes on within the lives of these students, about 86% indicated they use these substances to reduce stress.
The findings also revealed both boys and girls use something to reduce stress, the result showed that about 32.1% of girls and 36% of boys resort to alcohol in schools.
If these findings are to say something will you relate the stress in these students to the amount of pressure that our education system pose. Drop your comments
Content created and supplied by: O.AJoseph (via Opera News )