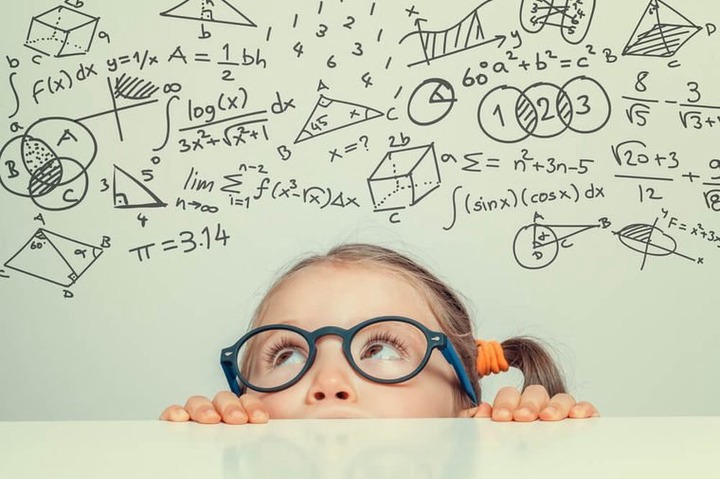 Have you ever heard of the 7 millennium problems that if any body solves them they immediately win One Million Dollars🤑.
Back in the year 2000 the Clay Mathematics Institute announced the Millennium Prize problems. There are in total 7 millennium problems and one of them has already been solved by a Mr. Grigori Perelman.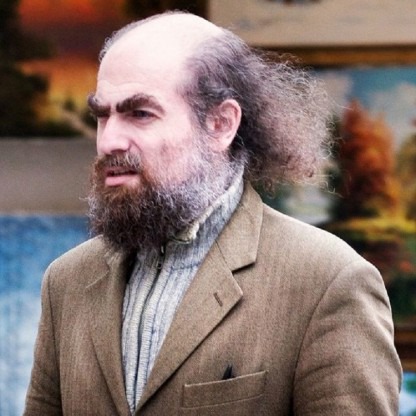 Our boy Greggy here famously solved the Poincare Conjecture problem. And do you want to know what the worst part is, HE TURNED THE MONEY DOWN. Imagine $1million dollars. He could have atleast given it to me or something.
And literally no one has been able to solve the other 6 problems. But if you think your up to the task here are the names of the other problems.
1.P vs NP
2.The Navier-Stokes equations
3.Yang-Mills theory and the quantum mass gap.
4.The Riemann Hypothesis.
5.The Birch and Swinnerton-Dyer conjecture.  
6.The Hodge conjecture.
Solve them if you dare and if you do succeed don't forget me.
Content created and supplied by: Renny_News (via Opera News )