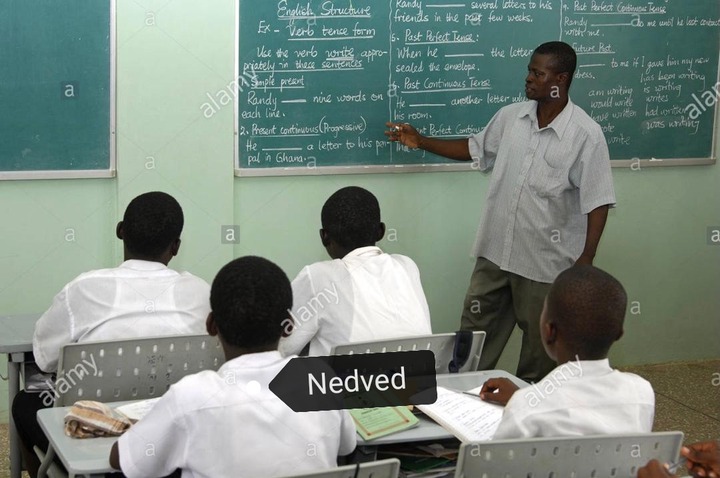 Discipline is defined as a field of study or is training to fix incorrect behavior or create better skills.
School discipline refers to the rules and strategies applied in school to manage student behavior and practices used to encourage self discipline. 
School discipline addresses schoolwide, classroom, and individual student needs through broad prevention, targeted intervention, and development of self-discipline.
Disciplinary committee is a committee charged with examining alleged breaches of disciplinary rules within the school.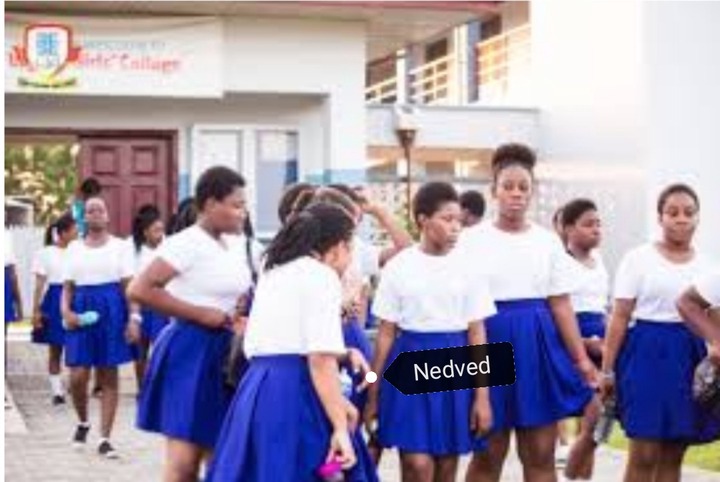 The Role of School Disciplinary Committee 
Detecting and examining some behavioral problems among students. 
Meeting with misbehaving students and clarifying the negative effects of bad behavior on their life.
Promoting good behavior among students and rewarding those with good conduct.
Taking suitable action towards students' misconduct.
Discipline is essential to maintain a learning environment in school.
If a child is not disciplined, he will never be able to implement his plans in real life which will later cost him way too much.
If there will be no discipline in a school, the students will be free to do anything. Everyone will bunk the classes.
By Nedved 
Content created and supplied by: Nedved (via Opera News )