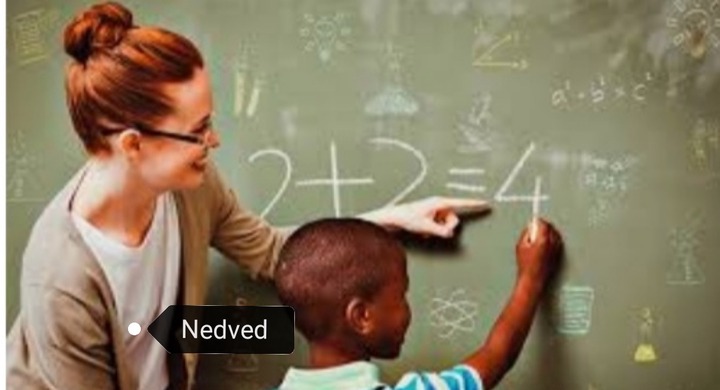 Generally, teacher professional development refers to ongoing learning opportunities available to teachers and other education personnel to enhance individual's skills, knowledge, expertise and other characteristics as a teacher.
Teacher educators need the same skills as teachers, among these are deep content knowledge, different models of instructional strategies and assessment practices. Learning and development of children and adults, clinical and supervision skills. The ability to model effective instructional and assessment practices.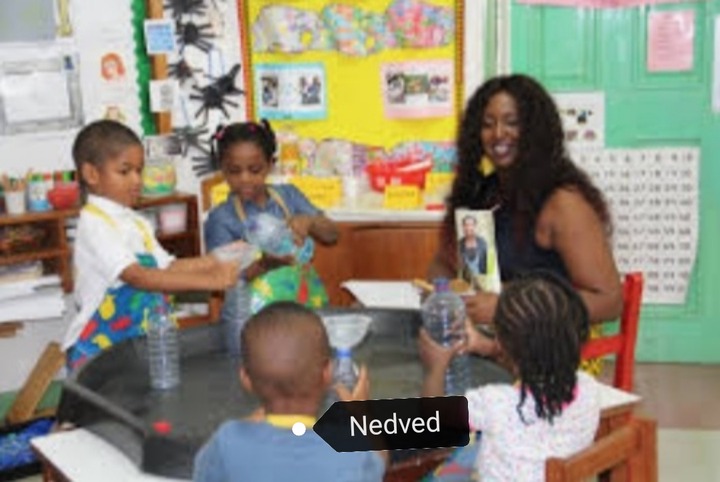 Professional development training can help teachers to become better at planning their time and staying organized. 
This ultimately makes teachers more efficient and gives them extra time to focus on students rather than the paperwork. 
Example of Professional Development
Participation in professional organizations
Research
Improve job performance
Approaches to professional development
Skill Based Training.
Continuous Professional Development can be done through series of in-service training for teachers, symposium and etc.
This piece of information is important for teachers who are preparing for promotion and interviews.
By Nedved 
Content created and supplied by: Nedved (via Opera News )