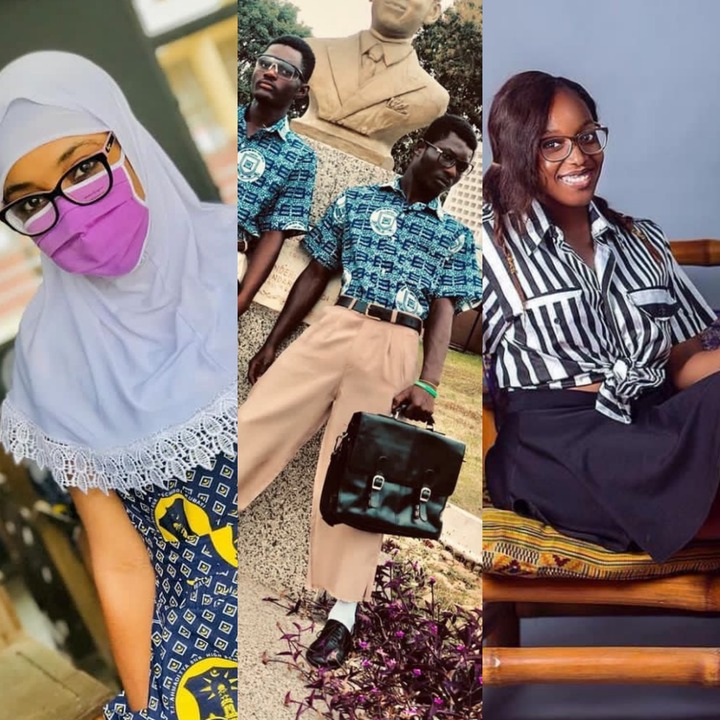 For those of us who had the privilege or opportunity to attend our various senior high schools, the memories we share from this stage of our lives are what we hold most dear to our hearts. These memories ranges from best to good to bad to worse and maybe the worst.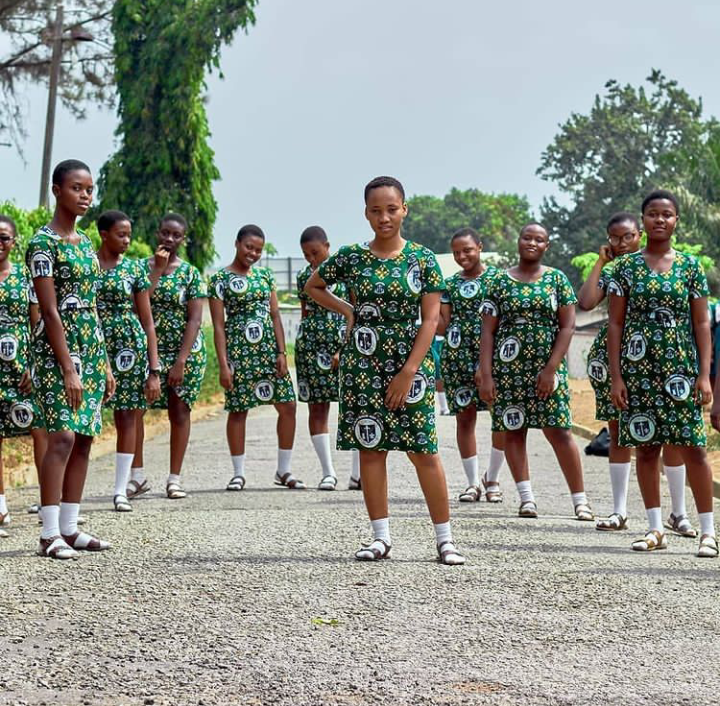 Whereas the ultimate goal for going to the high school is to acquire knowledge and skills for life and higher education, many other factors all contributes to the overall aim and life for high school. For most people, certain attitudes or habits that we exhibit now have its roots from the SHS. Many or most of us found love and our besties. Many got our fame. Many threw away some home training and acquired new ones whether good or bad.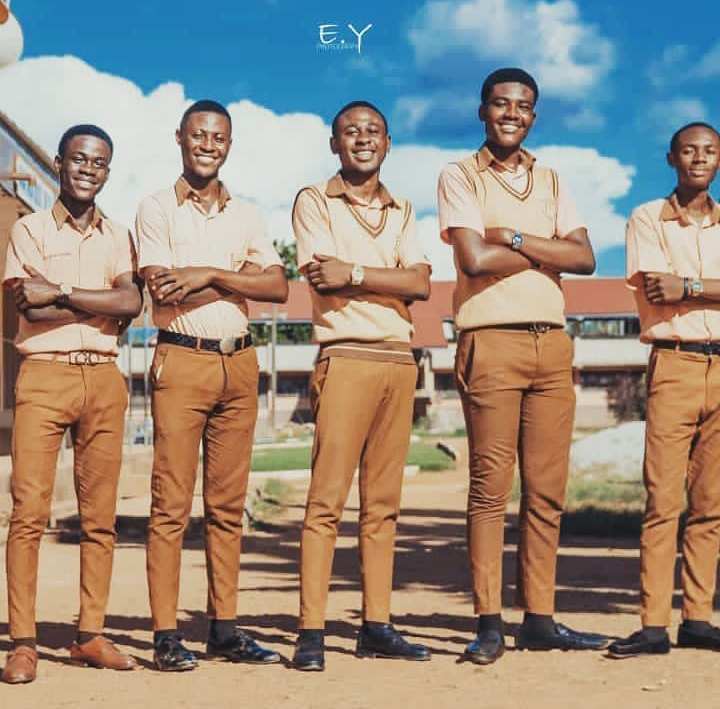 Most of us experienced some of the meanest bullies of our lives especially form one students popularly known as 'Homodwan'. Some of us got most of our punishments. Some of us learn how to sneak out or run away from schools and other social vices. These are but a few of some major SHS memories.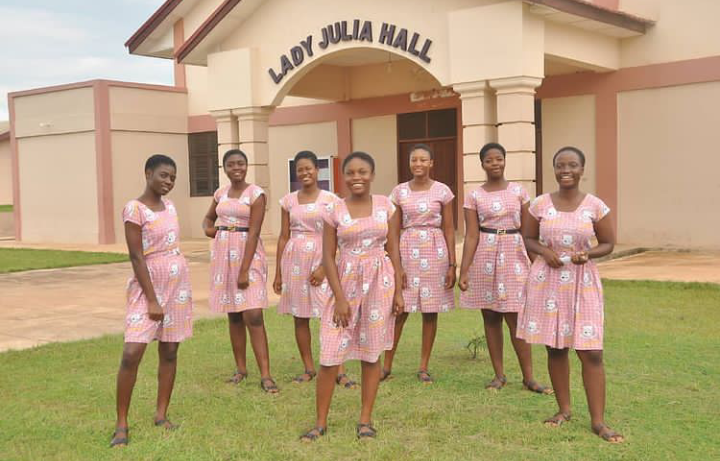 One of our best memories was sporting events mostly called inter-schools games. This was where competitions and feuds between schools begin. One of such comparisons were the friday uniforms or better known as 'outing dress'. There were most of the times arguments about which school in a particular zone's outing was the most beautiful.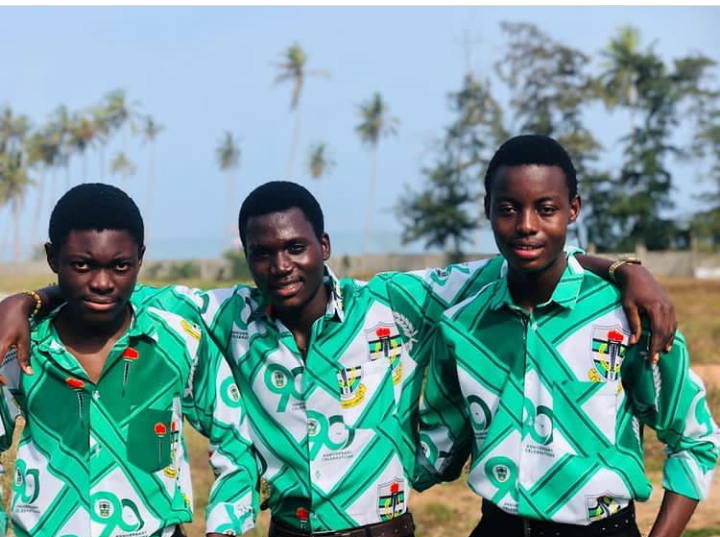 Below are some photos of the beautiful outing uniforms of most schools in Ghana. Checkout these photos and rep your school proudly. Please Like and Follow the page for more entertainment updates.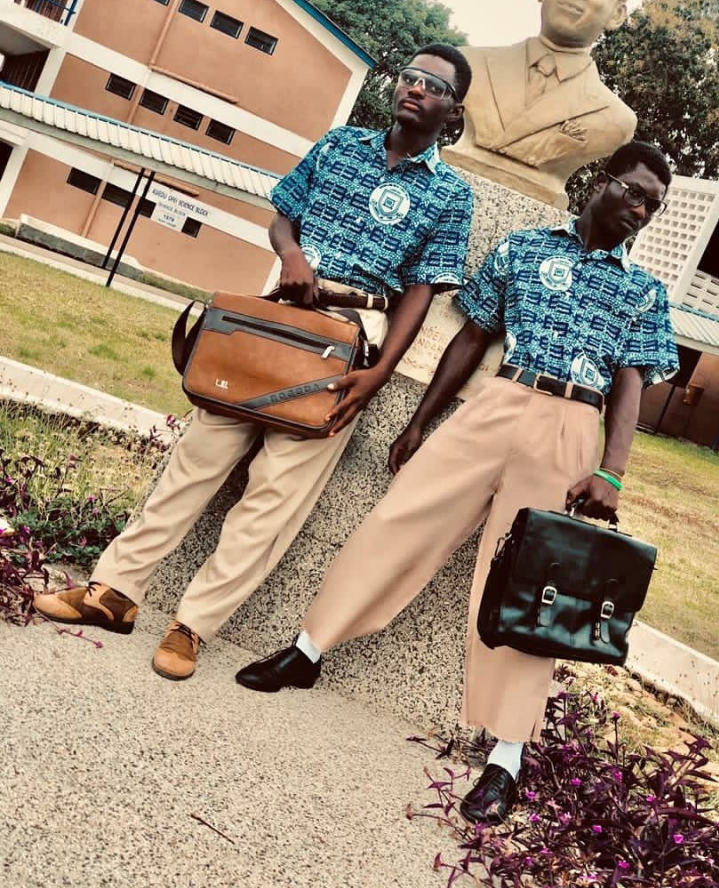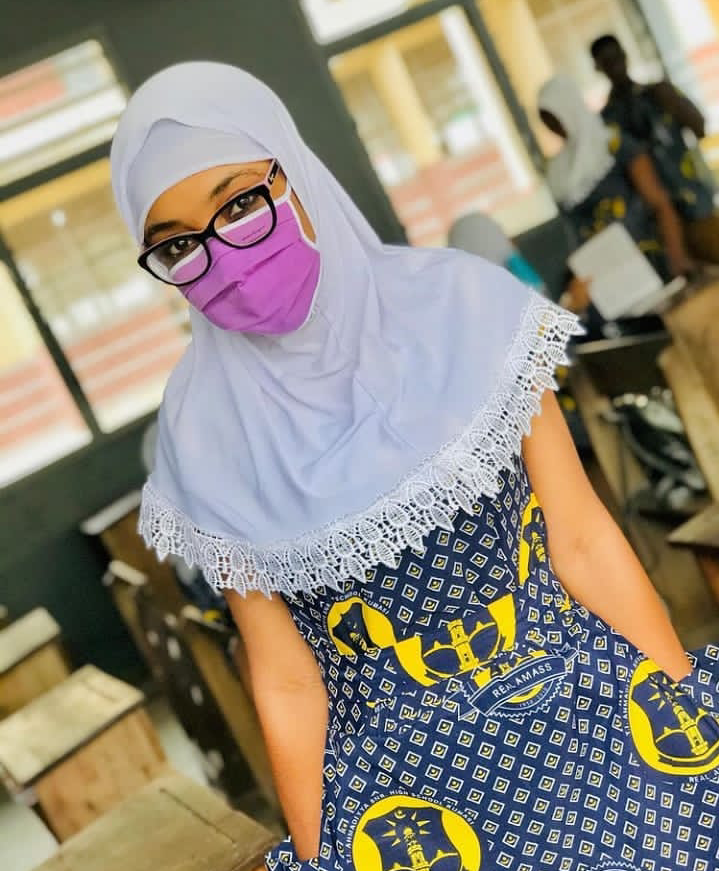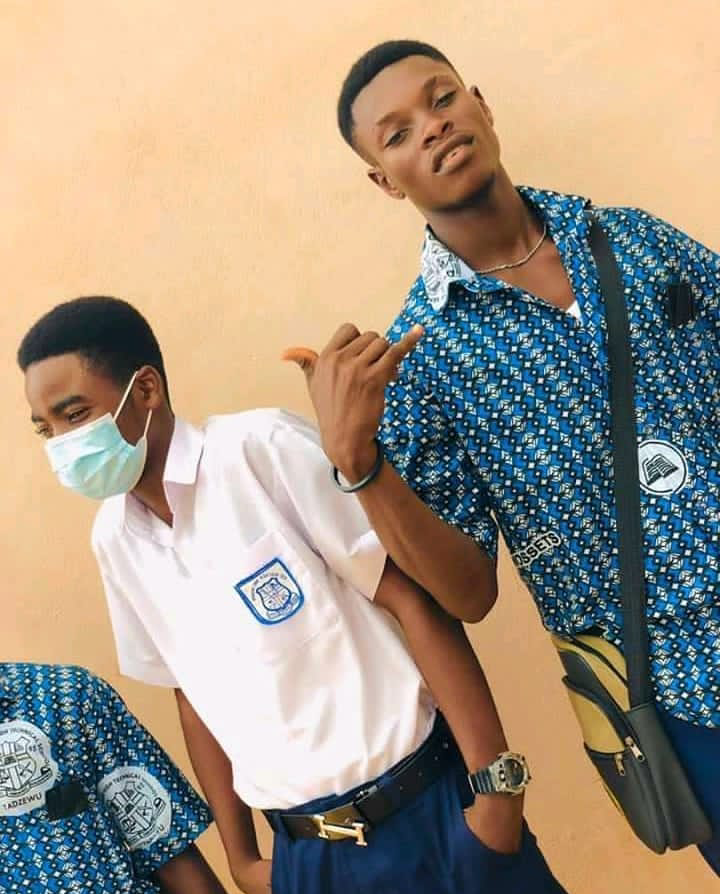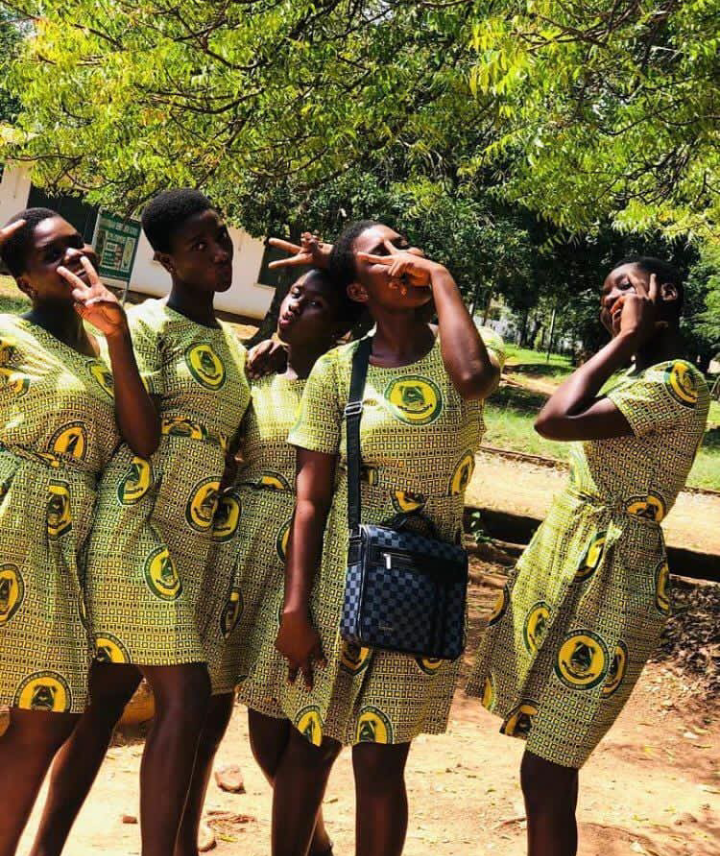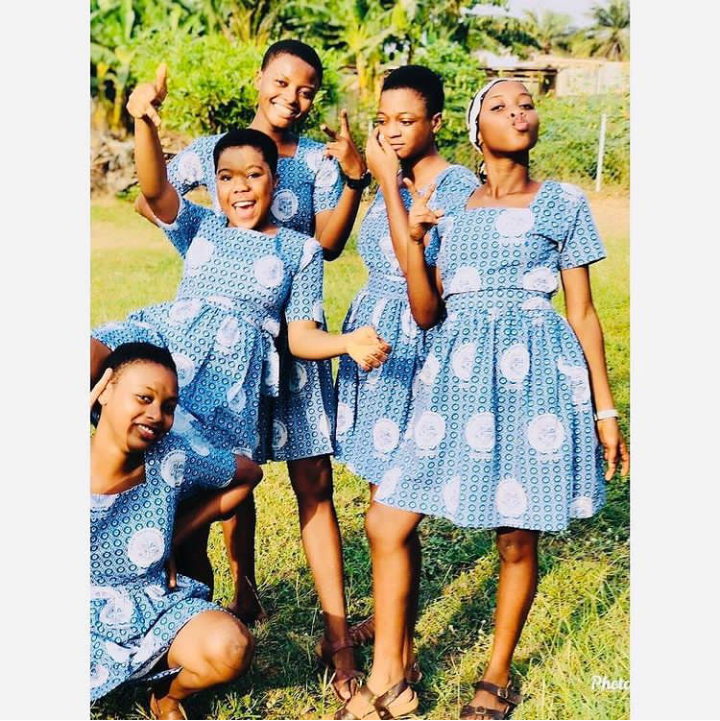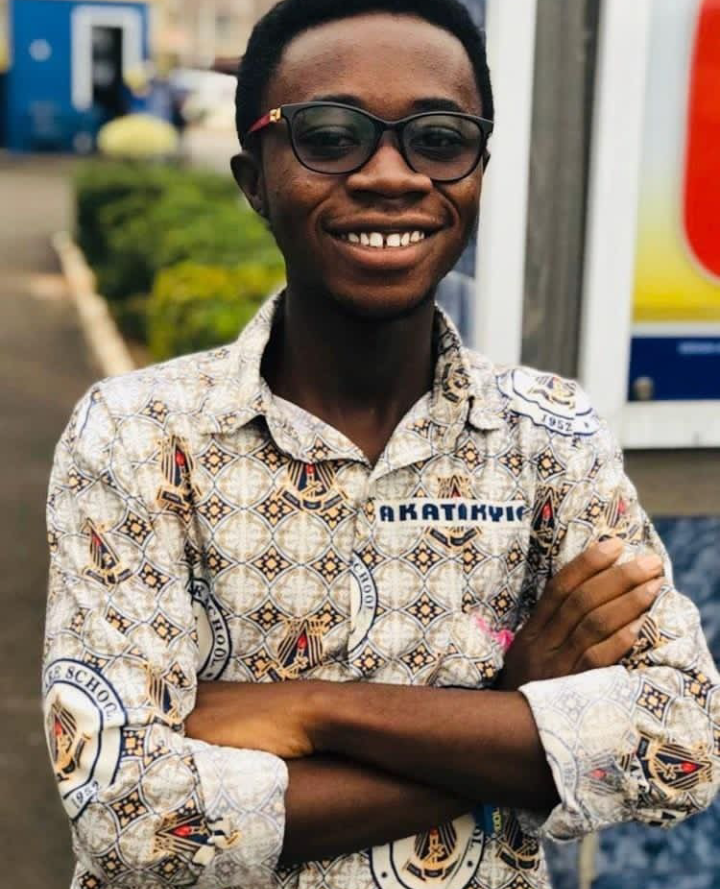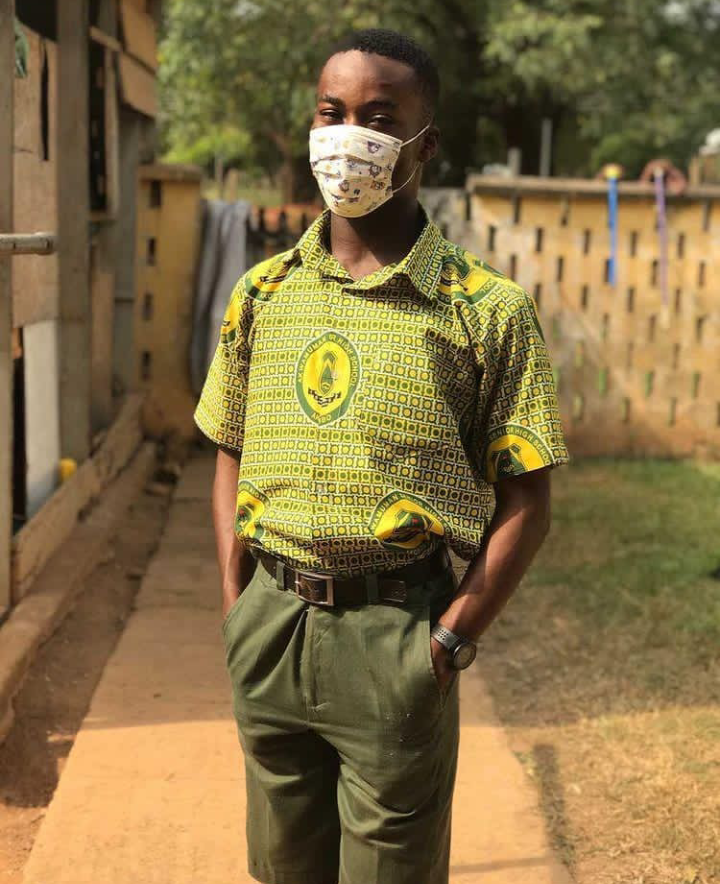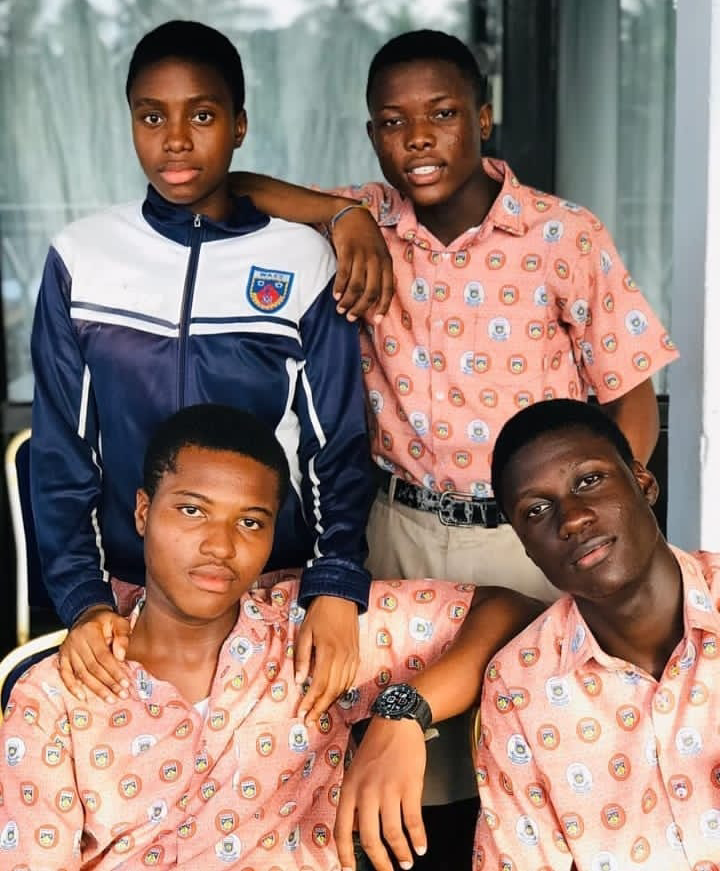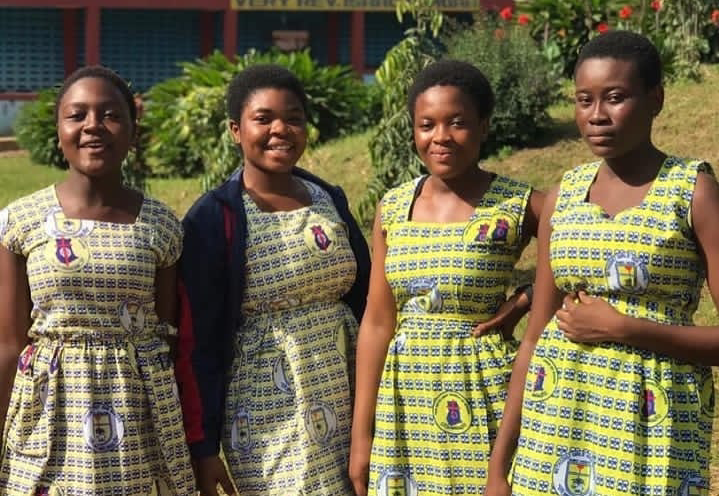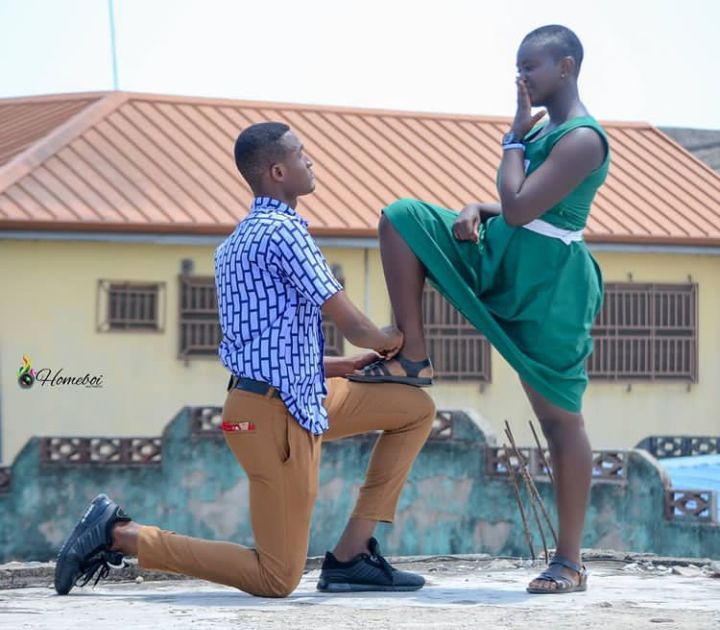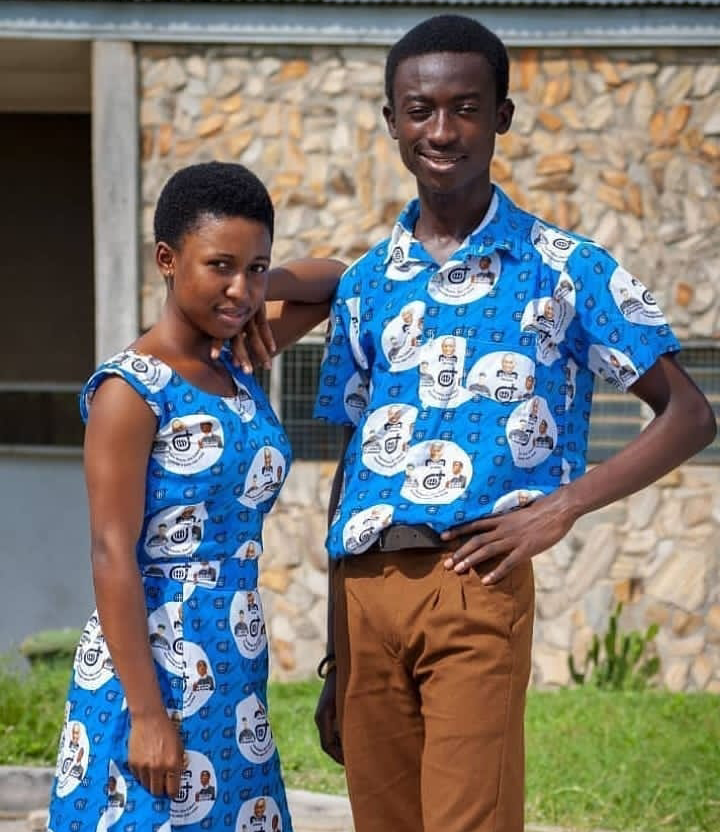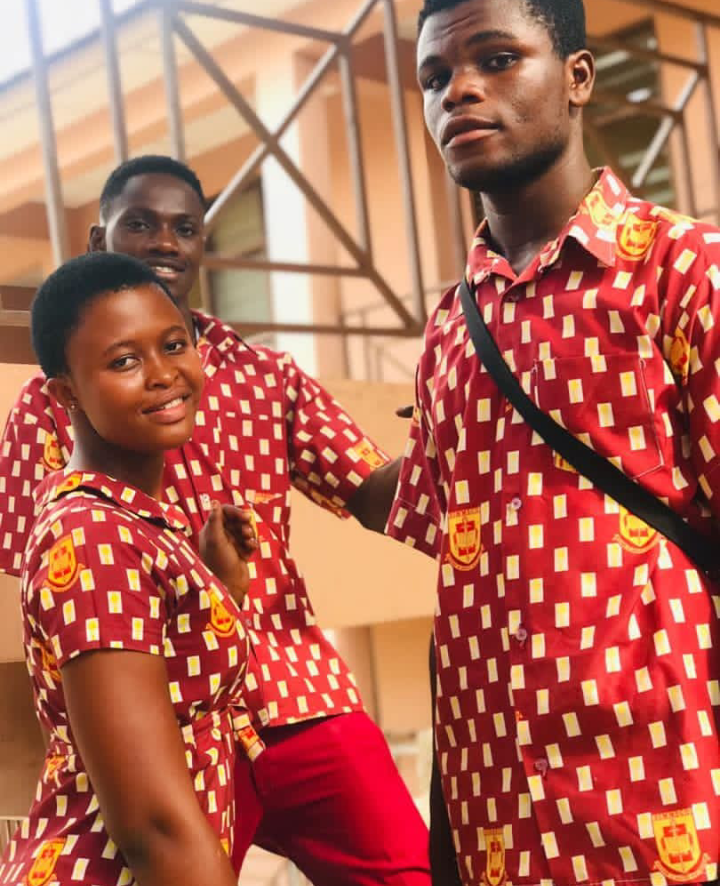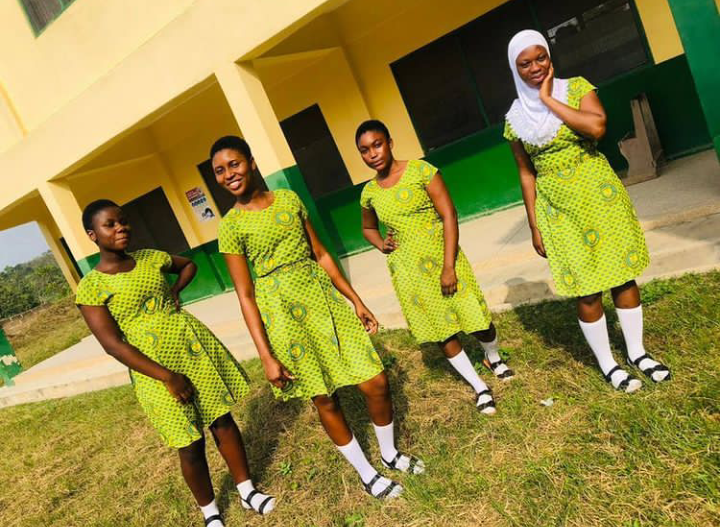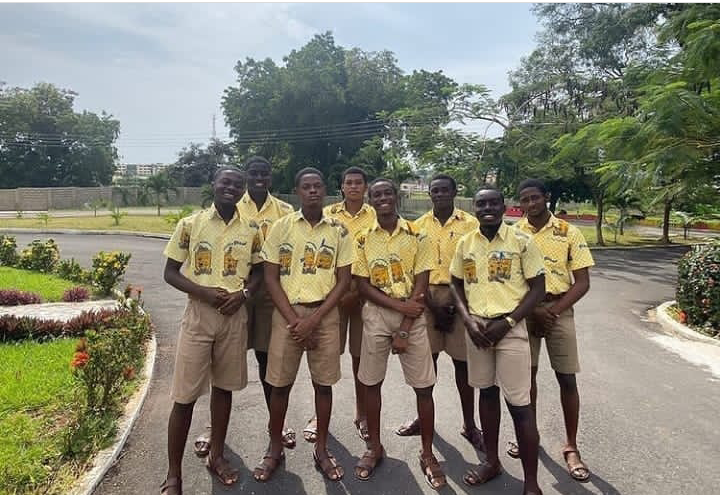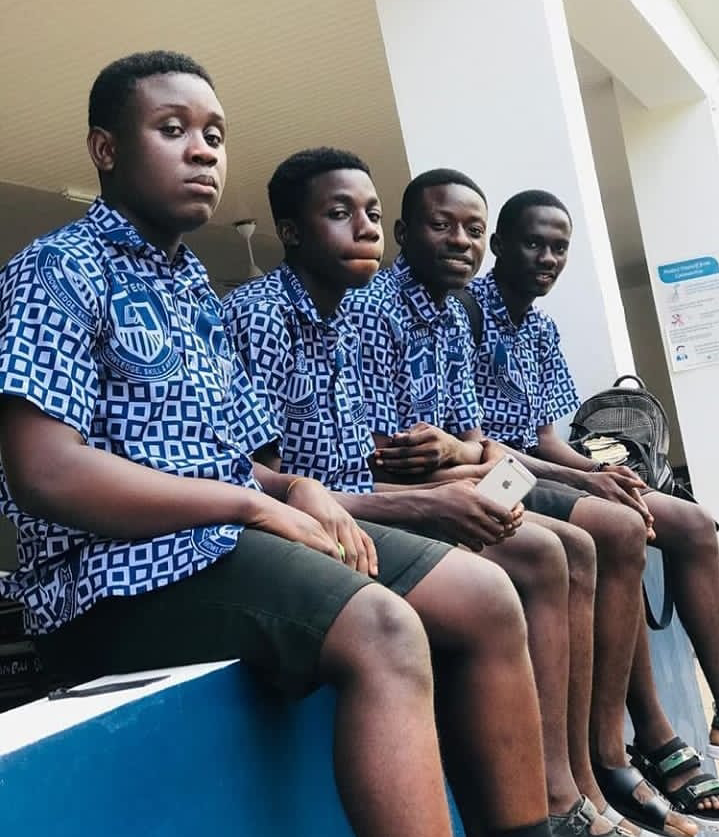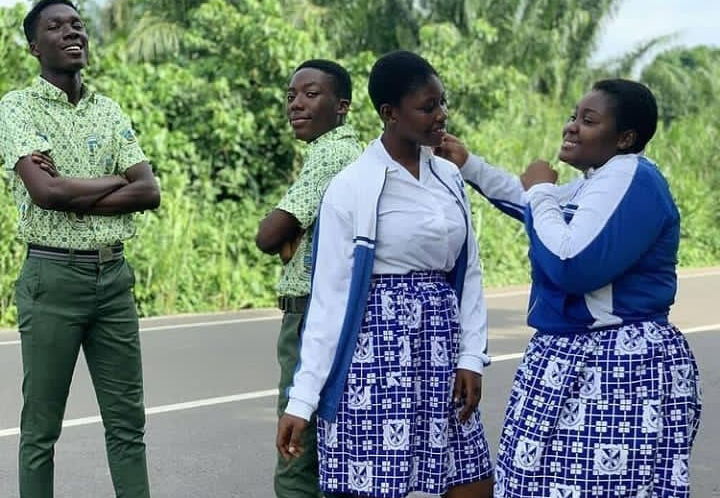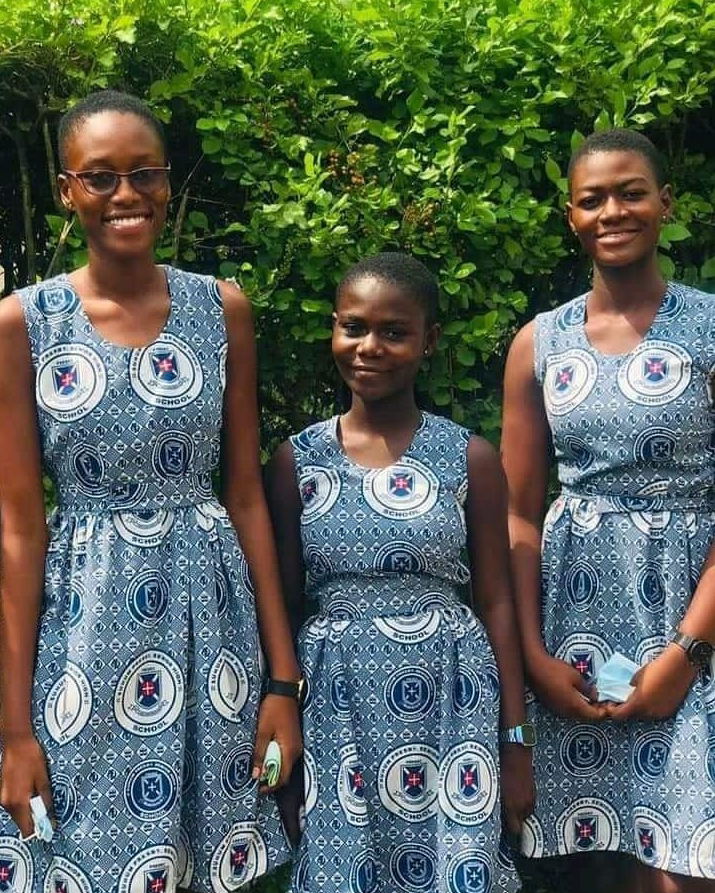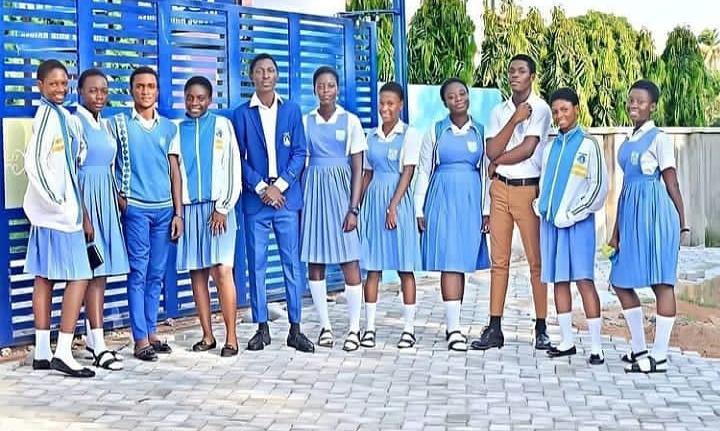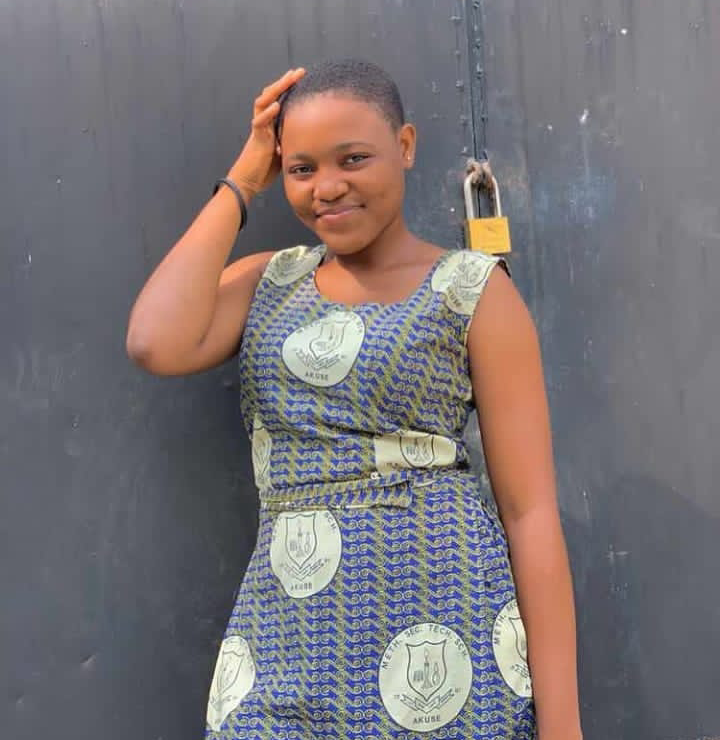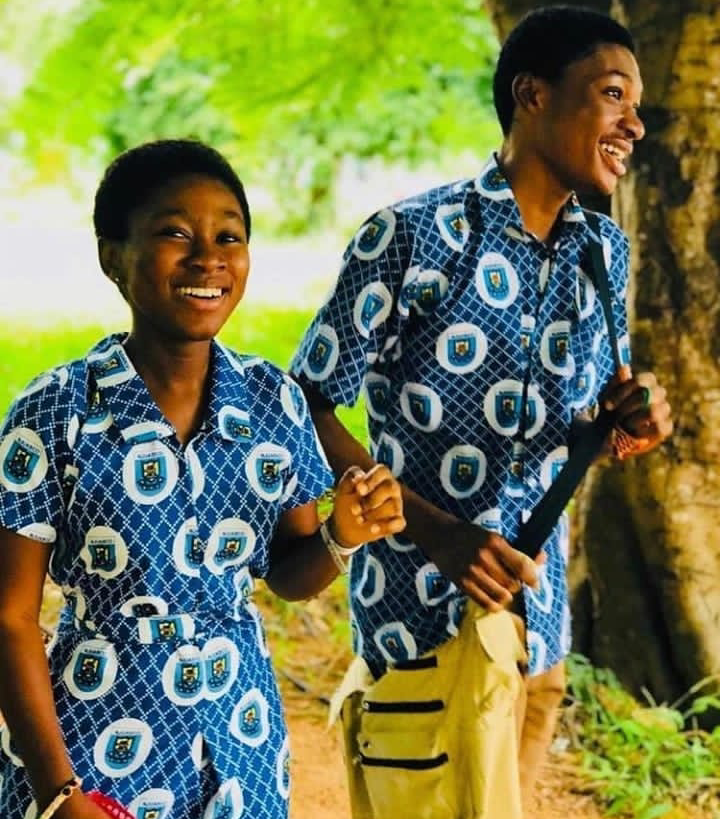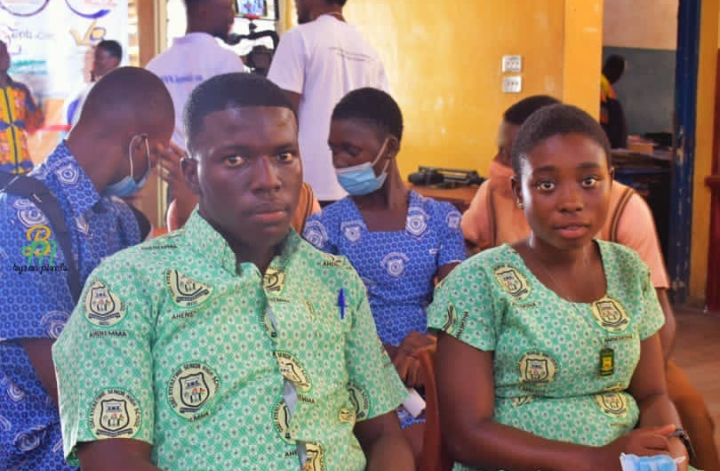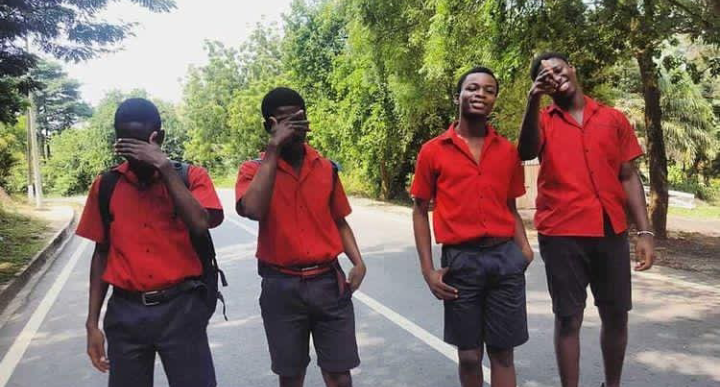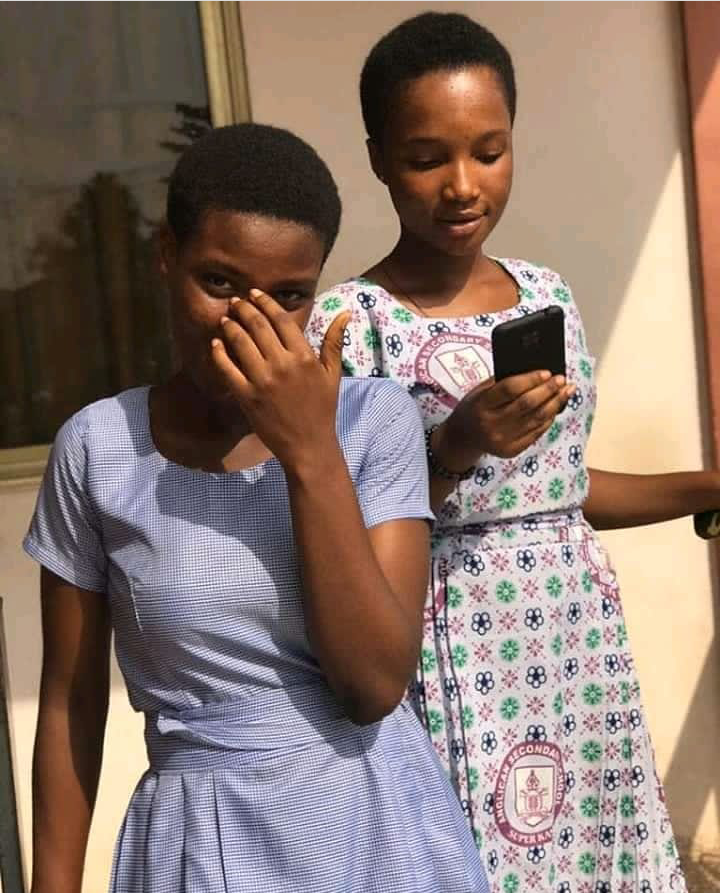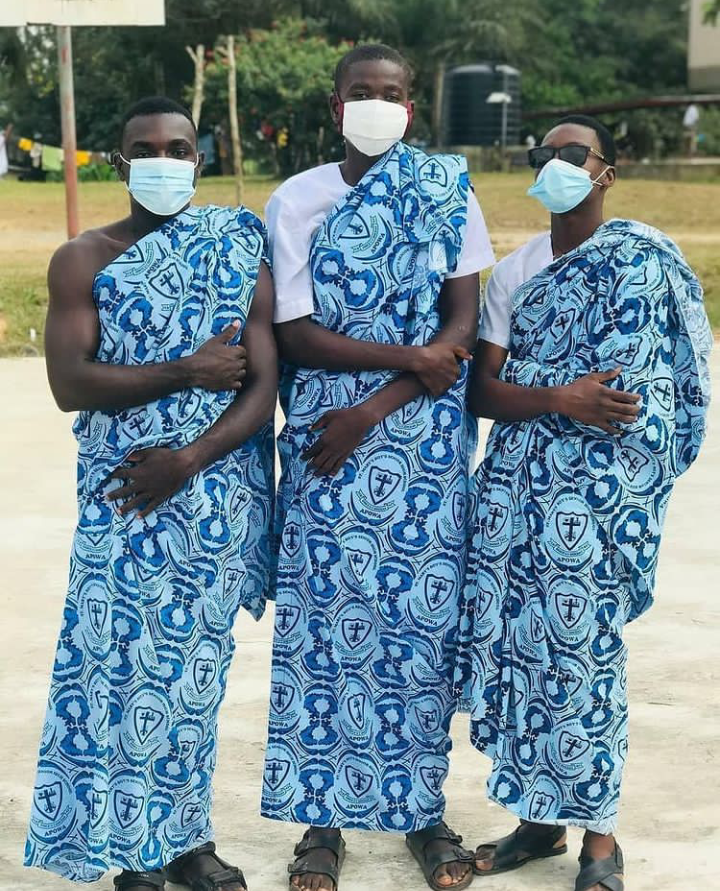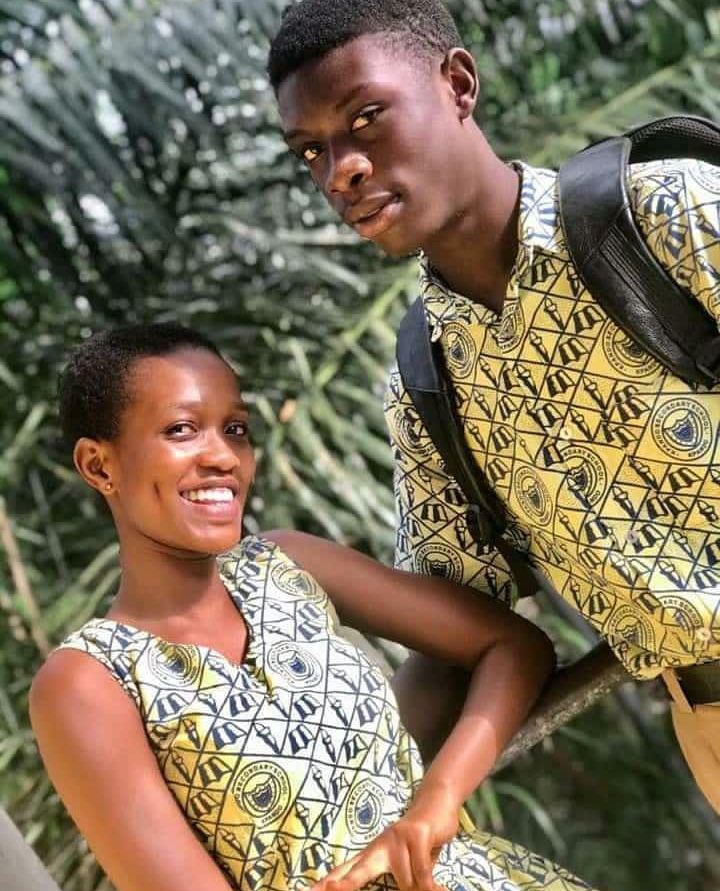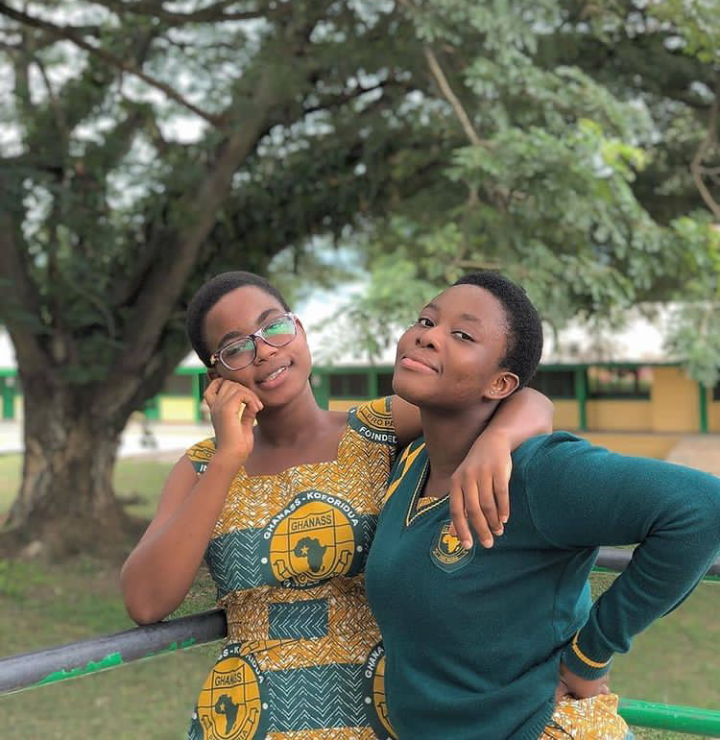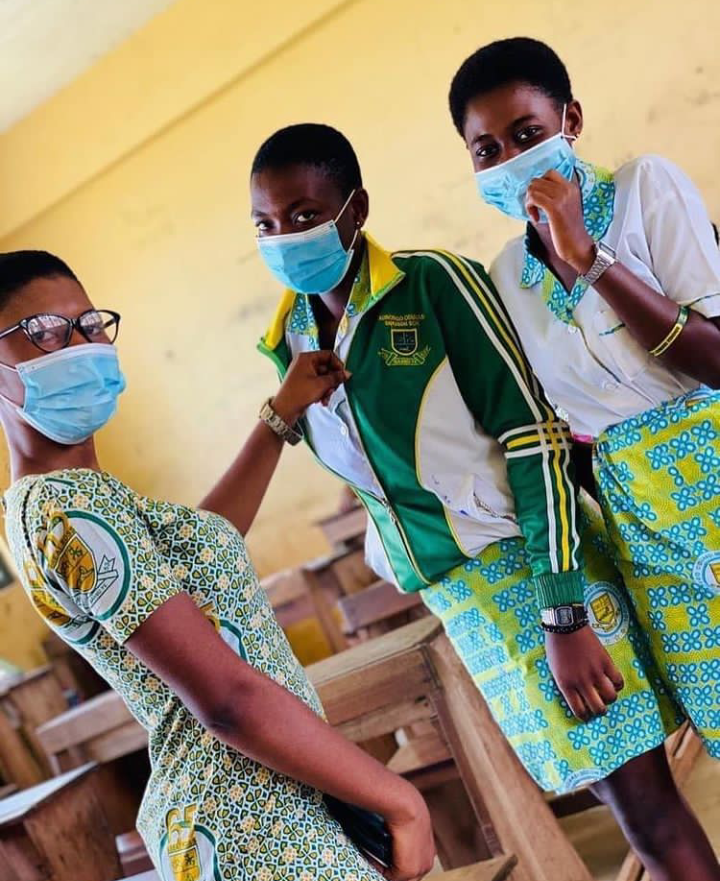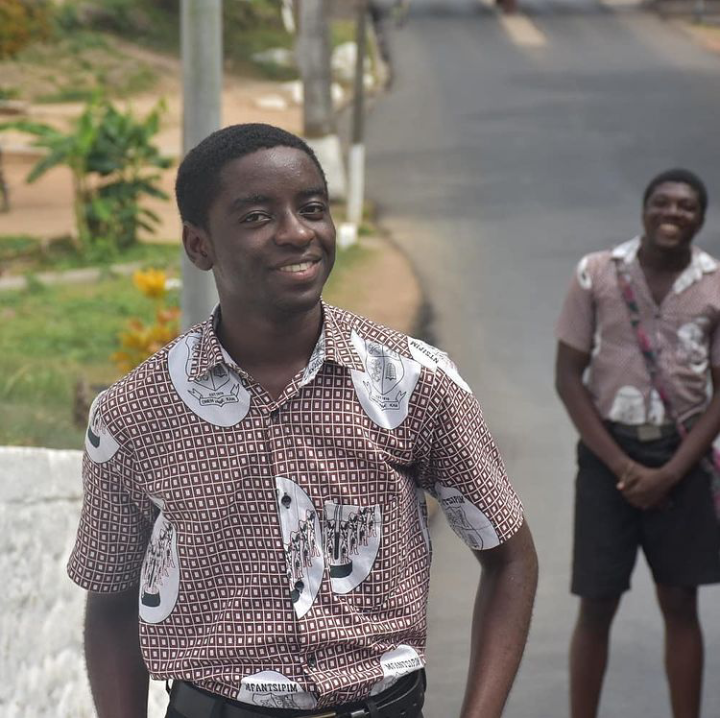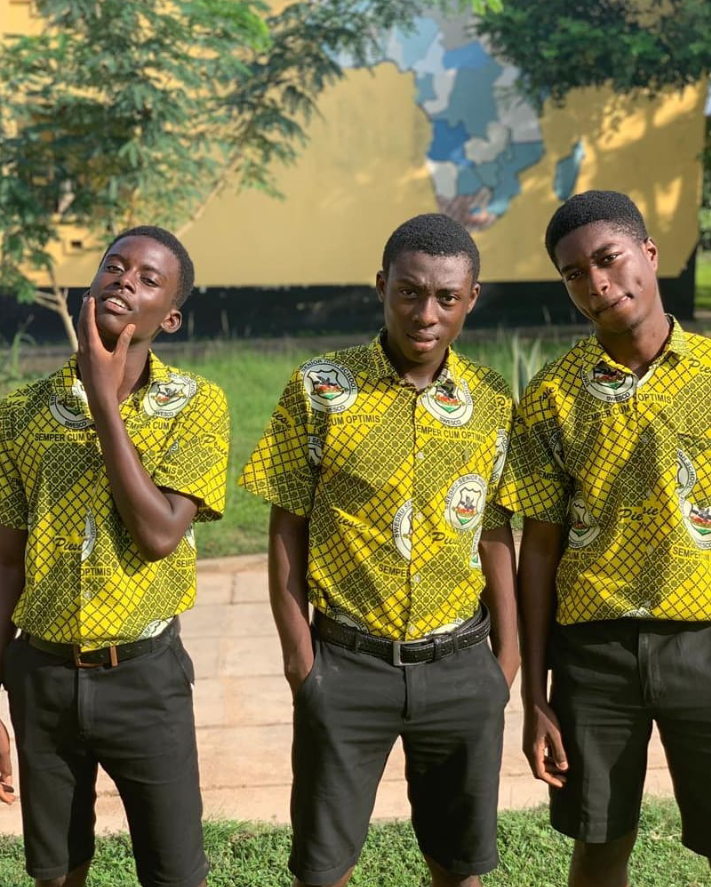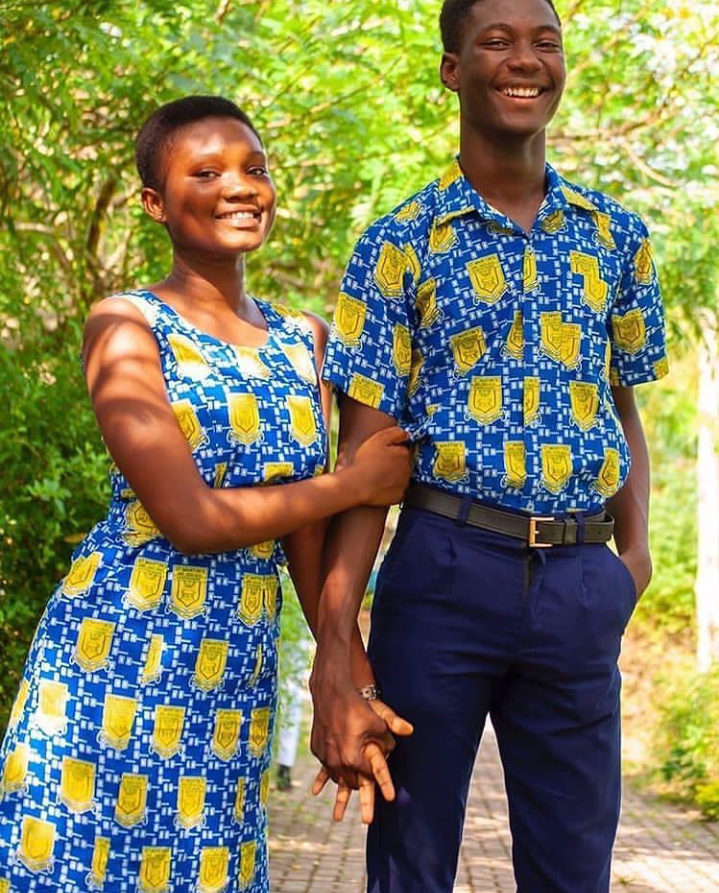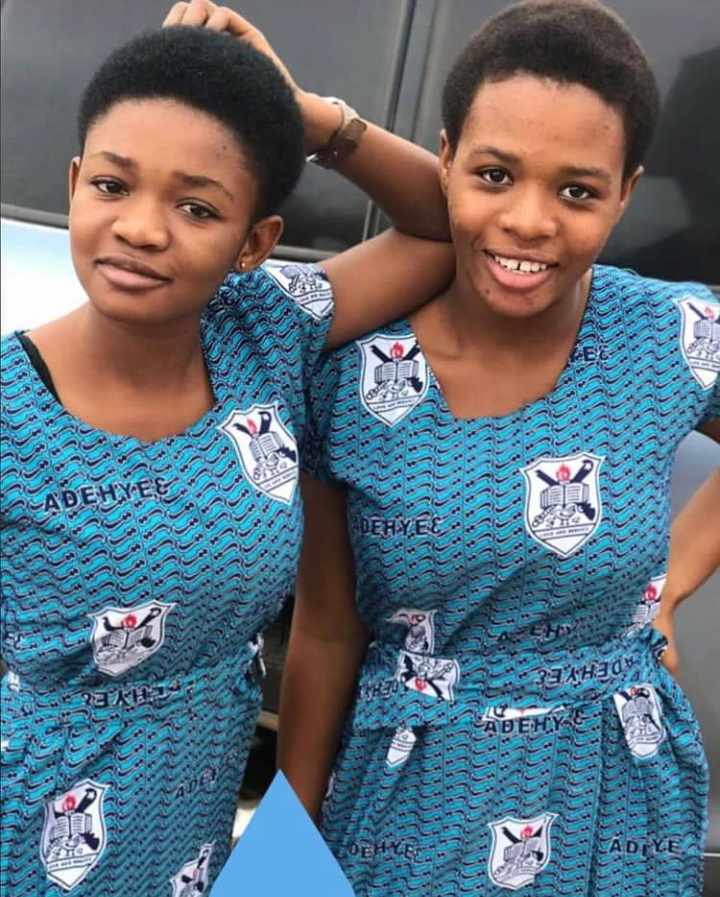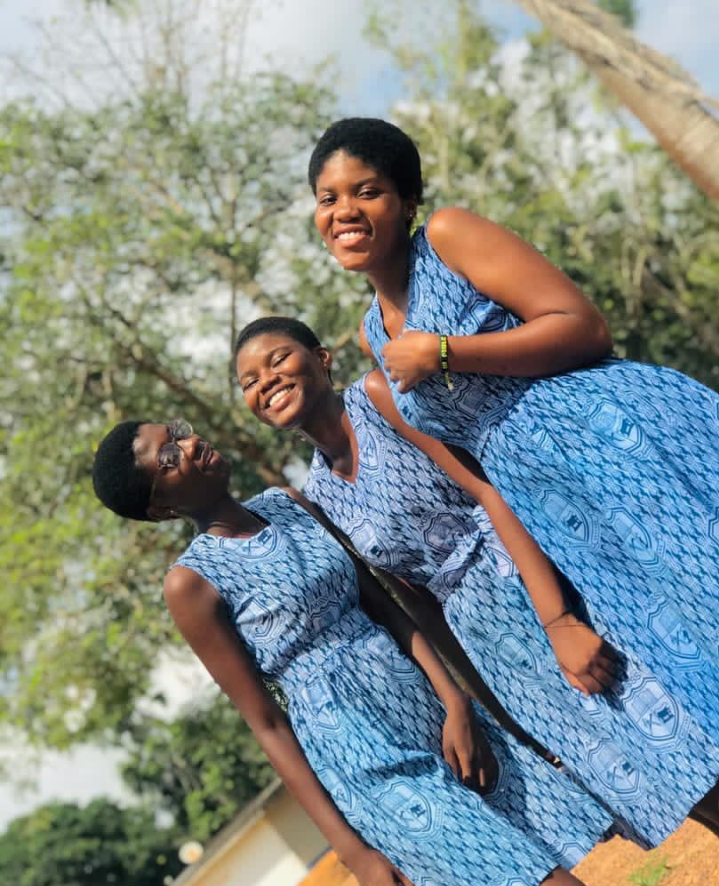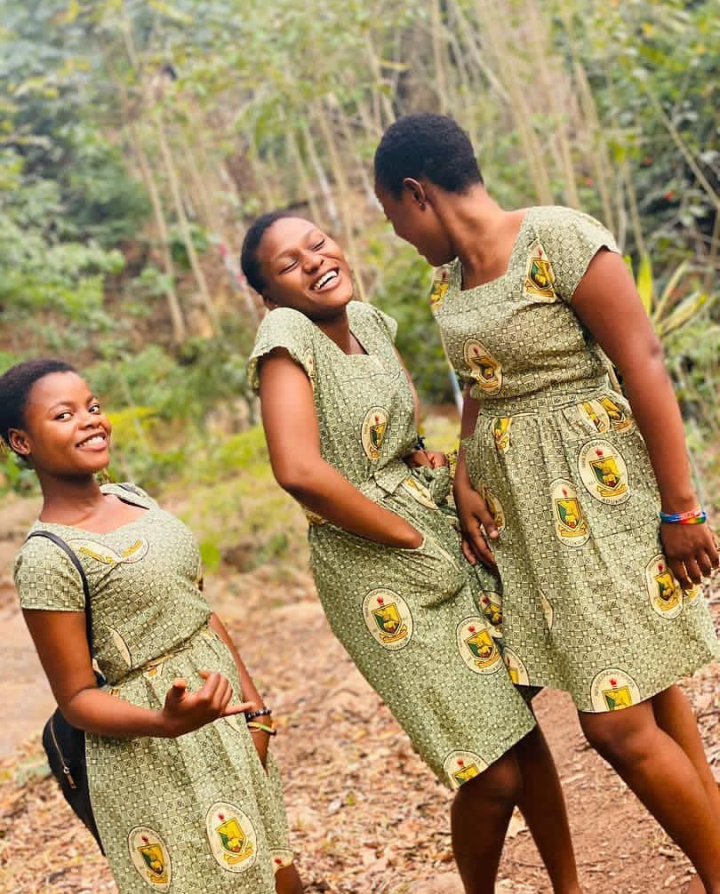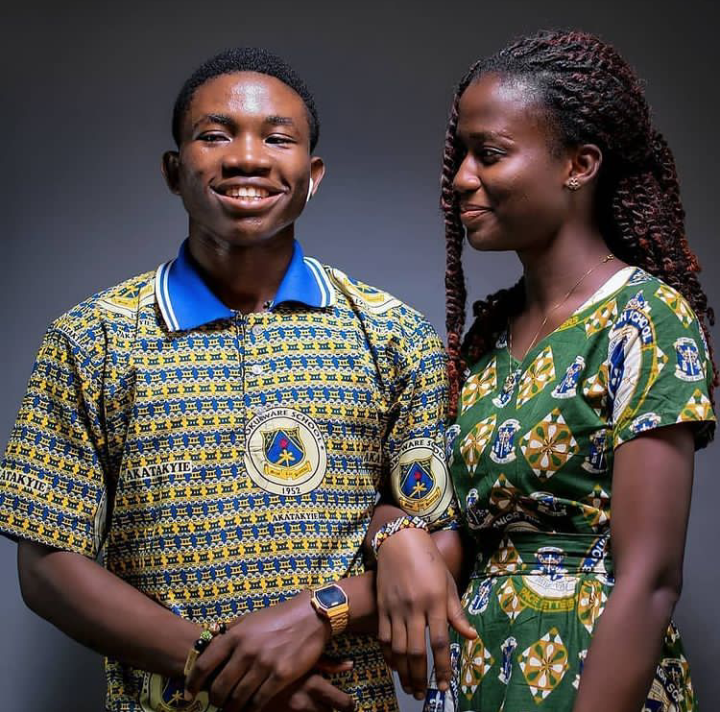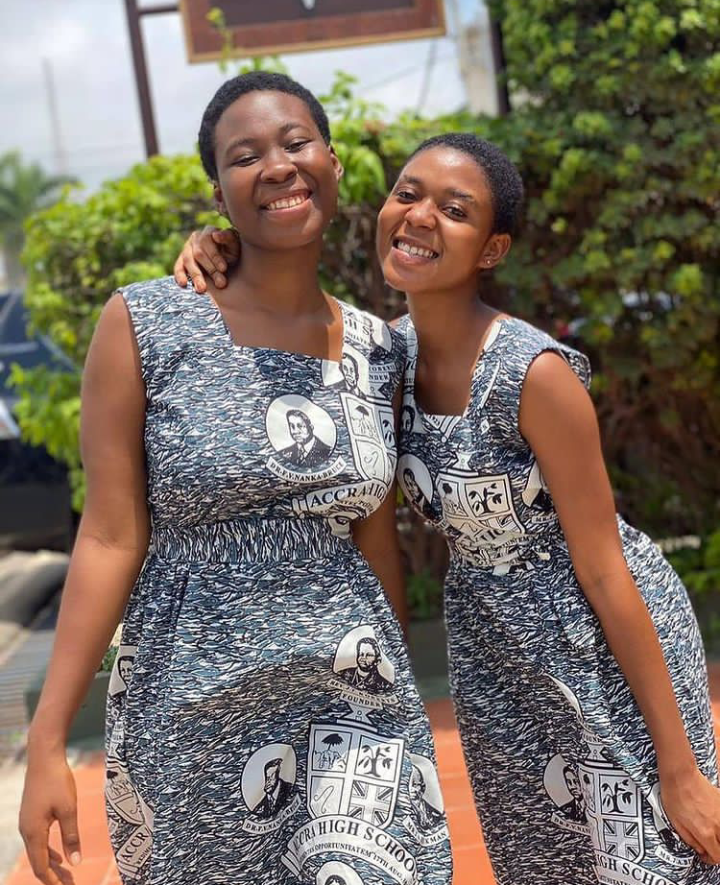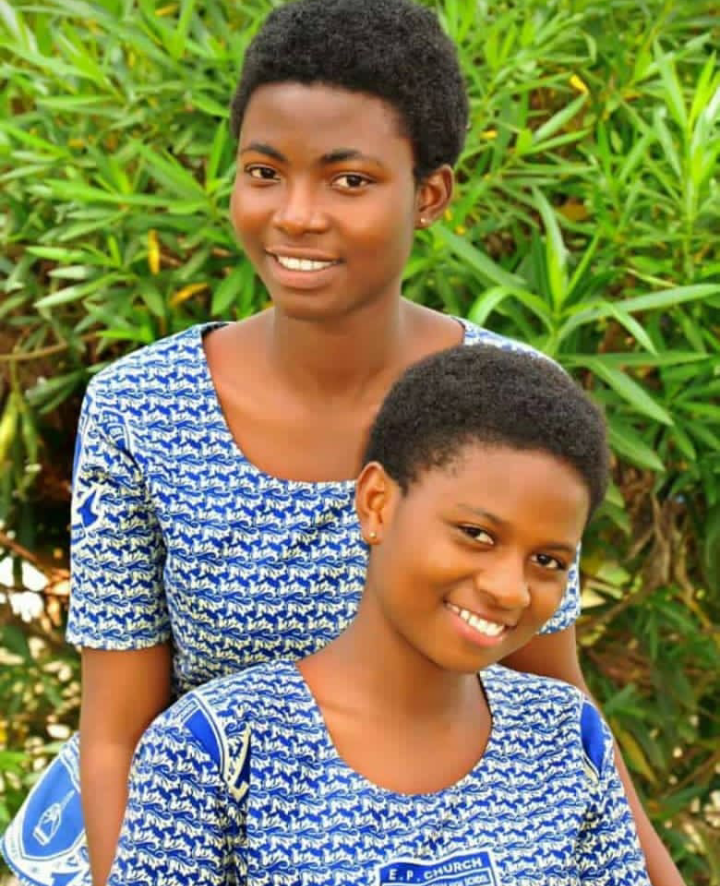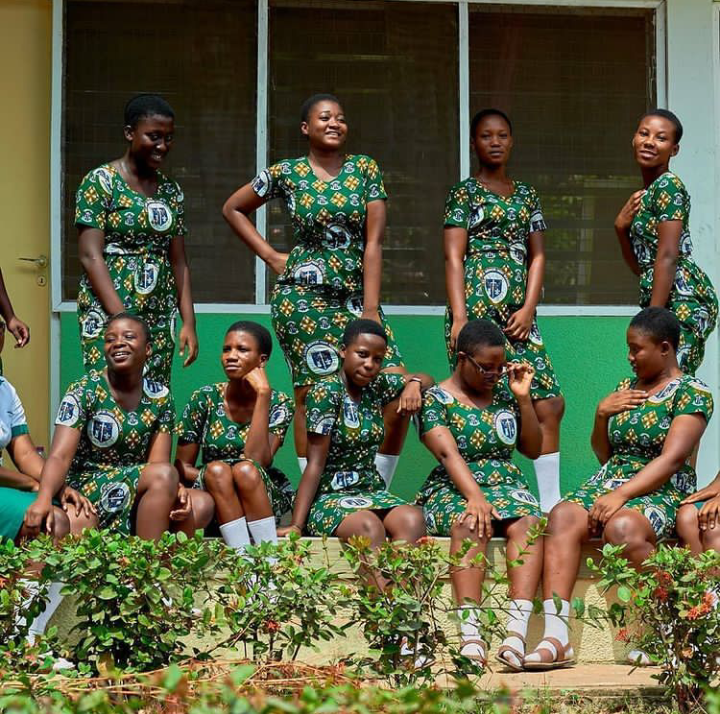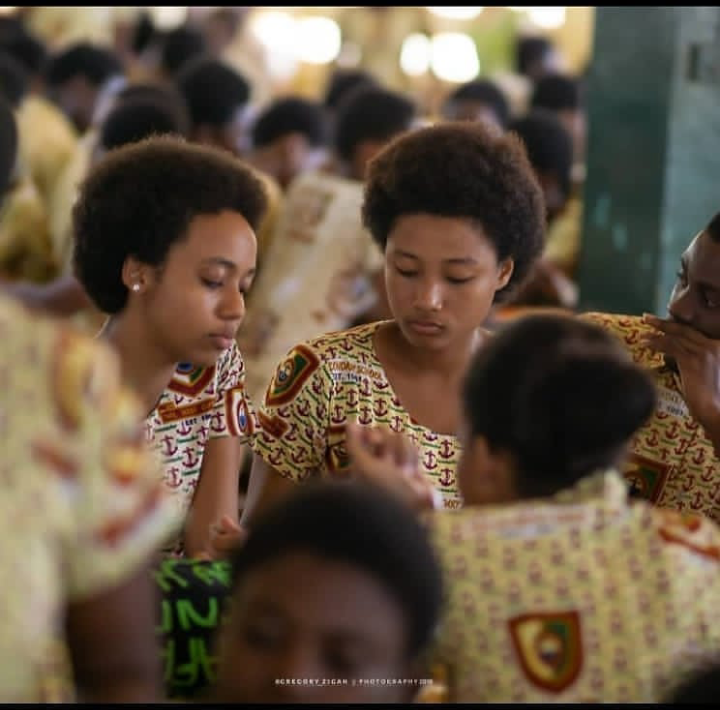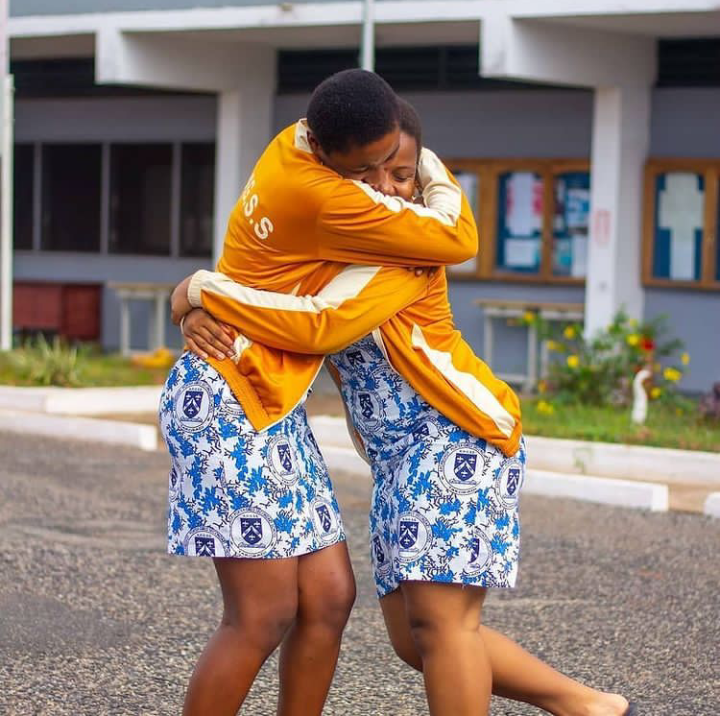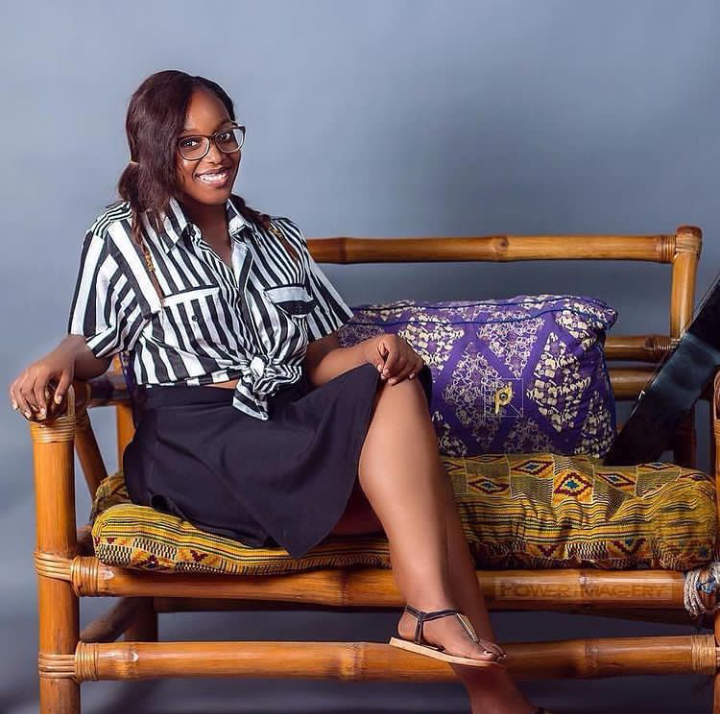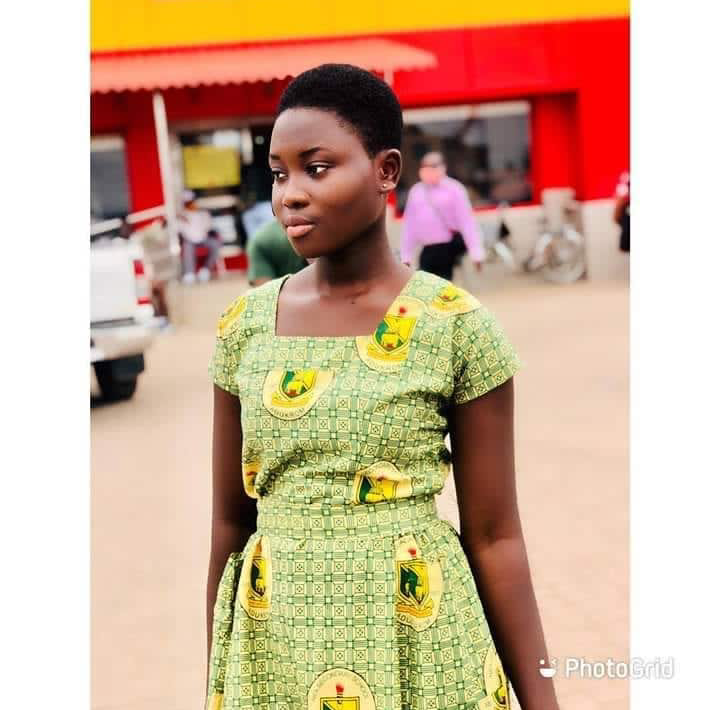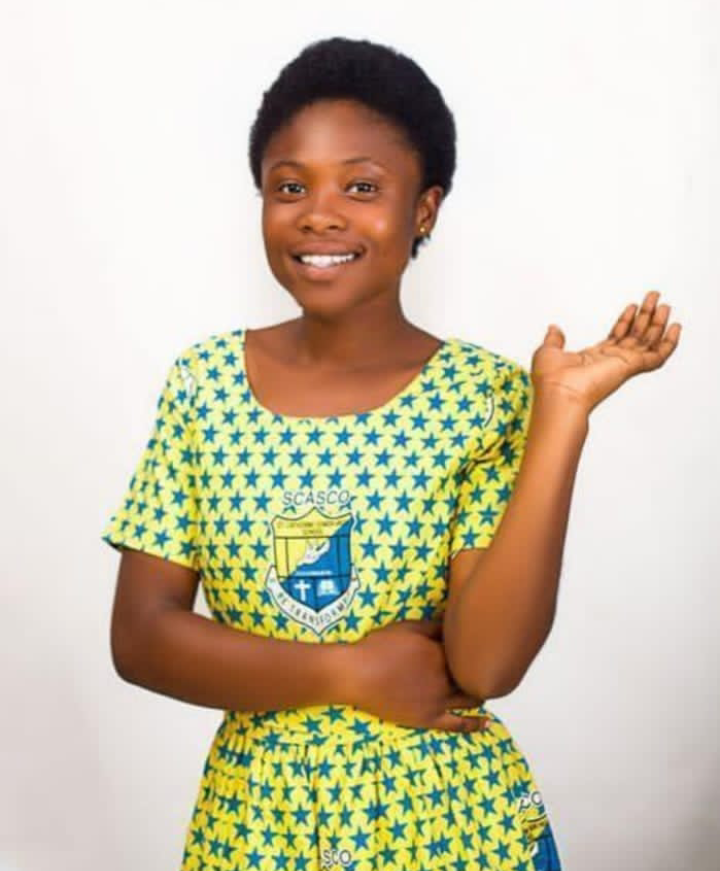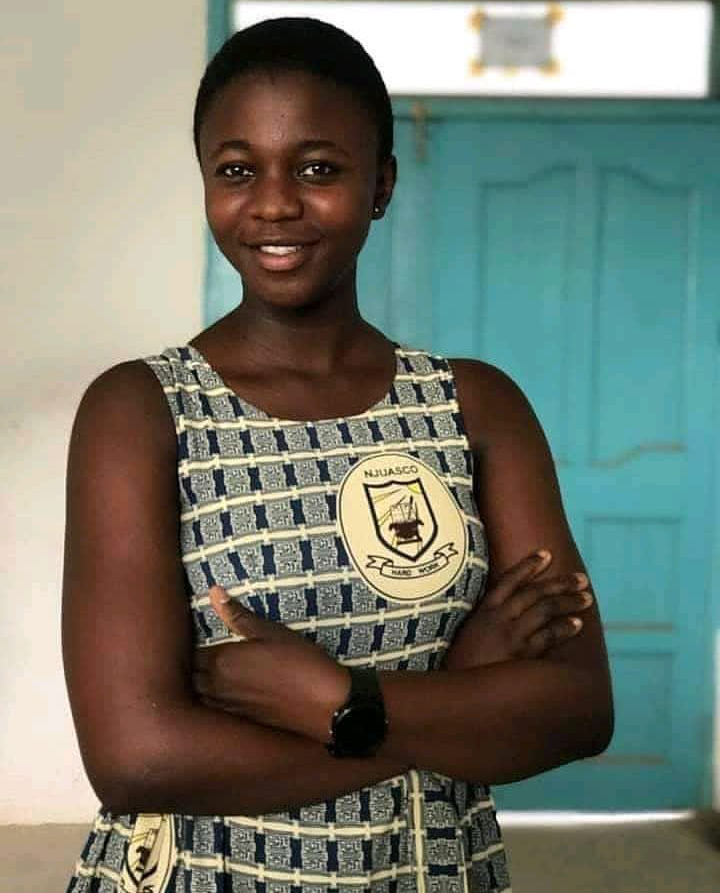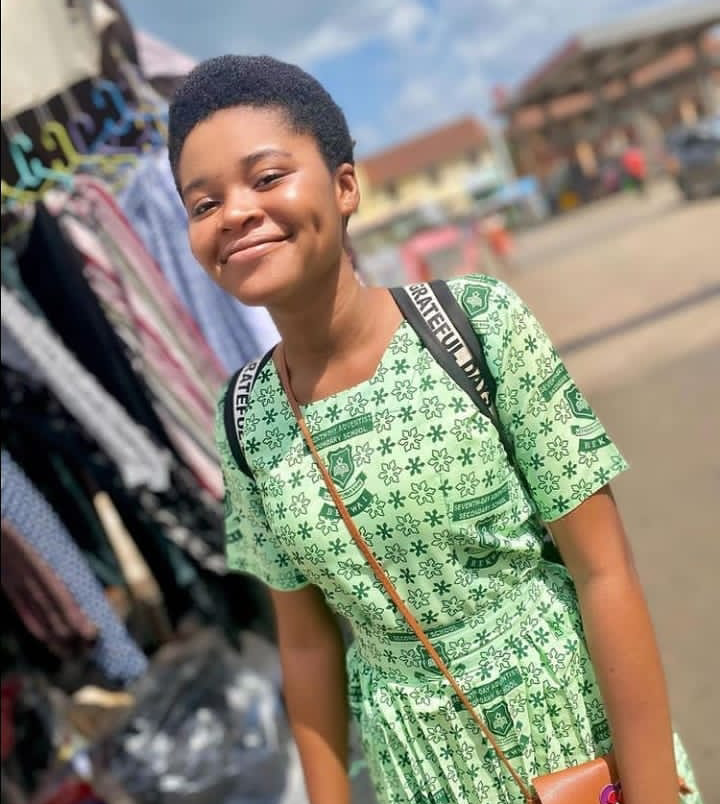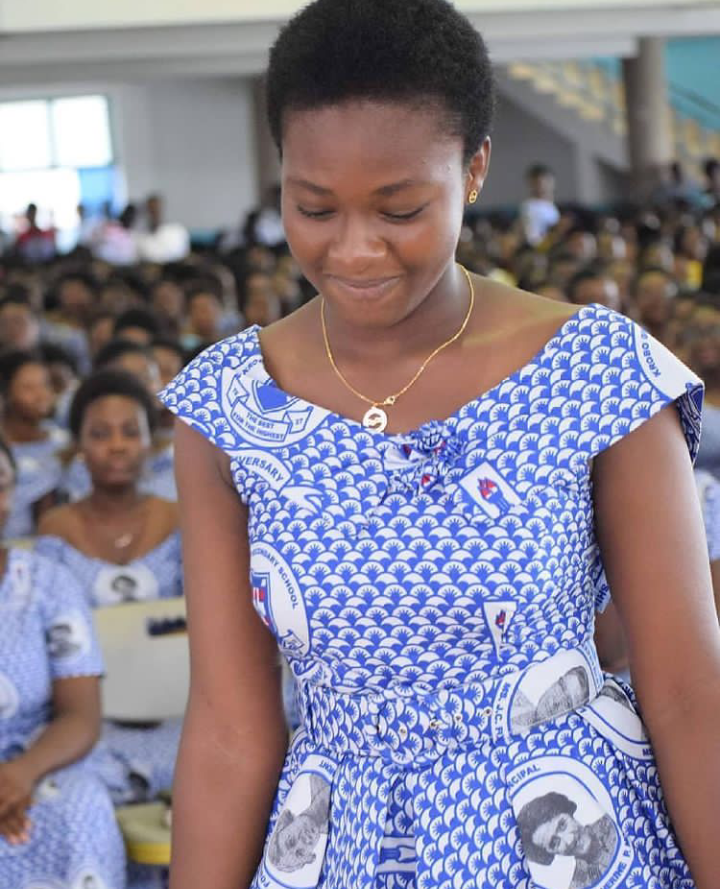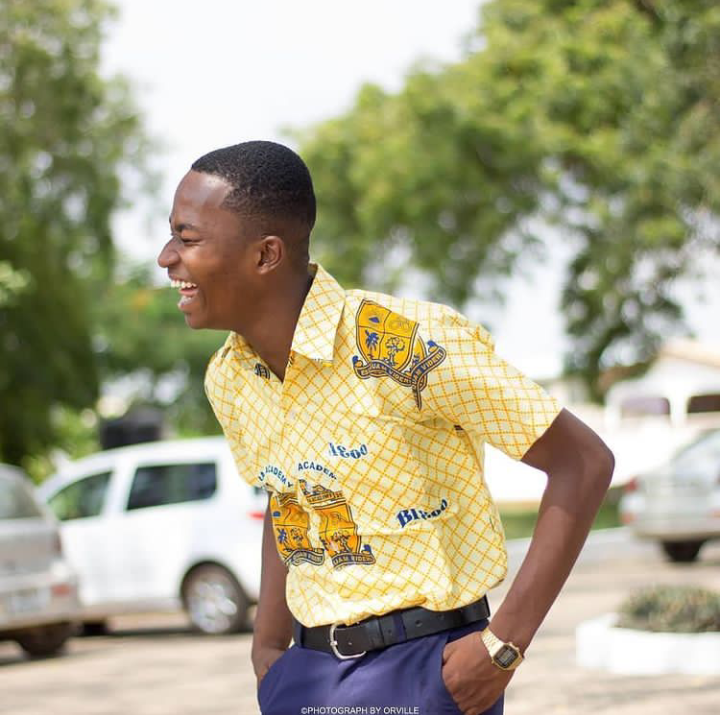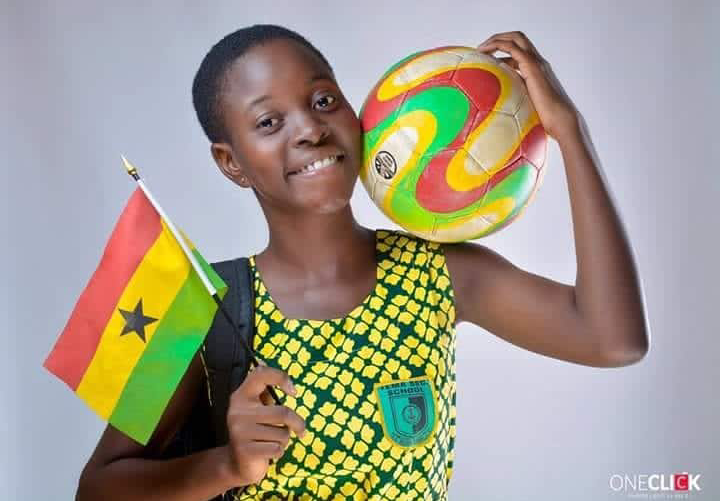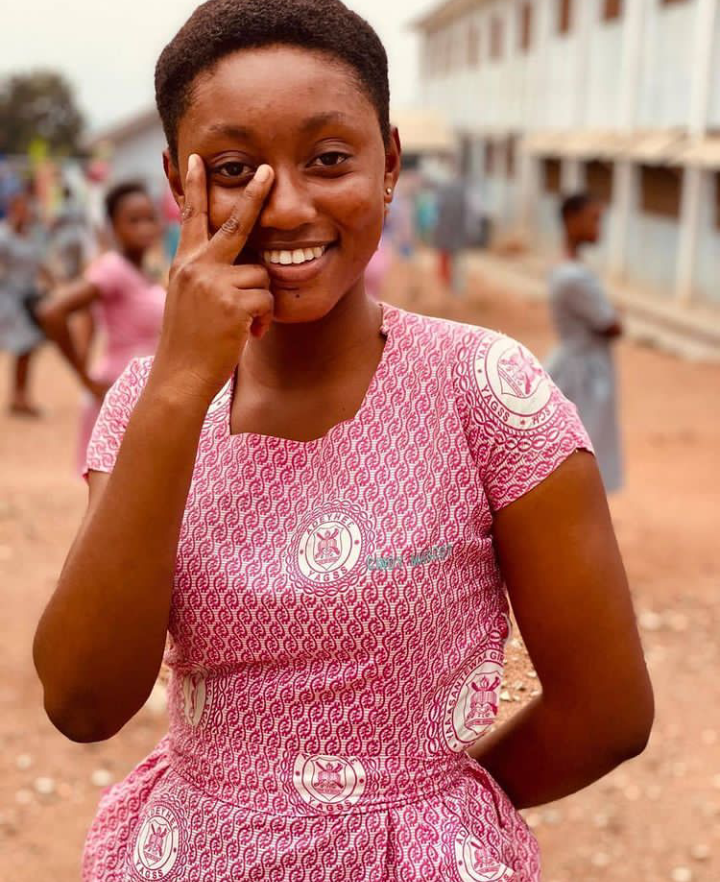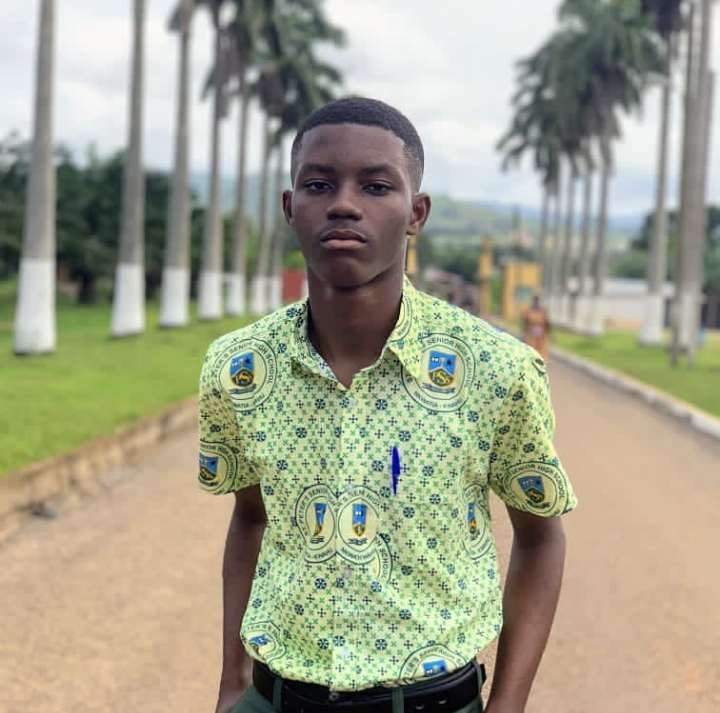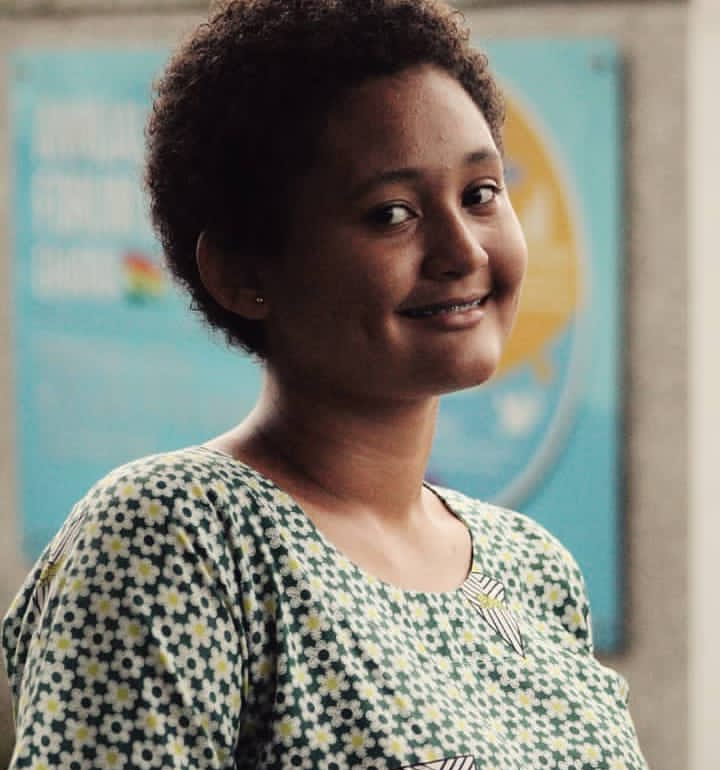 Content created and supplied by: GossipFillaHub (via Opera News )