Technical Universities Should target the Youth For Life Skills Training
Over the past two decades, educators, employers, and policymakers have increasingly placed great emphasis on the 
development of life skills as a way to prepare young people for success in today's rapidly changing and globalized world.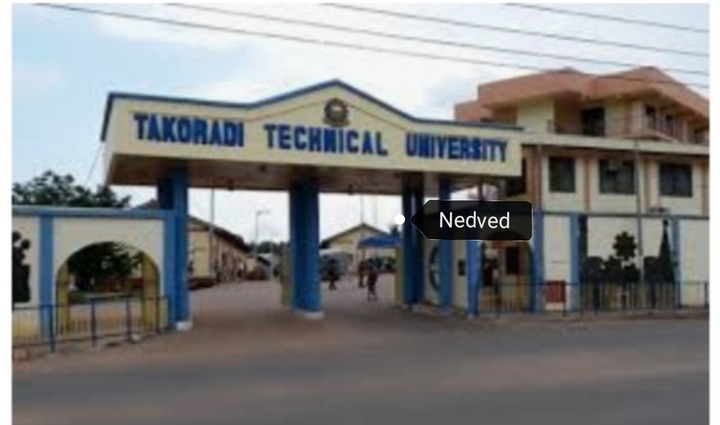 Although young people around the world are more and more likely to pursue formal education, upon graduation 
they often find that they are not adequately prepared for the world of work. 
sectors of the modern economy both technical and "soft" skills are often not covered in traditional education.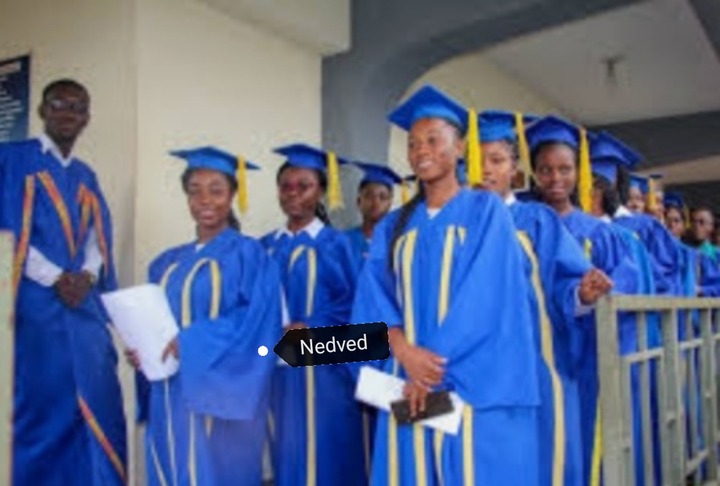 systems, employers often find a "skills mismatch" between the competencies youth need to succeed in the workplace and those they actually possess.
This is a critical challenge for today's youth, and one key approach to overcoming this challenge is through the provision of life skills training.
Target youth for life skills training may be in secondary schools or universities, in non- formal education settings, in vocational or professional .
By Nedved 
Content created and supplied by: Nedved (via Opera News )