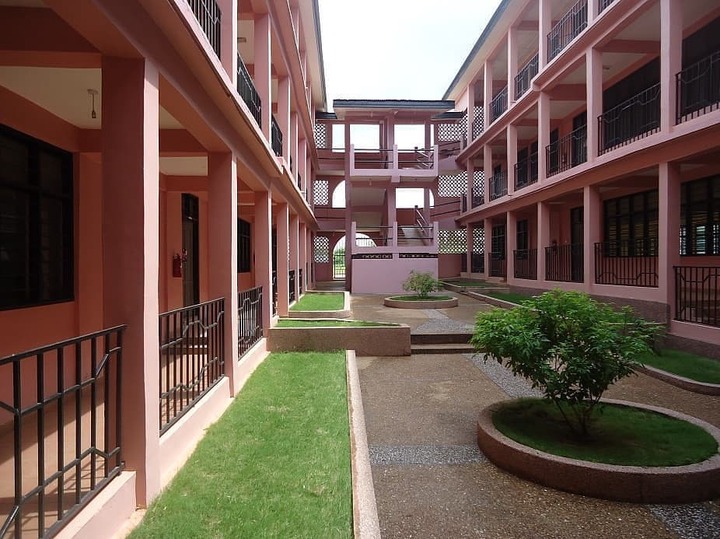 Universities in the Ashanti region are facing problems due to multiple factors ranging from an unfavourable regulations to declining enrollment to the establishment of more public tertiary educational institutions.
There are more than 50 private universities operating across Ghana, with 10 in the Ashanti Region. The are either fit base nondenominational or purely circular in orientation providing courses in the humanities,sciences and theology. This institution have made flexible arrangements especially for workers to upgrade them self academically through the weekend and evening lectures.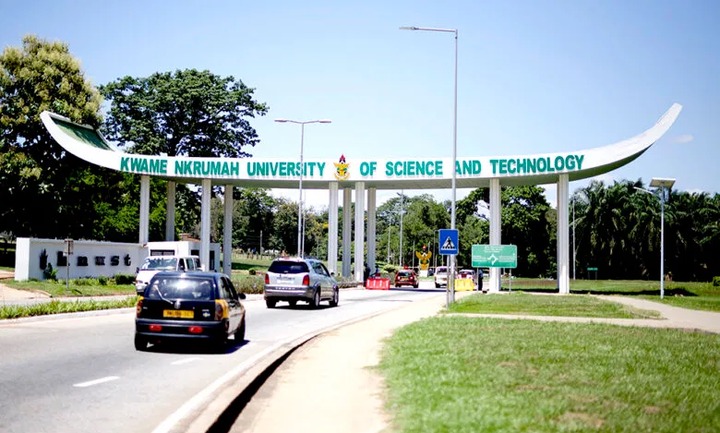 It is an undeniable fact that business and operations of the private tertiary school are heavily dependent on enrollment and fee payment. Therefore the higher the number of students the higher the assurance of business Sustainability's. That is why operators are becoming worry about declining enrollment. If government does not intervene with logistics called support,the private universities can collapse in the next ten years.
Follow and share this article and don't forget to
live your comments.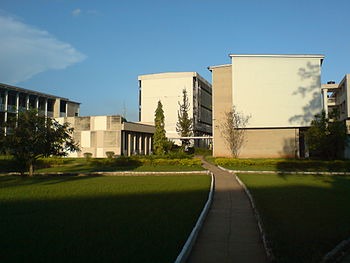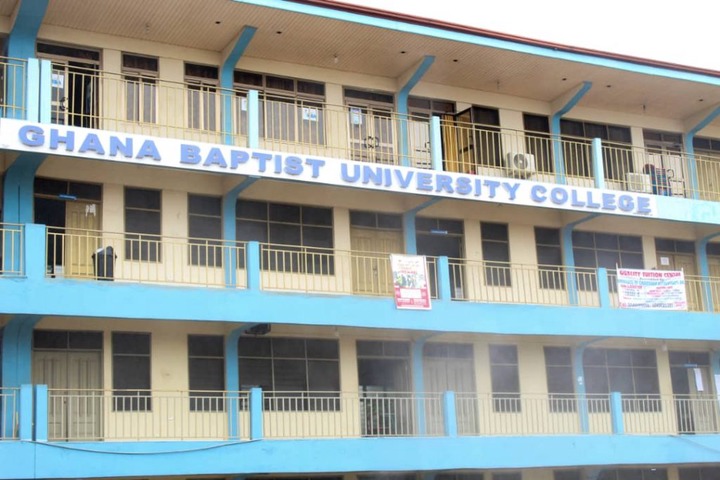 Content created and supplied by: [email protected] (via Opera News )