Looking at the upsurge in the second wave of Ghana's COVID-19 pandemic, it it very paramount and necessary for the government to close down schools of children below 18.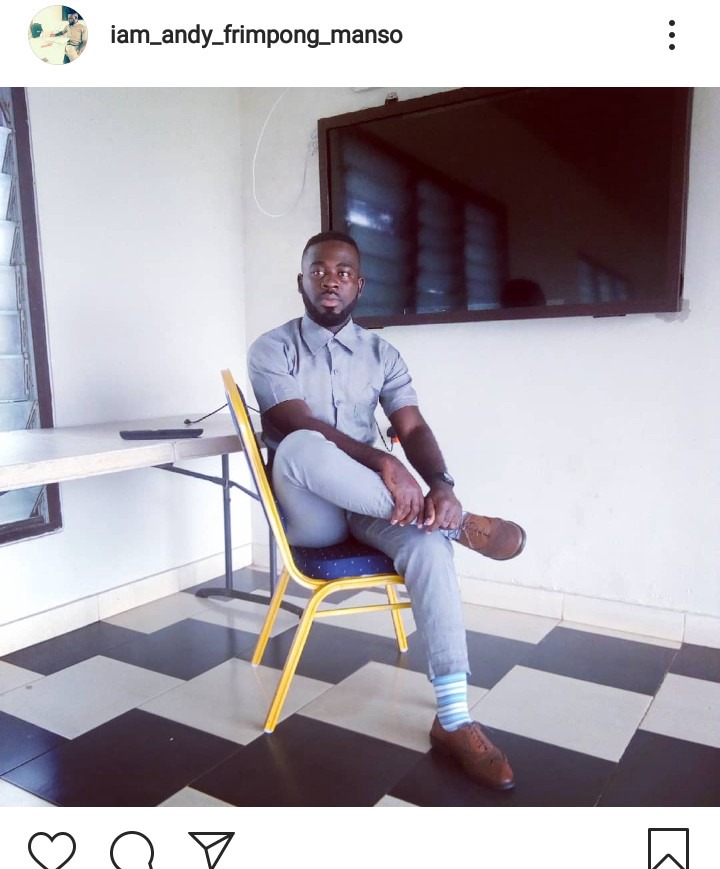 Considering the fact that, there has been low rate of COVID-19 deaths in Ghana's does not warrant the state apparatus to decision in their own interests.
Government can decide when and how to manage the affairs of the state but it should and must be in the interest of the ordinary Ghanaian.
The continuing upsurge in the COVID-19 cases is very hampering to the everyday lives of the school pupils.
In Northern region last week, a month old baby contracted COVID-19 and we don't not know what this means to other children.
The second wave of the COVID-19 is not partial and discriminately. It can affect both the young, old and the aged.
If we decide to use minimal force to drive out the COVID-19 because of education, we might end up losing our future wards.
Just like the Ghana medical association is calling for closure of schools, it is very important for the government to reconsider it decisions to maintain the schools be open.
Final or second year students can be made to continue their stay in their various schools but not these kindergarten wards. Some of the kids even find it difficult using these nose mask and they tend to rather play with the mask at the end of the day.
The teacher groups advocating for schools not to be closed down must know that, a life lost cannot be returned.
Content created and supplied by: Ghanafuoandy (via Opera News )