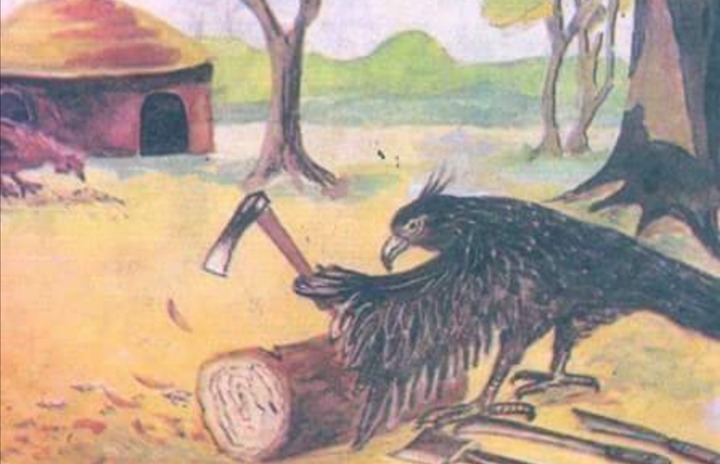 Our Sweet Primary School Days 
In the 90's, reading books for the primary school were very interesting, such that one can read a story for several times.
These books attracted most children to always go to school.
Do you know that kofi is no longer a boy? 
Ama is now a mother of two children. 
Do you still remember Aunty Asabeah's store, She no longer lives in Ghana but has moved to Canada. 
What about Mr. Boamah the shop keeper? Mr. Boamah is happily married and has left the town of Sokode for London. 
Seidu no longer goes to school, He is now a graduate.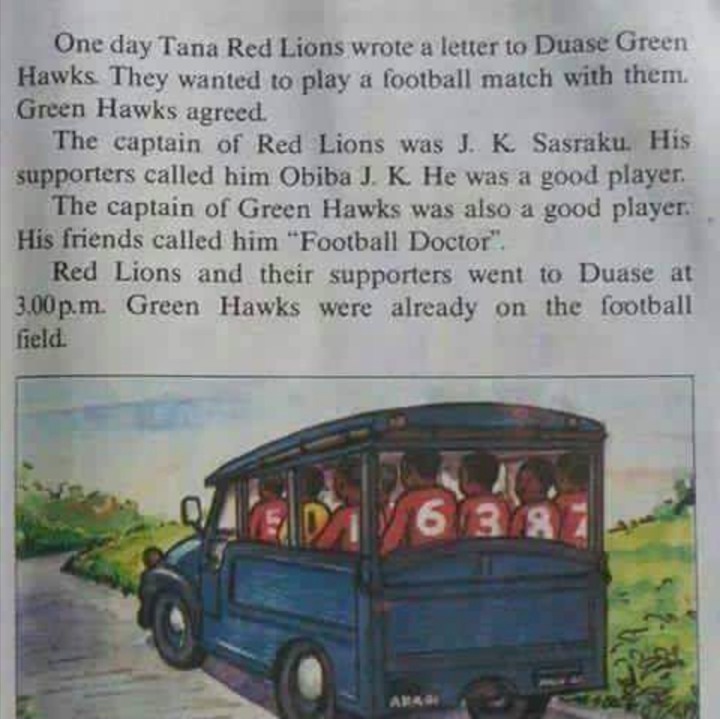 Even Obiba Jk is no longer a footballer, but a politician. 
Remember, Aunt Ama is here again. 
She now owns one of the biggest sugar factories in Accra. 
Ata who killed his twin brother is still serving his years in Nsawam. 
The Market at Assesewa has been renovated, Alidu has also sold his goat to Abanga at Nima.
Mr Kumah and his children, Mensah and Dede are now owing a cat farm at Gyakiti.
Do u remember Dapaa who lost in the forest? He is doing his masters in South Africa. 
A visit to the chief palace, hope you remember? The teacher who took them to the palace just retired last year.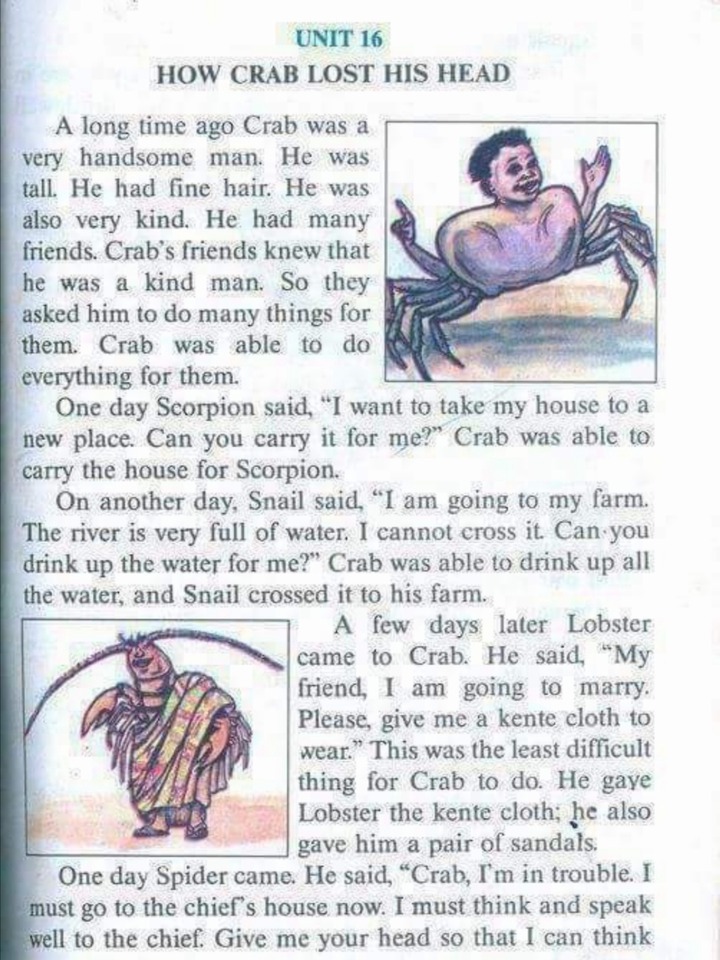 Afiyoo is now a nurse at Elmina. She has never eaten fish in her life after the encounter with the three fishes. She has gotten married with three children to Palm wine tapper at Goaso.
Wow ! 
What a great medium to recall those days of MacMillan English. 
I still have them off hand.
Help others feel the spirit of our sweet primary school days. 
By Nedved 
Content created and supplied by: Nedved (via Opera News )