The 21 year-old beauty was born on 15th of June 1998 in Kumasi. She was staying in Kumasi with her family.Abigail started her Education career in Kumasi and laterly went to Accra for her senior high school level, she went to Accra Wesley girils, where she was studying General Arts as a course. Abigail was very beauty. due to that, all the students and teachers in the school like her very much.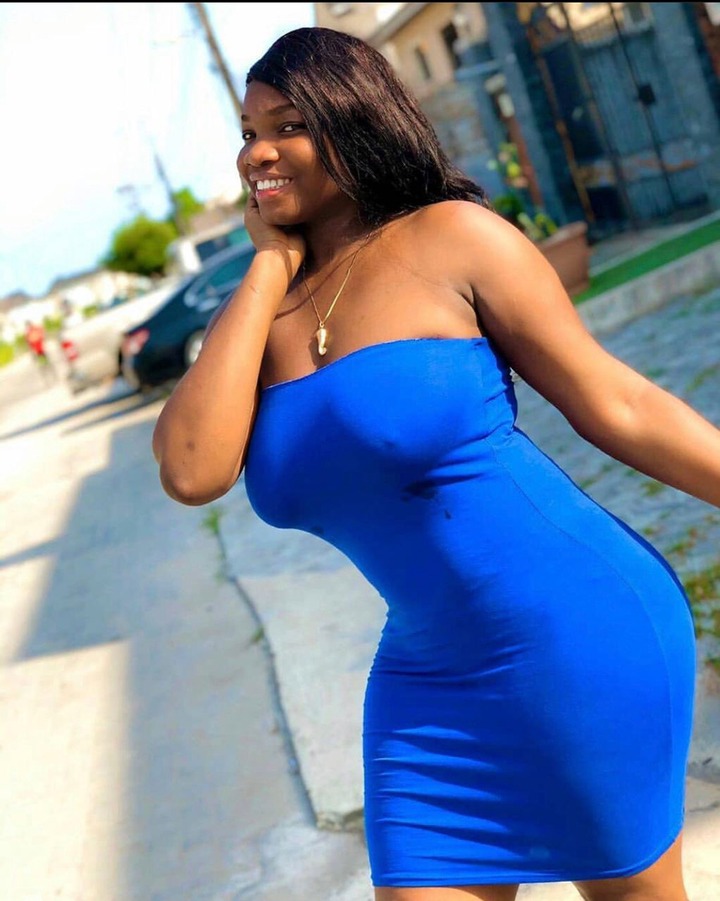 so after she completed her senior high level, she decided not to continue her Education anymore. Abigail depending on her beauty started to slay for big men's in Ghana and also in some countries if only you have money to give her. So she started calling herself as a slay Queen so that people can see her.
Abigail has now become part of the most popular slay Queens in Ghana who gives out herself for men's for Money. She charge over 20 million per night.
Please follow, like, comment and share for more updates.
Content created and supplied by: Theophilusowusu2934 (via Opera News )