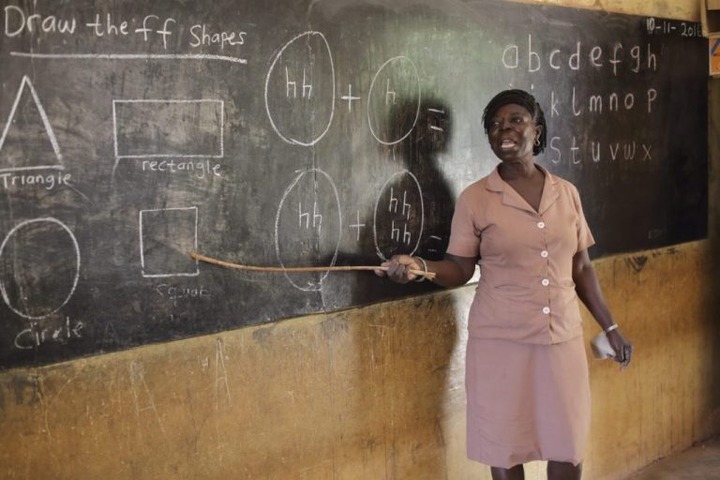 The National Teaching Council has issued teachers in the Sekyere South, Savelugu and Shai-Osudoku Districts with professional licences. Teachers are to participate in workshops and training programmes in order to renew their licence at the end of every three years.
In view of this, the National Teaching Council has accredited some organisations to provide these requisite training programmes for teachers. These workshops are to organised periodically on selected dates.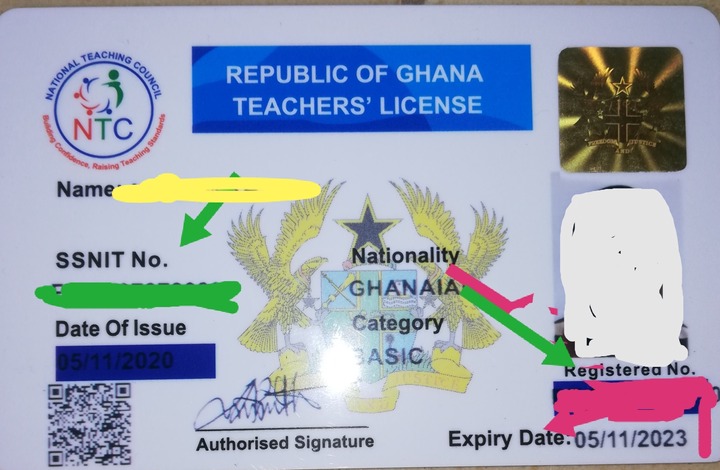 There have been two separate National Teaching Council sanctioned workshops for teachers in the Sekyere South District. The first one took place virtually and the other was a face to face meeting as teachers abandoned lessons to attend.
Ghana Education Service, the employer of teachers in Ghana does not want instructional hours to be wasted. Therefore, organising these workshops during instructional period would create inconvenience for some stakeholders of our education system.
If the licencing of teachers in Ghana is fully implemented and teachers continuously abandone classes to attend, Ghana Education Service will likely recommend that the workshop be organised on weekends, especially Saturdays.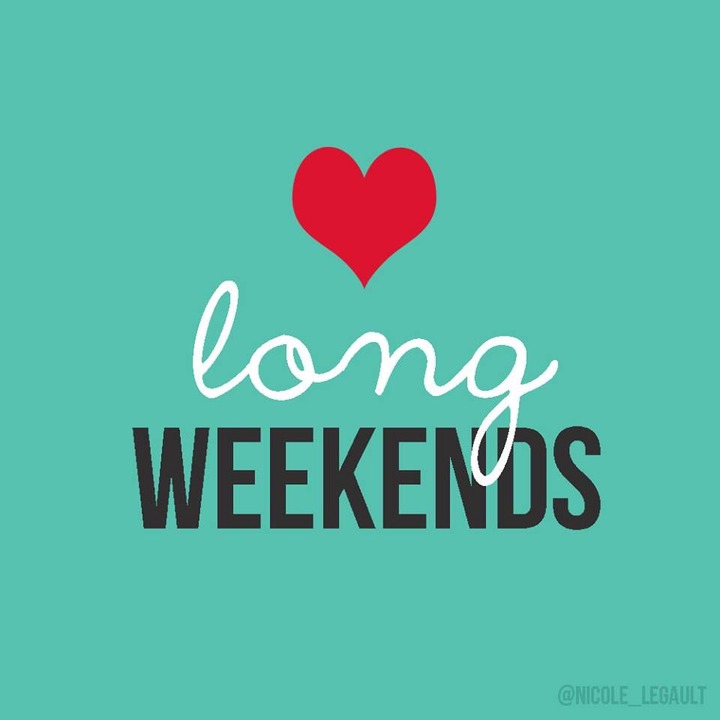 Another, alternative Ghana Education Service may look at, is to organise these workshops virtually. However, this is likely to create inconveniences for teachers as some of them are not conversant with Information and Technology. The cost of data and Internet charges is another disadvantage.
Please like and share this post. Follow the writer on Opera News. Awal9 is my wemedia name
Content created and supplied by: Awal9 (via Opera News )