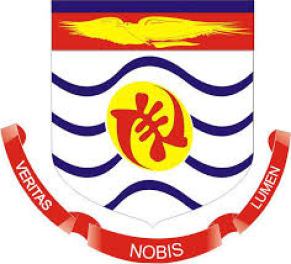 University of Cape Coast (UCC) is one university which always seems to surprise us everyday. The university is known for the stress and the hardship students go through in order to graduate and gain their certificates.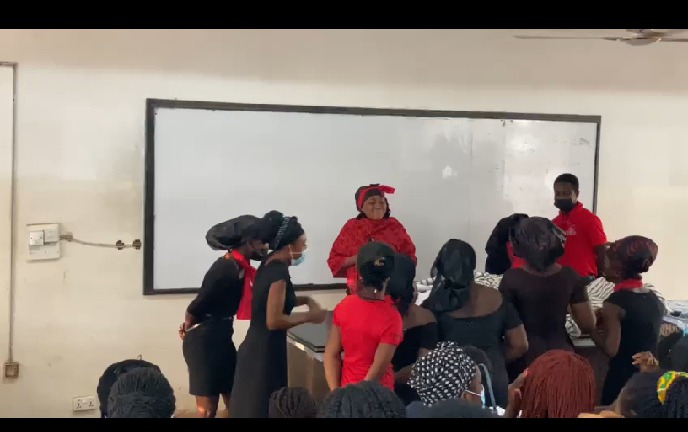 Today, UCC students mourn in class. From the picture attached to this article it appears to be some kind of presentation but as to what kind of presentation which requires students to cry and mourn is not known.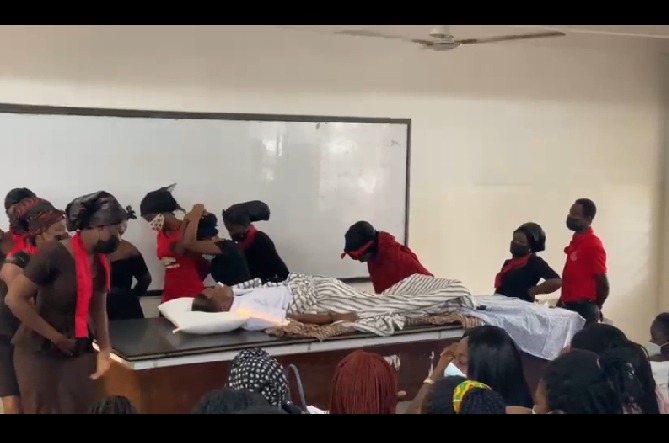 The most interesting part is, they have laid someone down and mourn the person. It appears that the lecturer is also around and monitoring everything.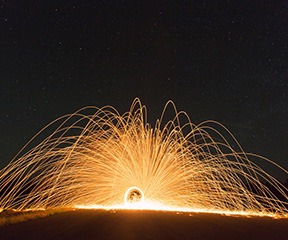 This is so astonishing as students of UCC can do everything for their marks. The way the students were crying was as if they have really lost someone.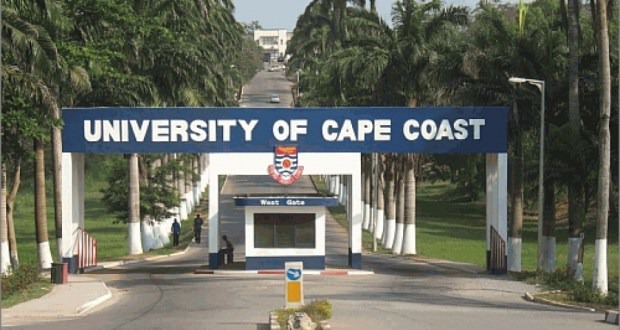 University of Cape Coast is one of the best universities in Ghana because lecturers usually demand the maximum effort of students and things like this might not be a surprise among some Ghanaians.
Content created and supplied by: Abrante3gyimah (via Opera News )