A legal education professor based in the US, professor Kwaku Asare has said that how Peter Amewu surprisingly won the Hohoe seat in the Volta region on the ticket of the NPP for the first time must be studied as a course.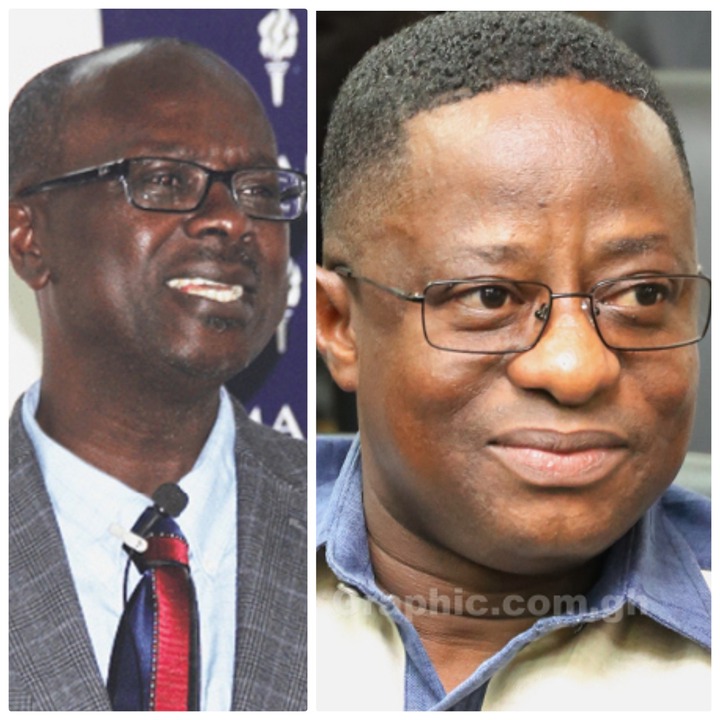 John Peter Amewu has for the first time brought victory to the NPP by winning the hard core NDC Hohoe Parliamentary seat in the Volta region.
He did that in the just ended 2020 General elections.
Though many are of the opinion that the people of SALL were disenfranchised by the EC in order to let him win, the legal education reformist thinks that however, how he even won the seat alone must be studied as a course.
He said that the course must be titled Amewulogy and properly studied.
In a social media post today, the law professor simply known as Prof. Azar wrote:
"Until recently it was largely assumed that wining an election in an opponent's stronghold is an impossible mission".
"Then John-Peter Amewu won in Hohoe, squarely under CI 128, which revoked CI 95".
"Amewulogy must be celebrated and studied not resisted and litigated," he ended.
Congratulations are in order to Mr. Peter Amewu.
We pray he works well to motivate the peoole of Hohoe to vote more for him otherwise problem will come.
Content created and supplied by: Ogyam (via Opera News )