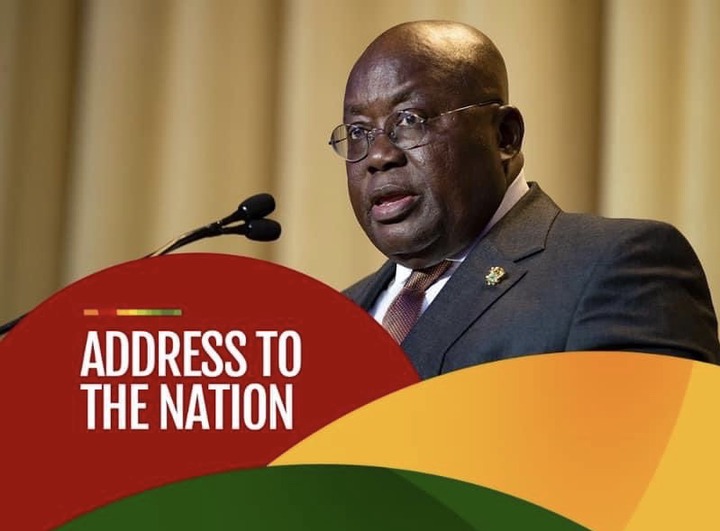 The novel corona virus which has taken over the entire world was an unexpected and a heartbreaking disease that came to hit humans so hard without knowledge on the immense harm it was capable of causing. Covid-19 as it is being called was suspected to have begun in the year 2019 in Wuhan, a town in China but was not very severe. Many news portals revealed the harm it was capable of causing but people took it for granted until it came to sweep many economies off their feet.
Many countries fell victim to the economic and health harm it imposed on them and this was a very scary scene for many. Everyone had no other hope than to call on their maker and this is exactly what we are still seeing today. Ghana was one of the few African countries who tried their best to battle the corona virus within the little means they could.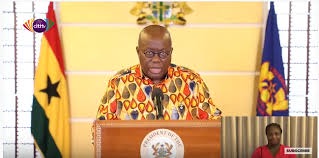 With good and very effective precautionary measures, the president of Ghana locked Ghana down and this resulted in a decrease in the number of active cases as well as the death rate. Recently after the ease of restrictions, there have been a massive rise in the active cases and a current moving number of dead victims along the death scale.
A few of the shs students and also the university students who resumed school have been diagnosed with covid with others losing their lives and becoming a very uncomfortable experience for them at their various schools. The use of nose masks which has its own effects due to its regular use has become the trend, and despite this measure, the virus keeps attacking many.
It is as a result of these issues that some very busy regions, universities and secondary schools should probably be locked down for about two or three weeks in order to ease the number of active cases. Also, this would help identify the spread of the virus and at the rate in which it is capable of affecting individual Ghanaians.
People who have caught the virus might have begun expressing certain characteristics of the viral infection after this two to three weeks lockdown and would be a very effective step towards the possible eradication or prevention of the virus.
The Ashanti region, Awutu Senya East and some very busy part of the central region, Greater Accra and Western region should be under this lockdown in order to possibly reduce the spread of the virus.
Kindly leave your comment below on what your thoughts on this opinion is. Follow and share for more.
Content created and supplied by: HotNewsgh_official (via Opera News )