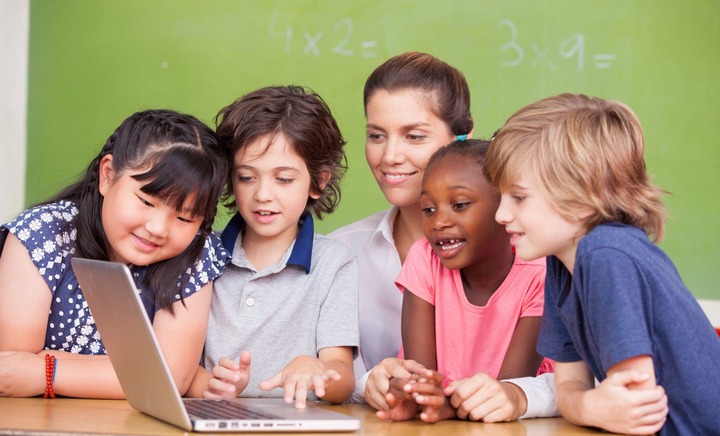 School community partnership talks of the mutual interaction between the school and community in which the assist each other in achieving their respective goals. School community partnership is one of the most important factors in learners development. Below are the importance of school community partnership to the learner. But before that we have three types of school community partnership, we have the close system, open system and interpretation system.
1.Effective school community partnership will keep parents informed about school programmes so that the can advise the children intelligently, particularly with regards to the choice of examinable school for further studies.
2.The community will come to know the value of the teacher and accord him/her the same respect accorded to other professions.
3.A good school community partnership bring the home and the school together in meeting the needs of learners.
4.Also, learners good performance are assured. When there is a good school community partnership, the school does not leave any stone unturned in making learners progress in academic performance.
5.lastly, the literacy rate among the people are improved considerably since the school is always ready to educate the community.
Above are some benefits of school community partnership to the learner.
Content created and supplied by: Sanctifier (via Opera News )