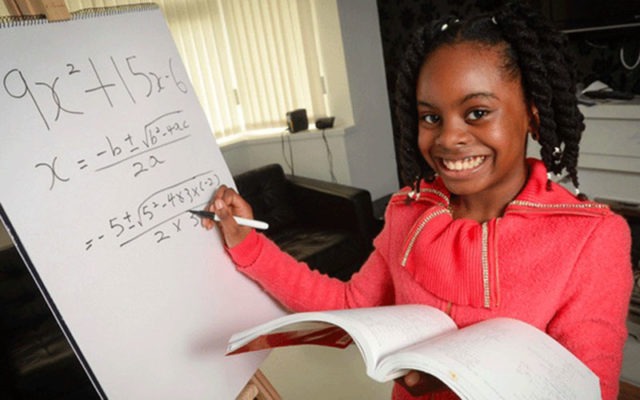 Sometime people think that child prodigy movies are just a fiction. Let's take a look at a real story of an extraordinary genius girl.
Meet Esther Okade, a 15-year-old British-Nigerian genius child prodigy who has bagged her PhD in Financial Mathematics. She enrolled in the Open University in the UK at age 10 in 2015.
Her mother Omonefe "Efe" Okade, who is a mathematician, started homeschooling her at the age of three, and at the age of six she took her first General Certificate of Secondary Education (GCSE) exams at the Ounsdale High School in Wolverhampton.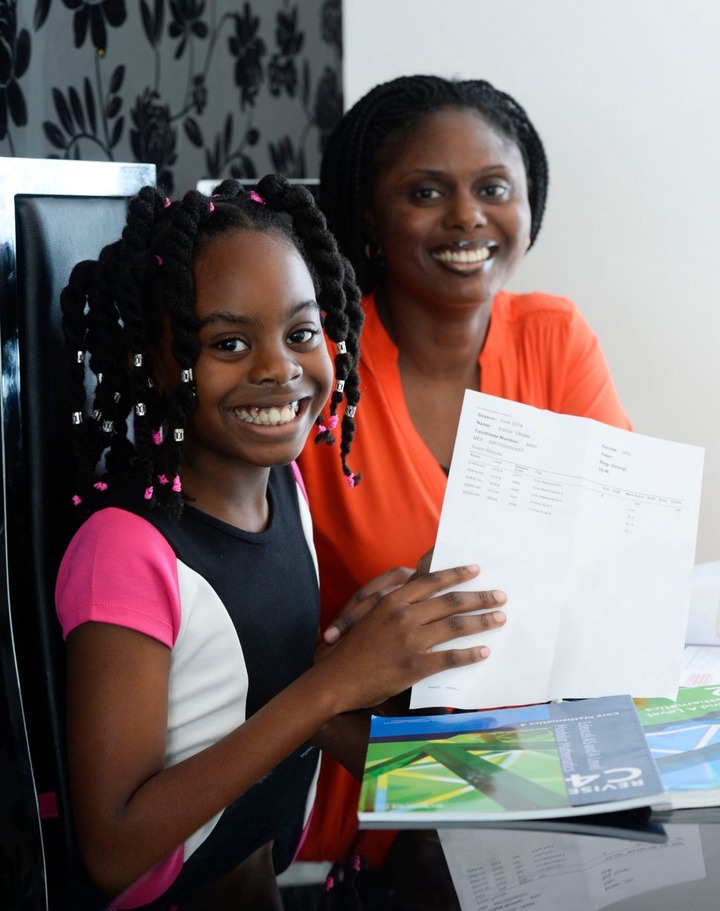 In 2015, at the age of 10, Okade enrolled at Open University (a UK-based distance learning college) for a university maths course and began getting straight A's as one of the youngest undergraduate students in the country. Three weeks after enrolment, she was already top of the class, receiving a perfect score on her first test, which she said was "easy."
She has written a series of mathematics workbooks for children called "Yummy Yummy Algebra".
In a an interview with CNN, She wants to own a bank at the age of 15.
Content created and supplied by: Strangeuniverse (via Opera News )