What's Tabula Rasa in Education 
This article is to give teachers professional knowledge in the classroom management techniques. As a teacher to begin a lesson in a class, you should have an idea of Relevance Previous Knowledge of your class.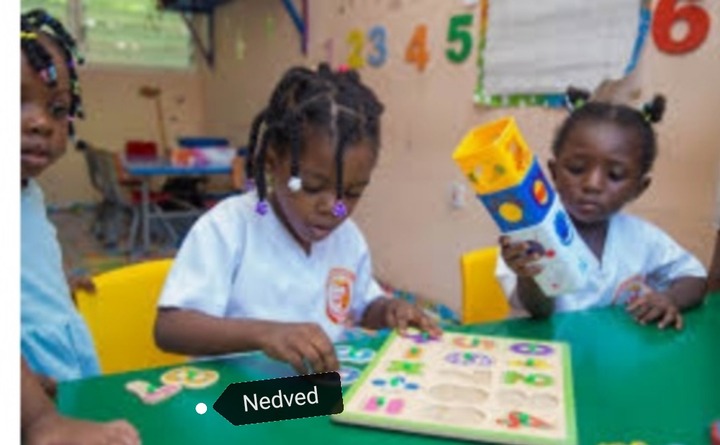 English speakers have called that initial state of mental blankness "tabula rasa" (a term taken from a Latin phrase that translates as "smooth or erased tablet") since the 16th century, but it wasn't until British philosopher John Locke championed the concept in his Essay Concerning Human Understanding in 1690.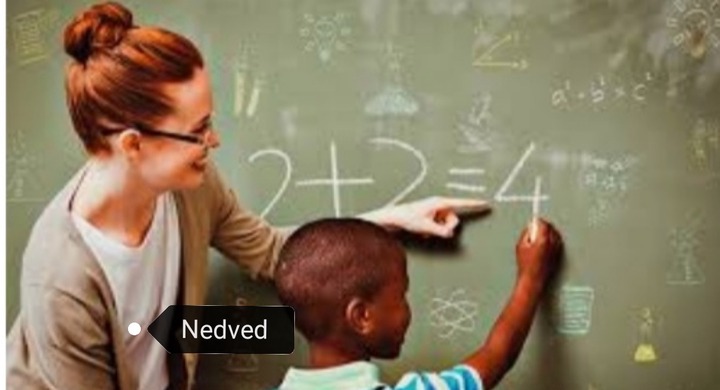 In Locke's philosophy, tabula rasa was the theory that at birth the (human) mind is a "blank slate" without rules for processing data, and that data is added and rules for processing are formed solely by one's sensory experiences.
Use the noun tabula rasa to describe the chance to start fresh, like when a student's family moves and she gets to begin the year at a brand new school with a completely blank slate. An opportunity to begin again with no record, history, or preconceived ideas is one kind of tabula rasa.
Relating your topic to your student's previous knowledge will help the teacher to achieve the lesson objectives.
By Nedved
Content created and supplied by: Nedved (via Opera News )