The GES  is responsible for the implementation of approved national pre-tertiary educational policies and programs to ensure that all Ghanaian children of school-going age irrespective of tribe, gender, disability, religious and political affiliations are provided with inclusive and equitable quality formal education.
In view of that they are supposed to implement whatever educational policy the Ministry of Education passes on to them.
Due to bad formulation of policies by the Ministry of Education, students are now suffering when it come to academics which must not be so. The Ministry must revise or review their curriculum, academic timetable and number of subjects offered by students in all levels of education in Ghana.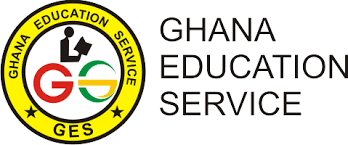 The following are some situations which are making students suffer in academics and must be approached and corrected by the Ministry:
There are inadequate number of classrooms in some schools but yet still student are being posted there too much without the System checking these factors.
Teaching and learning materials for both teachers and students.
Boarding house facilities.
Washrooms.
ICT laboratories to enable schools who offer Elective ICT have enough practicals.
With these factors I plead that the Ministry do efficient research before formulating new policies.
Also, the Ministry is to review the academic calendar for the Senior High School Students to enable them have enough time to study in school and prepare well for their final examination.
Please drop your suggestions in the comments session.
Like, Share and follow for more interesting updates.
Content created and supplied by: gh_news_hub (via Opera News )