Mathematics as a subject is viewed differently by students at this level. While some students enjoy studying it, others simply hate it. Unfortunately whether one hate it or not, he or she cannot progress academically without having the needed grade.
The student who is desirous of making a good grade in mathematics should follow the under listed principles.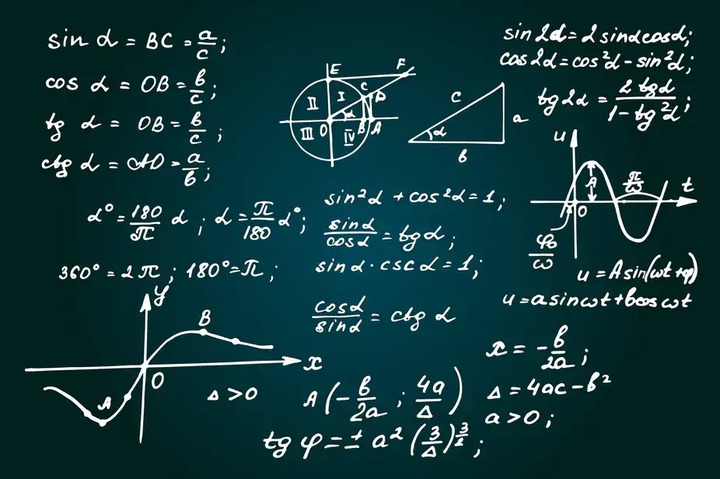 1. DEVELOP AN OPEN-MINDS TOWARDS MATHEMATICS : A student should see mathematics as any other subject. One should not perceive the subject as a difficult one. When one sees the subject as difficult, the person will lack the energy and zeal to approach it as other subjects.
2. ACQUIRE ADEQUATE MATERIAL : Doing well in any subject cannot be possible without having the needed resources (textbooks). A student therefore acquire his or her own textbooks for studies.
3. BE REGULAR IN CLASS OR LESSONS : A student who is desirous of doing well in the subject must make sure class attendance is regular. When one is regular in lessons, he or she can follow steps used in solving questions.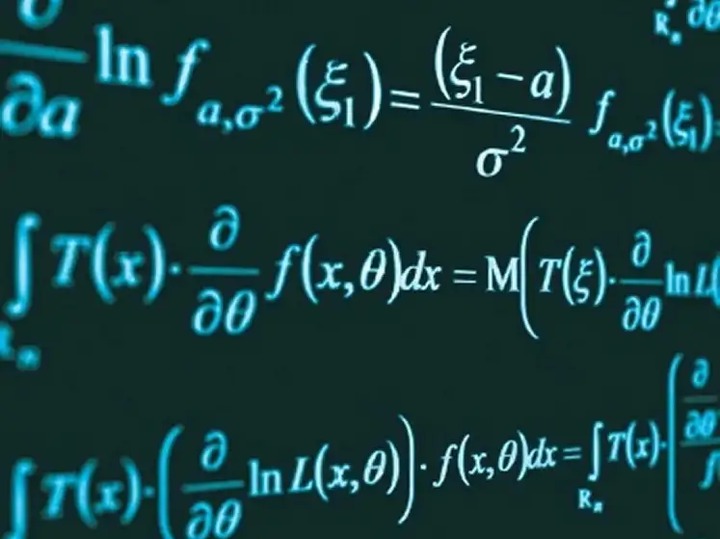 4.GO OVER THE DAY'S LESSONS : After each lesson, a student should endeavour to go over the day's mathematics lessons. This would have him or her understanding better what was treated in class.
5. BE CONSISTENT : A student who is not particularly strong mathematically should ensure that he or she study the subject consistently. Consistently would help the student improve and do better.
6. PRACTICE, PRACTICE AND PRACTICE IN SOLVING QUESTIONS : Do not study mathematics by reading the textbooks or class notes. In this regard, a student needs a white board to work on.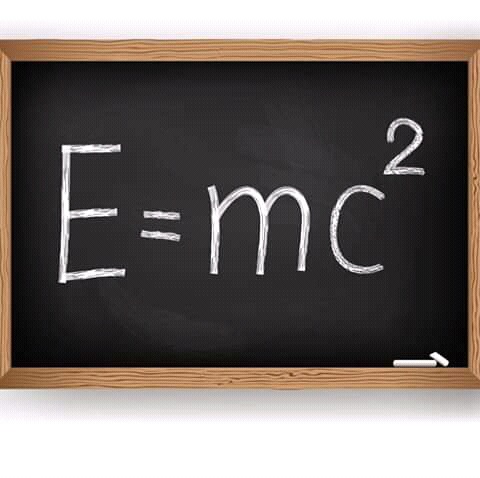 7. MAKE FORMULAS YOUR FRIEND : One cannot do well in mathematics without understanding formulas used to solve various questions.
8. SOLVE AS MANY PAST QUESTIONS AS POSSIBLE : The key to doing well in this subject is solving many past questions. It is said that "there is nothing new under the sun ".It is the same questions that are being used and reused over.
9. WHERE POSSIBLE HAVE A FRIEND OR FORM A GROUP TO SOLVE MATHEMATICS QUESTIONS TOGETHER : By a study group concept, one can solve questions and they are marked by other member(s) of the group. This is much more effective than studying alone.
Content created and supplied by: JosephAniagyei (via Opera News )