The University Hall ("Katanga, Konti Power") the famous hall in Kwame Nkrumah University of Science and Technology(KNUST). 
The Hall was built to commemorate Kumasi College of Technology's attainment of University status and named "University Hall". It was dedicated by Mr. Kwaku Boateng, the Minister of Education, on January 19, 1963.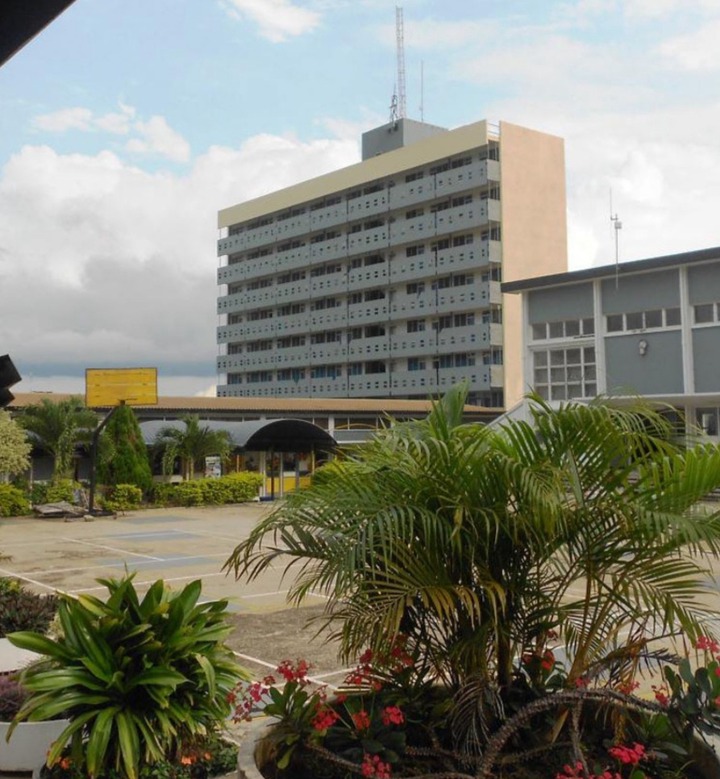 Katanga became a household name because of its fearless endeavour to spearhead the fight for students' rights. Most actions to defend student's rights, either on campus or nationwide had also been planned, influenced or led from Katanga. This is one trademark which has made the hall so famous.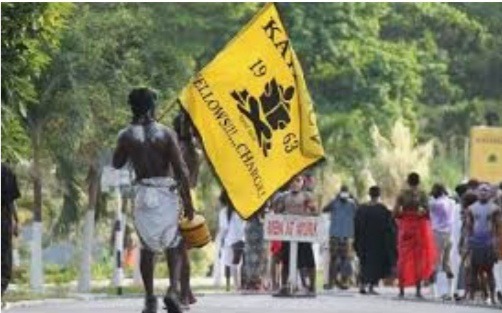 Katanga Anthem 
We are the heart of KNUST
Katanga is our name
The Hall of real intellectuals
The University Hall
A united family of brothers
We rest not
All hail Katangese
We are the great Fellows
Katanga Katanga
The Hall of gentlemen
All hail Katangese
We are the great Fellows.
This is a brief history of the University Hall, popularly known as Katanga, "Konti Power".
Source: https://Katangaweb.org
By Nedved 
Content created and supplied by: Nedved (via Opera News )