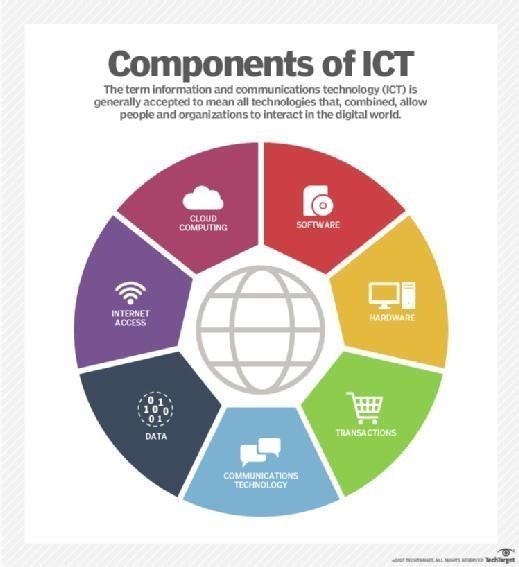 The National Council for Curriculum Assessment(NaCCA) and the Ghana Education Service(GES) started the implementation of new Curriculum in the basic schools in September 2019. The change in the Curriculum continues to the Junior High Schools and the Senior High Schools. The new Curriculum is a standard based curriculum.
A standards-based curriculum refers explicitly to specific knowledge, learning experiences to gain that knowledge, and assessments to check for mastery of that knowledge, developed by looking at the standards of a district, state, or nation.
The Information and Communication Technology Curriculum for the basic schools up to the Senior High Schools is practically oriented with topics such as Database, Programming Language and Spreadsheet.
At the Basic School, pupils in class three(3) are expected to learn a programming language(coding)
Teachers from the basic schools to the Junior High School level have no subject specialist's teacher.
A teacher in a basic school is classified as a class a teacher. A class teacher is expected to teach all the subjects on the timetable for a particular class. Coding in ICT is not a topic that can be treated in theory, it is a practical topic. Teachers without ICT background cannot teach coding.
The teachers have abandoned practical oriented topics in the curriculum due to lack of knowledge in the subject area and lack of computers and logistics. How can a teacher teach ICT on a chalkboard?
Did National Council of Curriculum and Assessment(NaCCA) take into consideration the digital literacy of teachers and availability of computers in our schools?
Teachers have abandoned vital topics in the new ICT curriculum and teaching ICT as a reading subject.
Who is responsible to supervise what the teachers are teaching in our schools.
Content created and supplied by: Kakkra (via Opera News )