Lawyer Tsatsu Tsikata is married to Esther Cobbah who is currently the Chief Executive Officer of Strategic Communications Africa Ltd. (Stratcomm Africa), a company which she has built and nurtured over the past 25 years to cater to the communication needs of public and private companies locally and internationally.
The Strategic Communications Africa Ltd (Stratcomm Africa), a communication and reputation management agency based in Ghana, which has served over 150 local and international clients. Stratcomm Africa specialises in evolving and implementing communication strategies for companies, individuals, public, private, local and international organizations.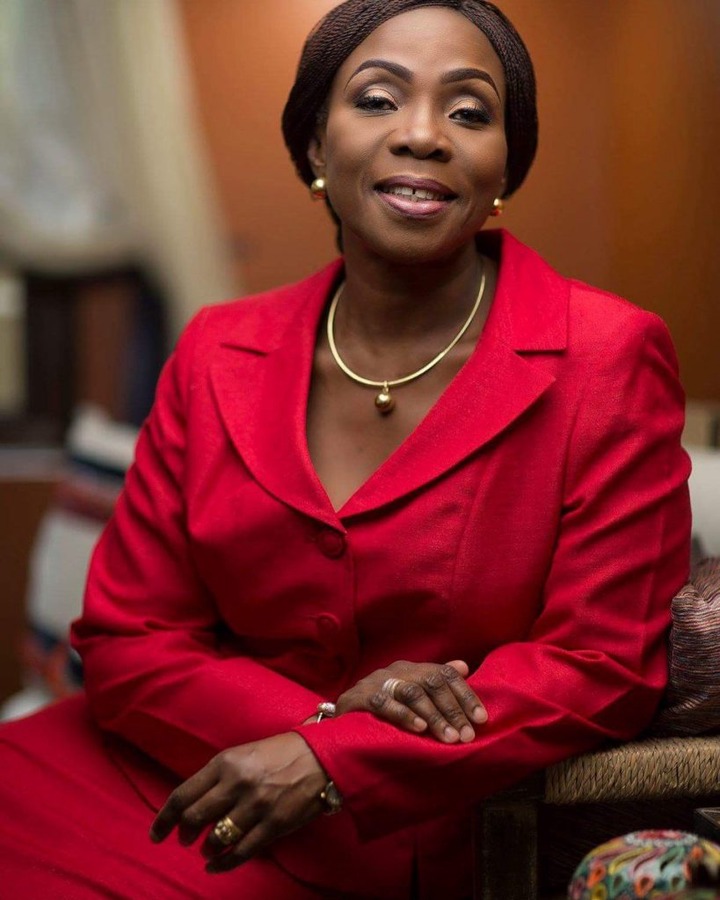 A full-gamut consultancy, Stratcomm Africa's services cover Public Relations, Brand Management & Advertising, Research, Media Monitoring and Analysis, Digital Communication, Development Communication, Behavior Change Communication (Community Relations & CSR), Event Management and Training, Facilitation & Orientation. Careful research and proactive strategies are key to the Stratcomm Africa approach, whether in communication or reputation management.
Her firm offers a 360-degree audit which holistically considers corporate, technical, commercial, social-cultural, national and global angles, providing a full understanding of the nature of our clients' needs, is always the foundation. This combination of the science and art of communication, they believe, achieves set objectives, providing cost-effective solutions to their clients.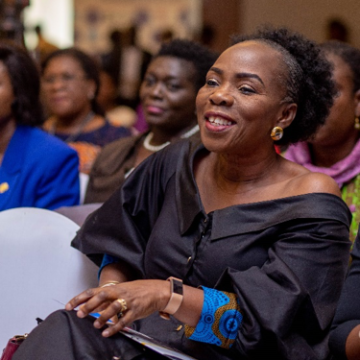 At the 2016 IPRA Golden Globe Awards for PR Excellence, Stratcomm was awarded the IPRA United Nations Award for Public Relations and Sustainable Development. Currently in 2021, she serves on the board of Directors at the renowned the International Public Relations Association.
Before that, she had worked with the Ghana Industrial Holding Corporation, the Ghana National Petroleum Corporation (She worked in various capacities for GNPC from 1989 to 1999 and did set up the Public Affairs Department of the Corporation (GNPC), became its first Public Affairs Manager) and later on served as the External Affairs Manager of the West African Gas Pipeline Project, where In 1999, she was sent on secondment from GNPC. She set up the External Affairs Department of the project with staff from the four countries – Nigeria, Benin, Togo, Ghana.
Esther A. N. Cobbah is an award-winning communications consultant and qualified Gestalt facilitator based in Accra, Ghana. With over 30 years experience in the communication field, Esther has a keen understanding of the value of effective communication processes for national development and has a track record of providing effective communications strategies to promote innovation and enhance public awareness.
She attended Wesley Girls High School, Cape Coast and obtained her first degree at the University of Ghana, Legon. She earned graduate degrees in Communications from the School of Communications Studies, the University of Ghana and studied Communication for Developing Nations and Organizational & Intercultural Communication at Cornell University, Ithaca, New York, U.S.A.
Esther is a consultant for numerous organizations while running her NGO and serving as a board member of the International Public Relations Organization.She i the recipient of many awards such as the International Public Relations Association (IPRA) United Nations (UN) award for Public Relations (PR) and Sustainable Development 2016, the Institute of Public Relations (IPR) PR Consultancy of the Year (2013 & 2014), PR Consultancy of the Year (Extractive and Manufacturing respectively), Association of Ghanaian Industries (AGI) Business Promotion Consultancy of the Year (2013), Ghana Club 100 2014, 2015, 2016, CSR Initiative of the Year and Professional Services Company of the Year (2017) from the Ghana National Chamber of Commerce and Industry (GNCCI)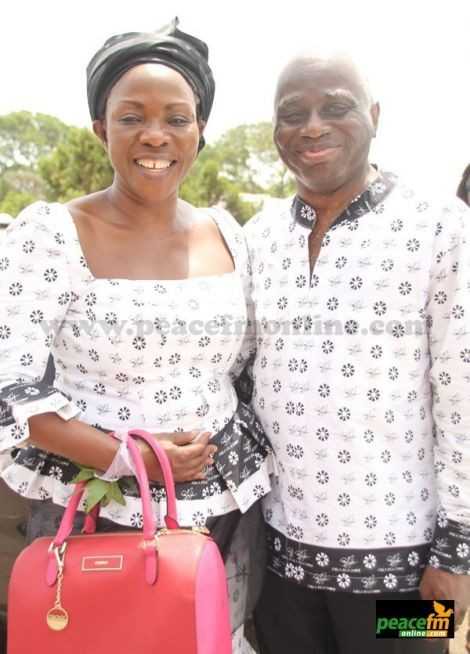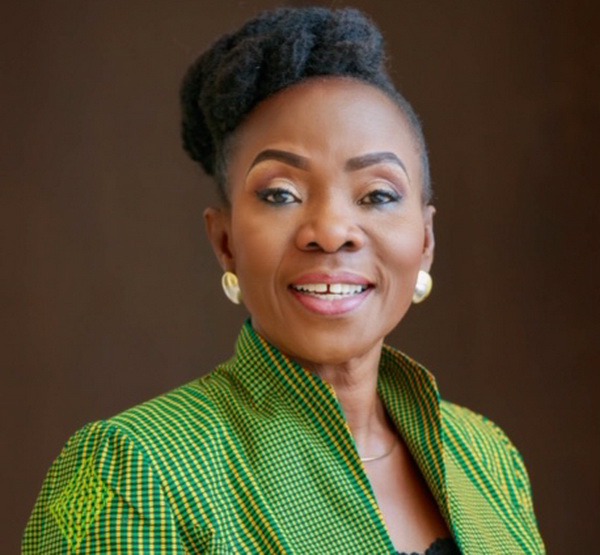 Her values of integrity, objectivity, professionalism, creativity and prompt service are summed up in her mantra, which she displays in her office: "Good reputation is better than material riches". She has several publications to her credit.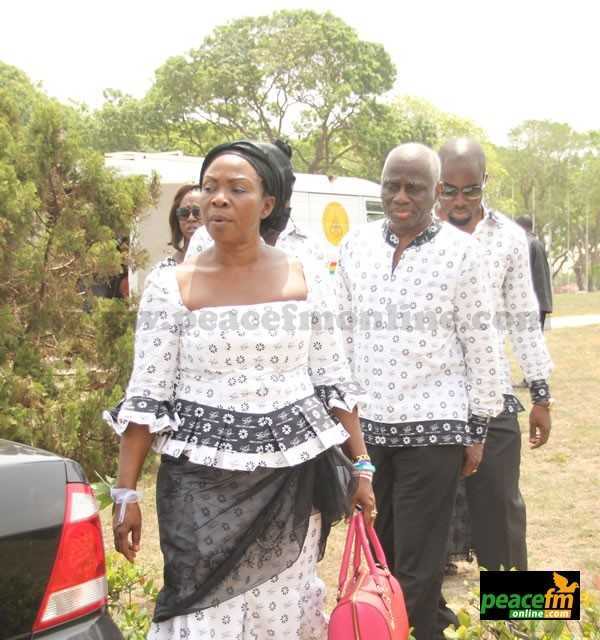 credit: peacefmonine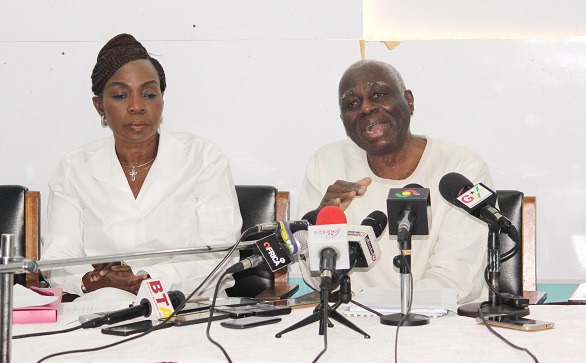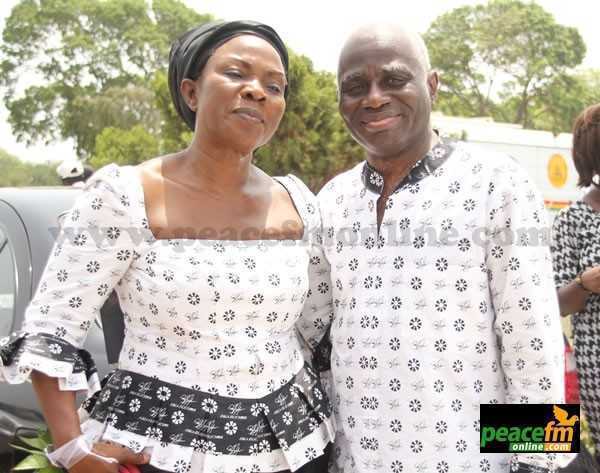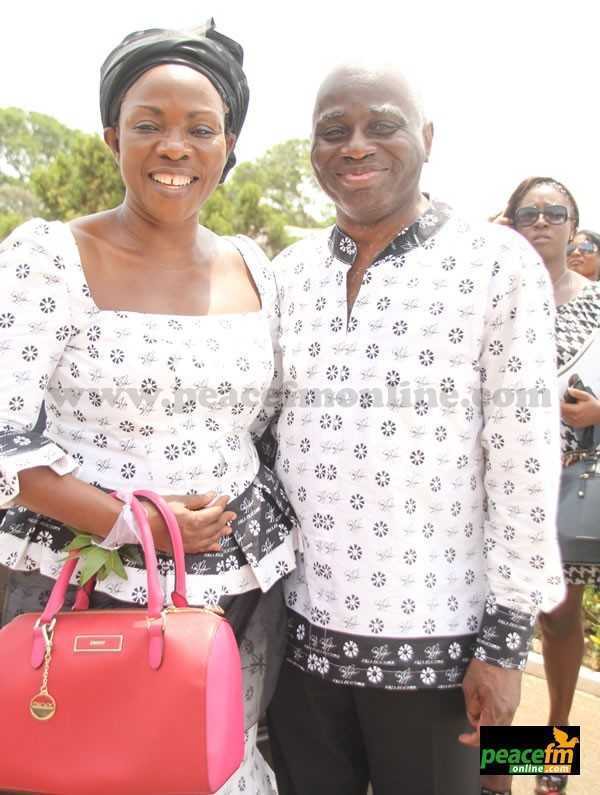 Content created and supplied by: TommyO'Dell (via Opera News )