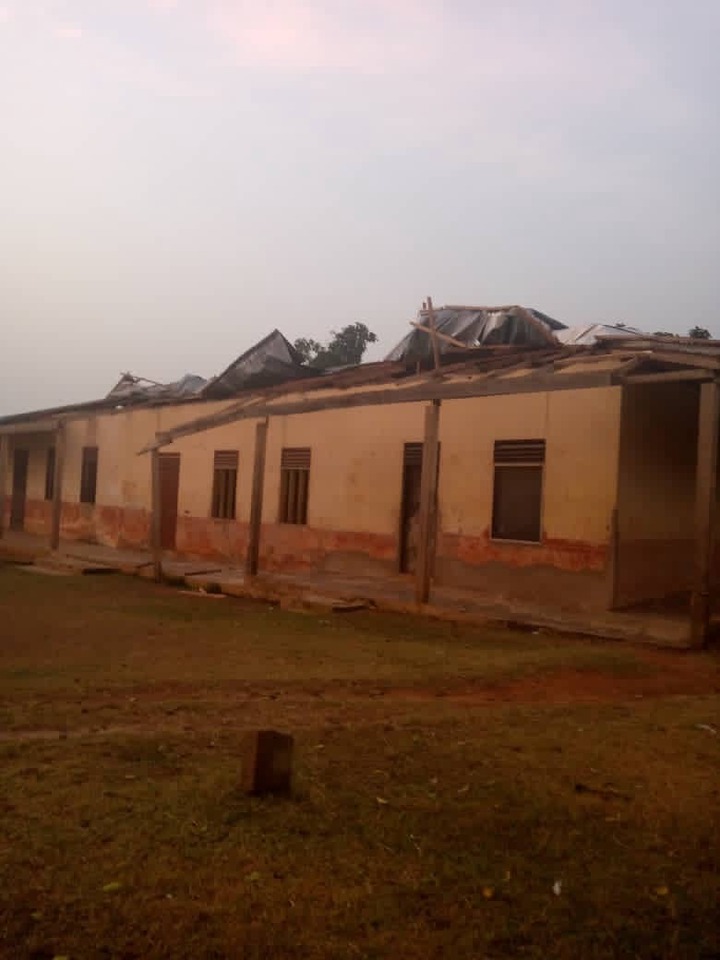 The Sekyere South District of the Ashanti Region has been hit by heavy rainstorms for three days in a row leading to ripping-off roofs of many buildings. That is from Monday 15th February, 2021 to Wednesday 17th February, 2021. The hardest hit are the many deplorable school buildings in the district.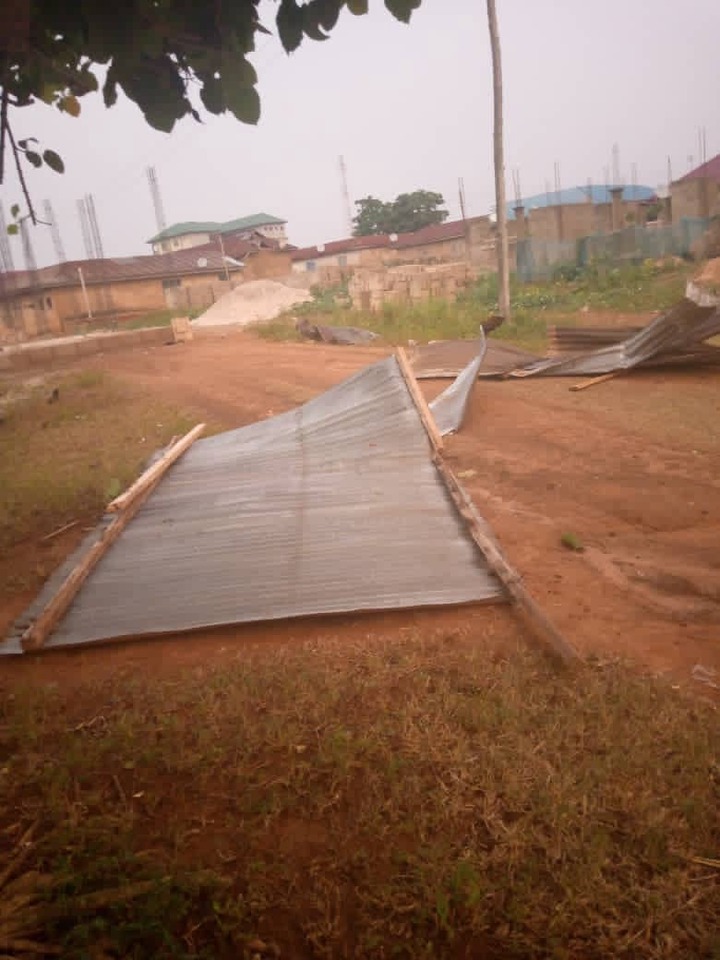 The worst affected schools are Agona D.A Primary, Agona Interberten Junior High School and Wiamoase Methodist Junior High school. Schools in rural parts were also affected but not as bad as those in the towns.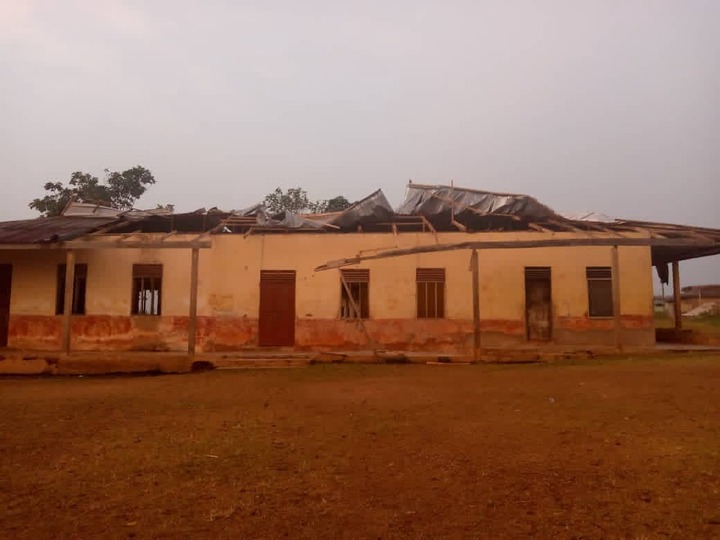 The Headteachers of the affected schools have written comprehensive reports to the District Education Directorate and the National Disaster Management Organisation (NADMO) office in the district for assistance.
According to some of the Teachers in the Sekyere South District, similar heavy storms hit the District in February 2017. They thank God this year's situation is not as bad as that one as many schools were run under trees.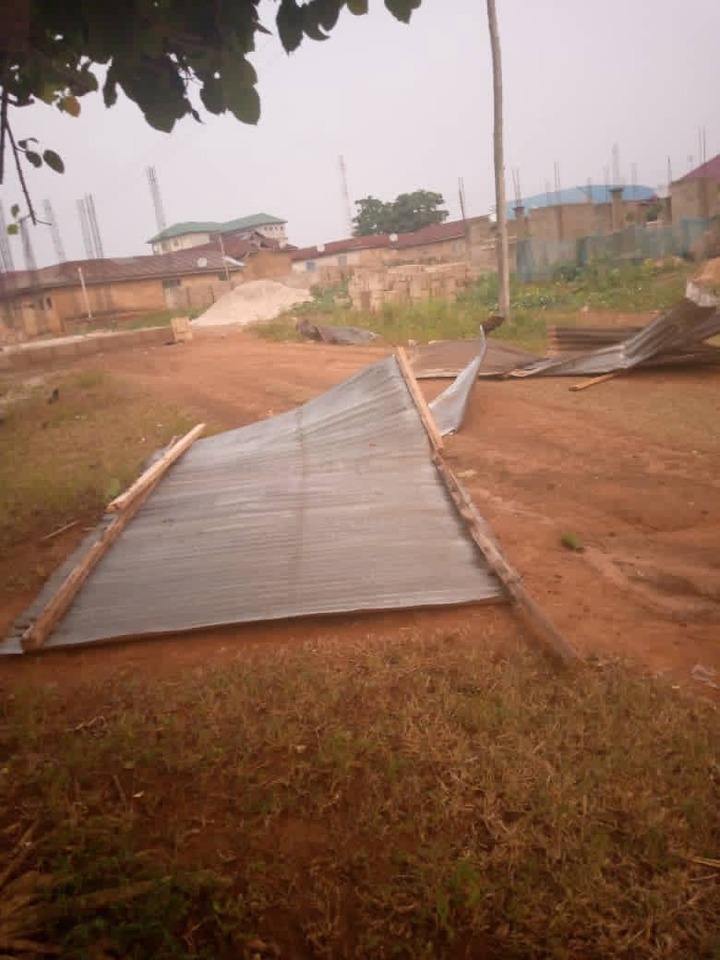 The NADMO office in the district has assured pupils and teachers of the affected schools of swift action to the situation.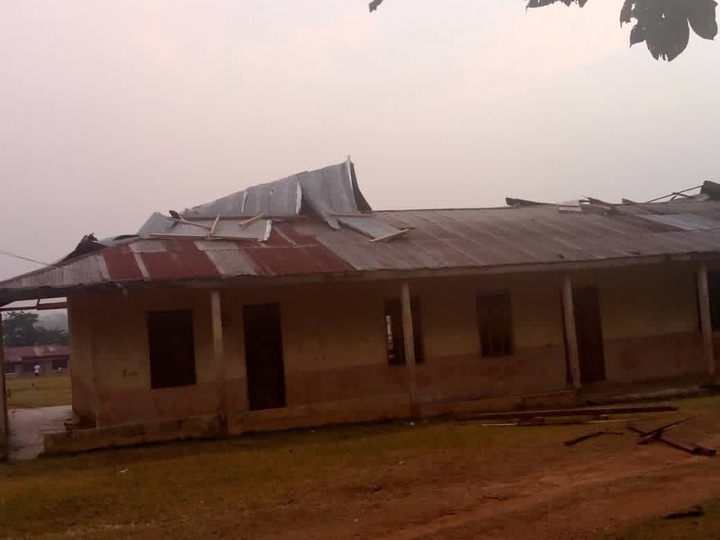 Content created and supplied by: Awal9 (via Opera News )