It's been a back and forth between Lovia Abena Serwaa of the Aninkroma D/A Primary School in the Adankwame District of the Ashanti Region and the District Education Office. According to the Office, Teacher Abena had purported that she uses her own money to feed her school pupils, something that sent a bad signal that the government was not doing its work.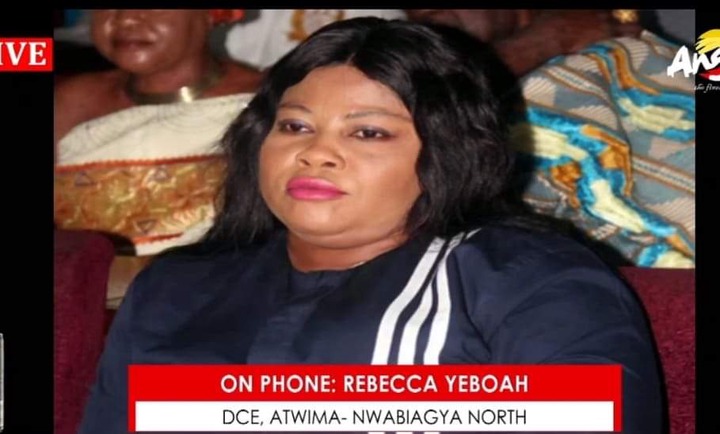 Many have blamed the DCE of the area, Hon. Rebecca Yeboah for not dealing with the issue well. In an interview with Angel FM, the DCE shared her own thoughts on the issue and allegations brought up against her.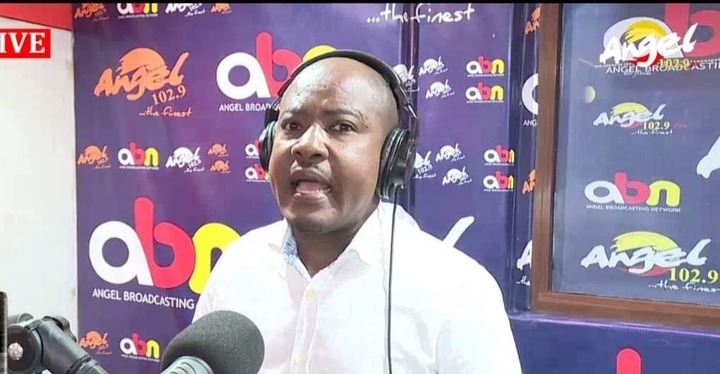 She noted that Abena Serwaa was not the one who cooks the food but rather she only feeds the kids. She added that the area is a farming community and parents normally give eggs and plantain o Lovia which is then cooked by the caterers and then given to the kids.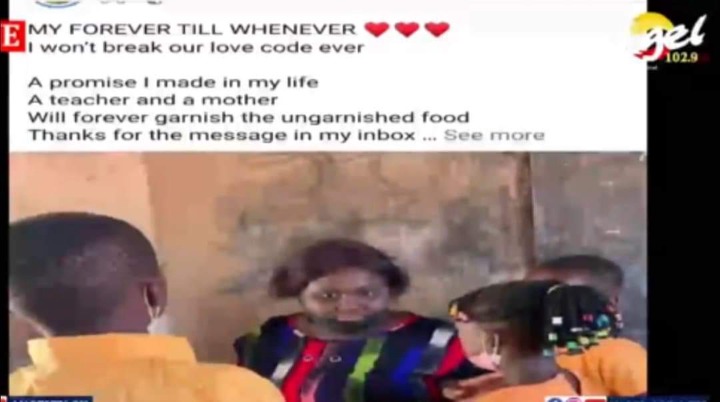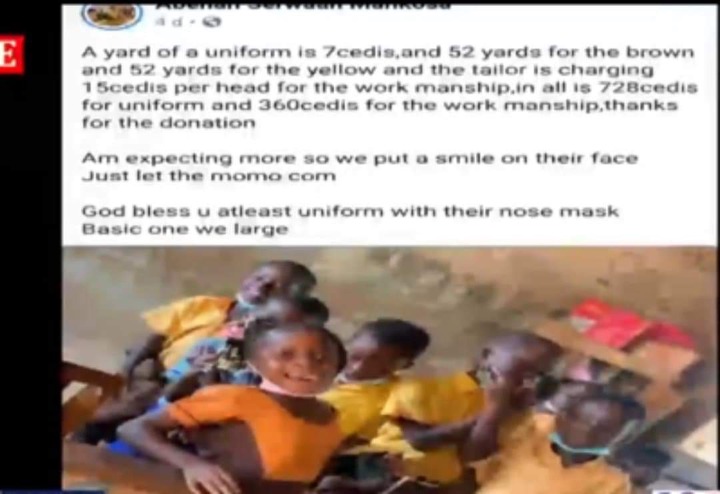 "It was the Education Director who invited her and then they later came to my office. I never invited her to my office. No phones are allowed into my office for security reasons and that is why we took her phone. She doesn't use her money to feed the kids. Everything is from the government and parents. We want her to apologize that the feeding is not from her own finances 
As for the uniforms she claims she has sewn, I will not comment about it because earlier last week the Education Office brought some new uniforms to be distributed. She has tarnished the image of the caterers. She must apologize" the DCE said.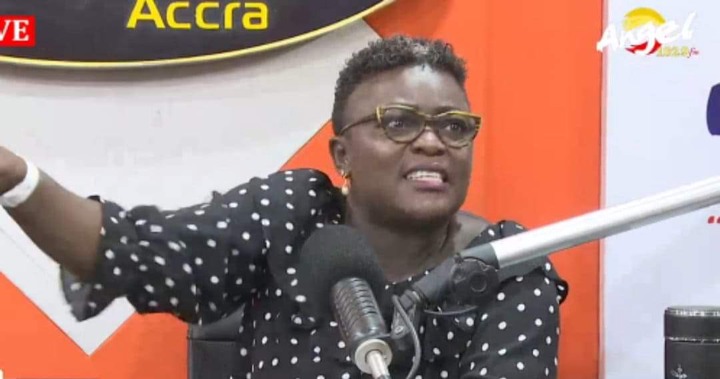 However, after the interview Nana Yaa Brefo and Yaa Kyiraa were not impressed with the explanations. Ghanaians then sent in numerous messages to be read unanimously agreeing that the DCE was lying and had loopholes in her version of the story. Someone even confirmed what the teacher and said days ago.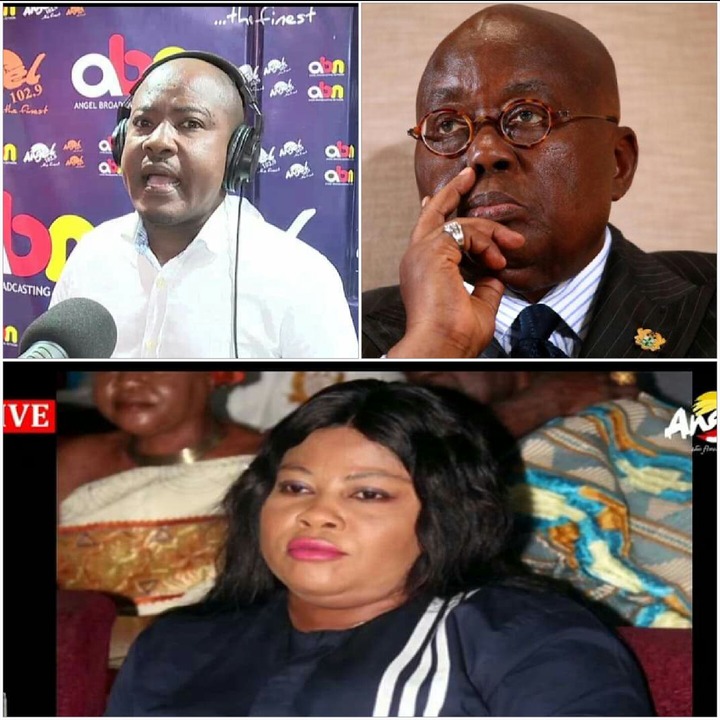 The debate rages on but it is apparent Lovia Abena Mankosa has the backing of popular appeal. Share your thoughts.
Content created and supplied by: LolaNews (via Opera News )