On the 3rd of January, 2021, H.E Nana Addo Dankwa Akuffo Addo disclosed in his 21st nation's address that all schools were to re-open. That is tertiary to re-open on the 9th of January 2021, senior high school 1 and 2 to re-open on the 15th of January, as kindergarteng to jhs 3 were to re-open on the 18th of January 2021. He also made mention that safety protocols would be put in place to battle the covid-19 pandemic. That is:
1.Washing of hands with soap under running water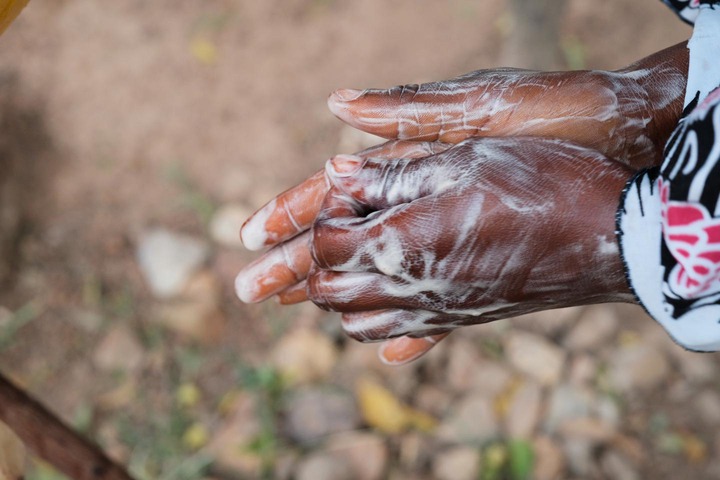 2.Wearing of nose masks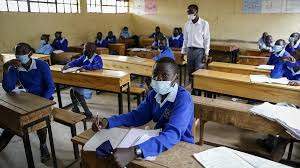 3.The use of thermometer guns and etc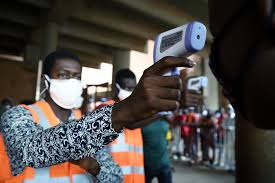 School has re-opened for about three weeks now. Strict protocols were put in place as the president mentioned earlier on but aside all these protocols positive cases are being recorded in schools. As at now the ministry of health has recorded 142 positive cases in schools which has lit up fear in parents.
Content created and supplied by: EfyaAdutwumwaa (via Opera News )