British/Ghanaian TV personality Peace Hyde is the West African Correspondent for Forbes Africa. An enviable portfolio, that has elevated her brand internationally. as she interviews and meets the worlds most influential people.
The monthly magazine, which has profiled great entrepreneurs from the continent including the likes of Africa's richest man, Aliko Dangote and Tony Elumelu among many others, is the number one read magazine amongst Africa's affluent according to a recent EMS survey.
She now hosts a TV program dedicated to this business assignment of Forbes, where she interviews Africa's top leaders both in business and government. She has also become the choicest female keynote speaker in many conferences, as she share her experiences and lessons learnt in life or from her interactions with the worlds great.
The former education specialist has 7 years of teaching experience specializing in teaching pre-university student's physics, chemistry and biology. During her tenure in the UK education sector, she rose to the level of senior management.
In addition to becoming a household name in Ghana with two prime time talk shows, the host of the largest talent competition in Ghana, MTN Hitmaker found the time to acquire two masters, an MA in Communication and digital media and Masters in Journalism from the London school of Journalism.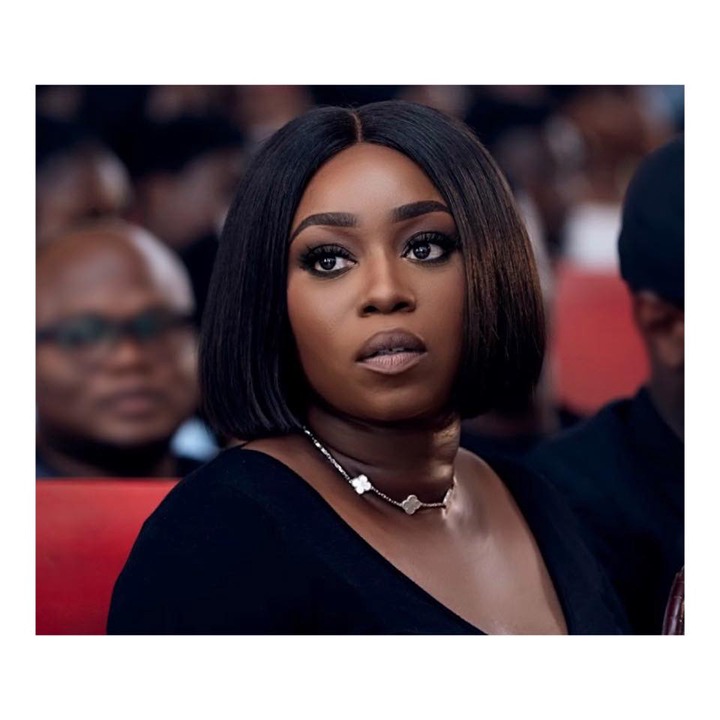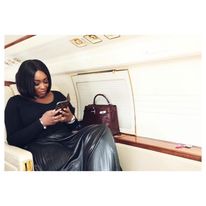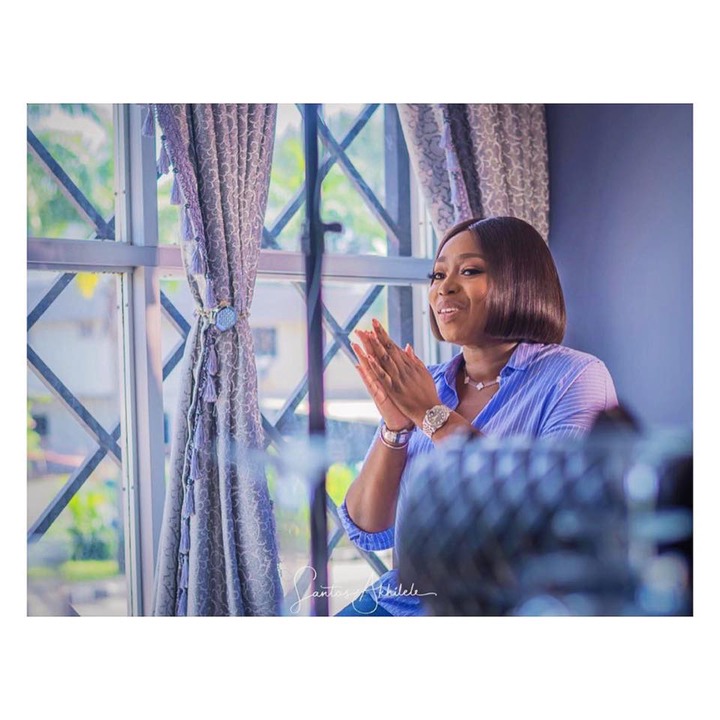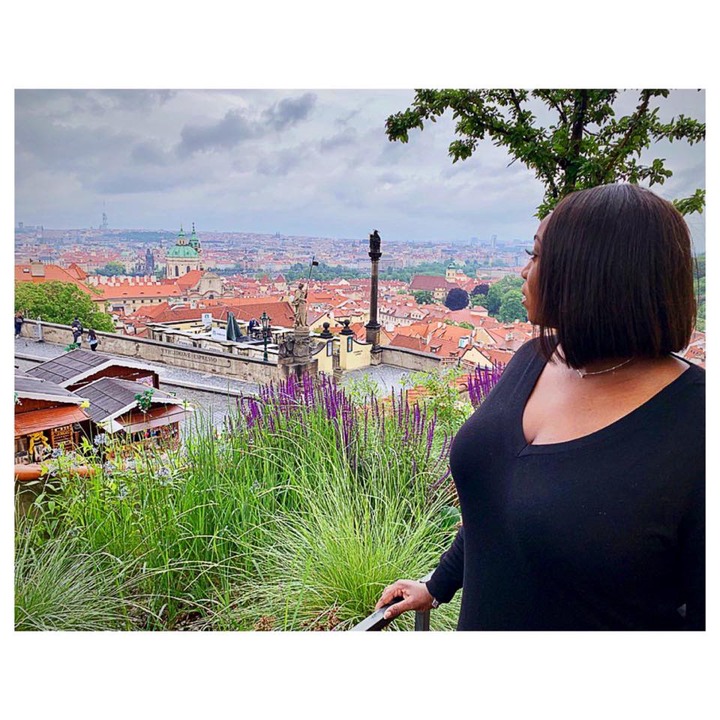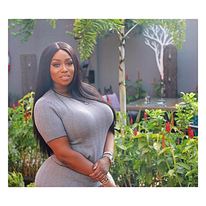 As the recent addition to hit TV Series MTV Shuga 4 which is set in Lagos, Nigeria, the screen Goddess , holds a 1st class degree in psychology from Middlesex University
Over the past 3 years, she started an education consultancy called Aim Higher Africa, which provides expertise in education systems and policies, efficiency management as well as introducing the use of information technology in the classroom.
Her initiative has seen her partner with the former first lady of Ghana and president of the 31st December women's movement schools which consist of over 1200 schools ranging from early learning centers to secondary school.
In her role as West Africa Correspondent, she is responsible for profiling the amazing entrepreneurs of the west African continent and telling Africa's stories. She is also the first Ghanaian to hold the coveted position.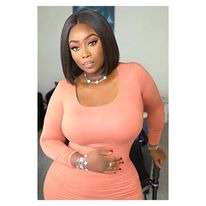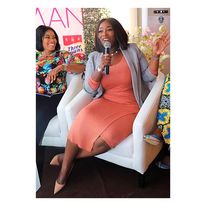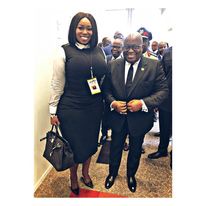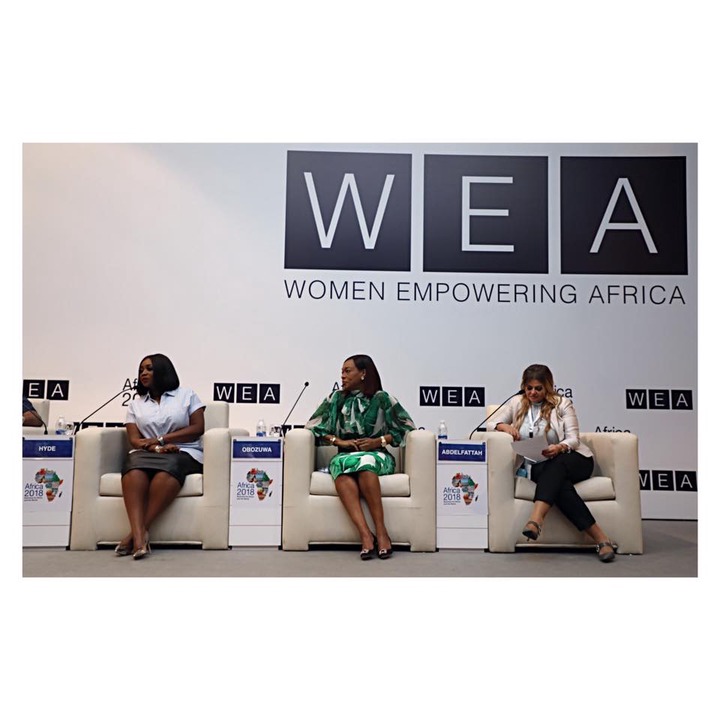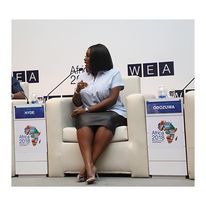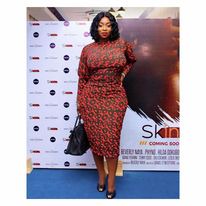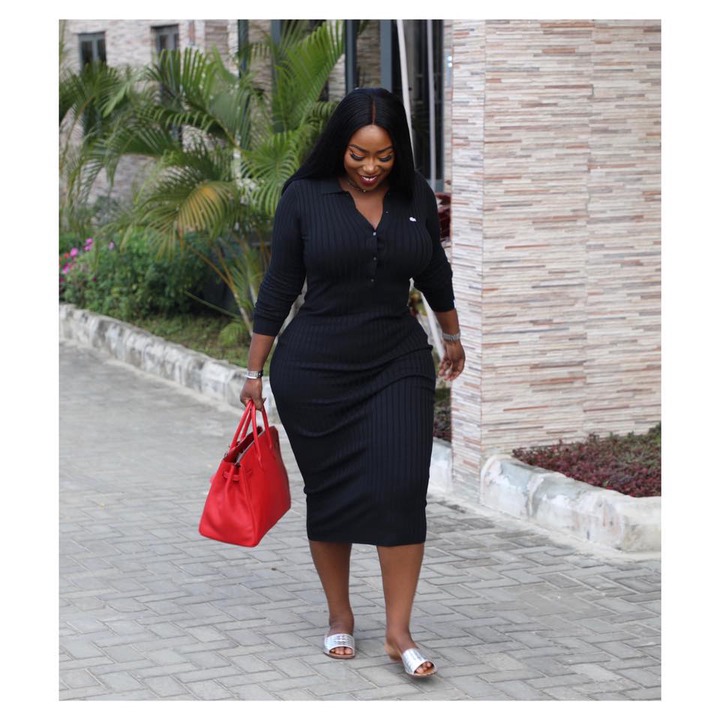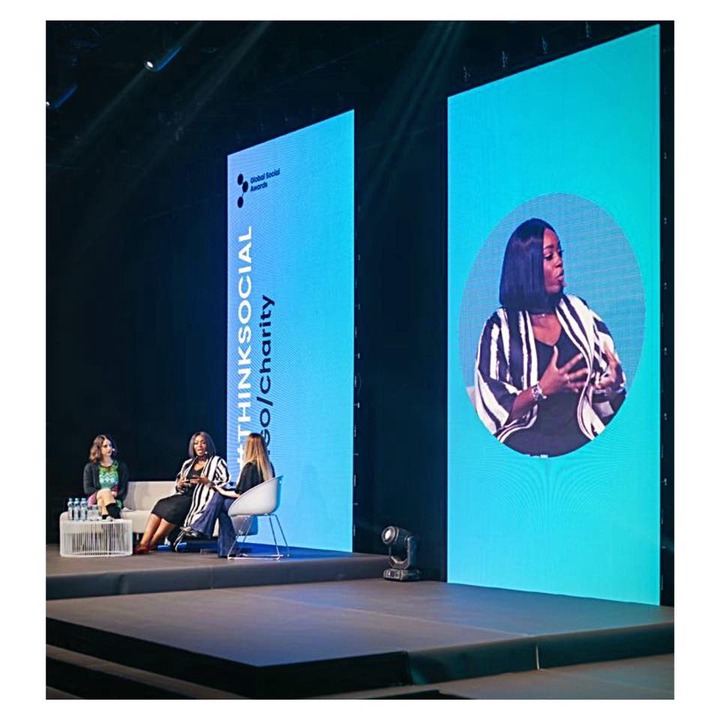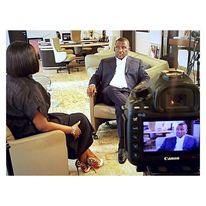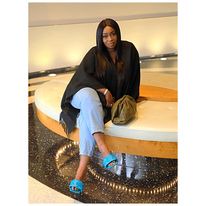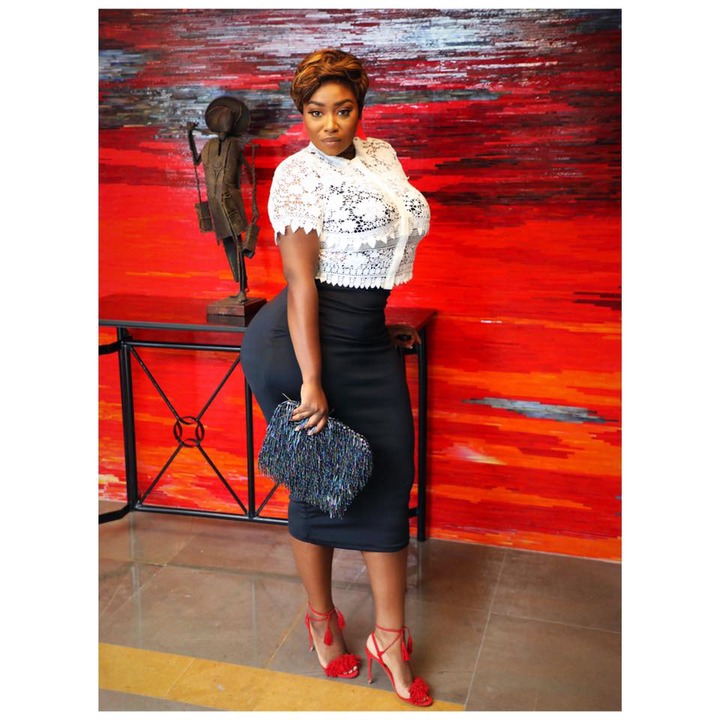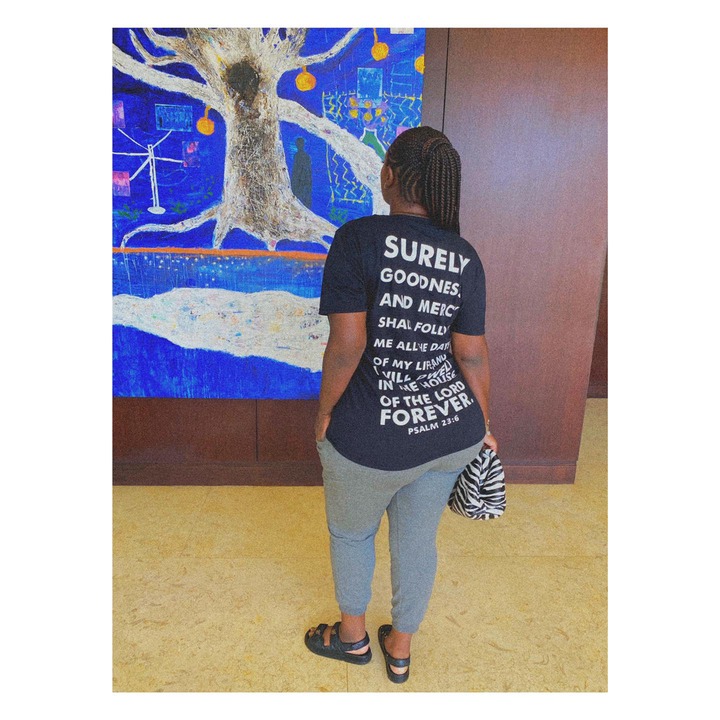 Content created and supplied by: MrsBabie (via Opera News )