Like the BECE, every student at the end of the three years academic schedules for the senior high school, is required to sit for the general West African Senior School Certificate Examination. Each student is mandated to write all core subjects but the electives may differ according to the candidates course of study.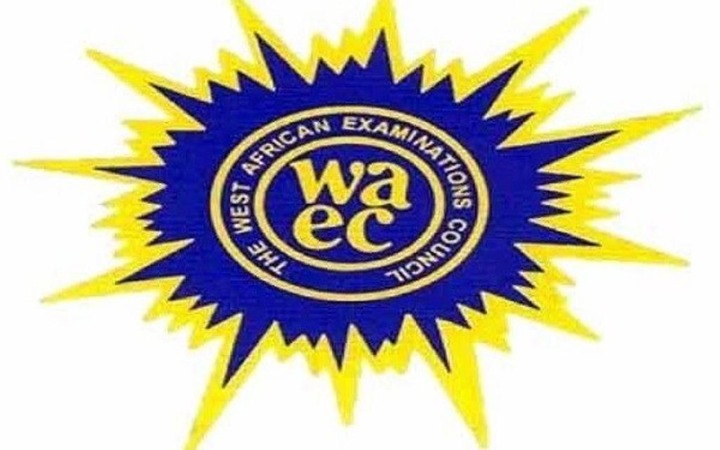 In today's article we going to hammer on some important topics which you should consider in all you learnings as you get prepared for the exams.
1.Core Mathematics.
It has divisions when it comes to the exams.They are: Statistics and Probability, Circle theorems( calculation of angles too), Sets and Algebraic expressions.
These are the main topics on which the questions are settled each year. You can take a glance through your pass questions and you will find it out yourself.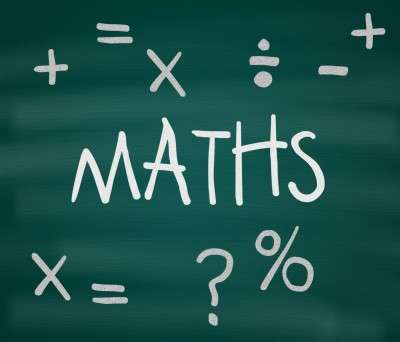 2.English language.
Focus much on summary writing, synonyms , subject-verb agreements and core literature (Literature books given out like "ananse" in the land of idiots and no sweetness here, among others).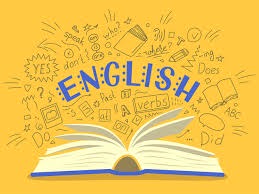 3.Integrated science.
This is a very broad subject because it has 3 independent subjects combined. But these are some trusted topics you should learn.
Mole concept, Organic chemistry, Acid and bases, Mechanics and general agriculture.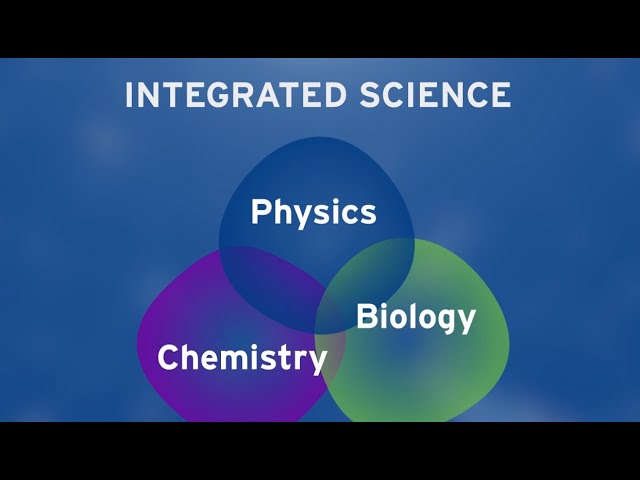 4.Social studies.
For this subject, it has three divisions.
They are: The environment, Government politics and stability and Economic development and growth. You can check out these main topics in your book's content and study them very well.
I wish you good luck in all your endeavors.
Follow me for more updates.
Content created and supplied by: Platinum1 (via Opera News )