Why GES Should Prioritize Subject Teaching at the Basic Schools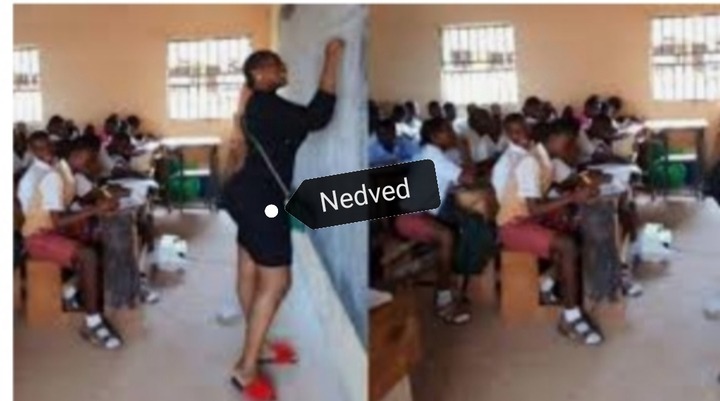 At the basic school, teachers are made class teachers, one teacher handle all the subjects in the class especially class 1 to class 6 and the Junior High Schools have subject teachers, some of the junior high schools have one teacher to two subjects. 
In a case whereby the teacher has challenges in a subject, it affects the pupils in the class. The lower class is the foundation of the academic success of students. If the teacher fail the students, the students become poor academically throughout.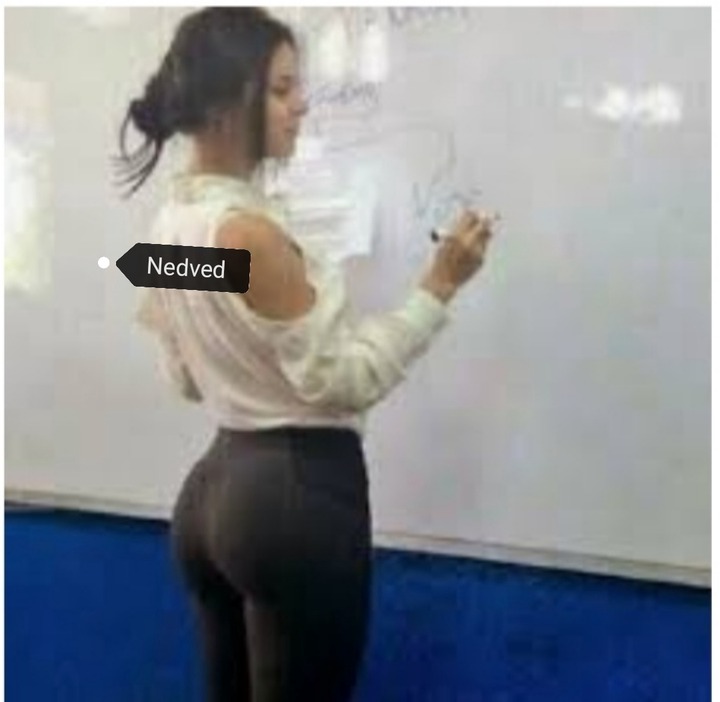 A situation whereby the teacher lack the skills in teaching mathematics, students in that Teacher's class may not perform in mathematics. The main reason why most students at the Senior High School level see mathematics as a difficult subject. Sometimes the teachers select the topics they are well vexed in and leave the topics the found to be challenging.
Ghana Education Service should consider subject based teaching in the basic schools.
By Nedved 
Content created and supplied by: Nedved (via Opera News )