Thanks for clicking this article,please follow KobbyRamsco for more News.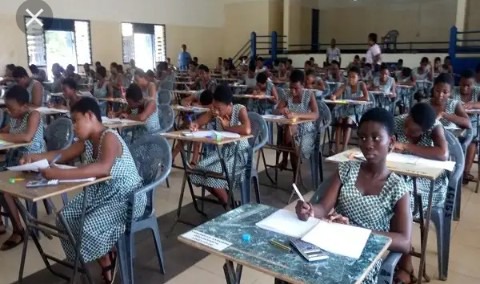 This deadly pandemic has been in an existence in this country for almost two years.Ghana first recorded two cases in 13th March 2020,this made the government closed down schools to curb the spread of the virus.This initiatives helped by curbing the spread of the virus.This made the government reopened schools in January,2021for students to go and continue their studies from where they left in 2020.According to the investigations,when schools reopened as at now,63 students have been affected by this deadly pandemic which are active cases.These students include University,and the basic schools but for the senior High Schools,there have not been any active case reported so far.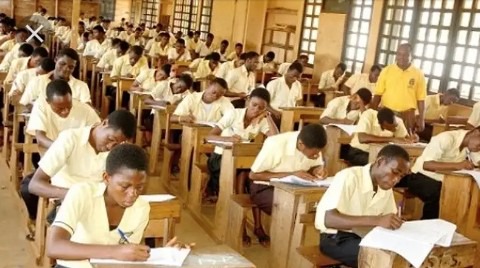 This has made the populace making urgent suggestions on close down of schools to help curb the spread of the virus.According to the report reaching our doorsteps,the government has done all the he could and still doing the best to protect our prospective students just that the deadly pandemic is very vibrant that aim to cause a great distortion towards the progress of this country.If the deadly pandemic keeps spreading in our various educational institutions,there is nothing that the government can do than to close down all school for about some weeks to see if the spread will be curbed.May God Heal the world.Please let us all adhere to the safety protocols of the deadly pandemic.
Thanks for reading this article,please follow KobbyRamsco for more news.
Content created and supplied by: KobbyRamsco (via Opera News )