According to Nelson Mandela, education is the most powerful weapon that can be used to change the world.  
Education enables children to escape poverty, to have their voices heard in their communities and to benefit from better opportunities for their future.
It is somewhat fairly odd and awkward to see an elementary or nursery school child who doesn't know the simplest arithmetic and the english letters.
The following video was about an elementary school boy who was asked a simple maths question.
He was totally confused and this question came to him like an atomic bomb.
He was asked what 0 + 0 is.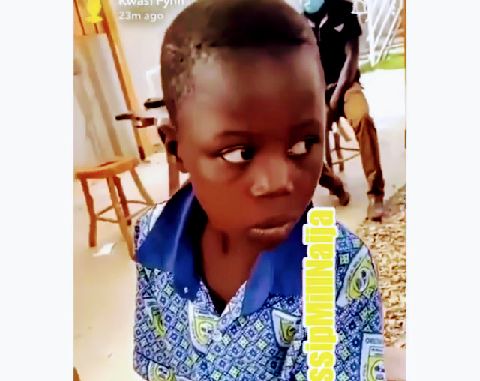 The man who asked him the question brought out a $100 note and promised to give it to him if he could answer the question correctly.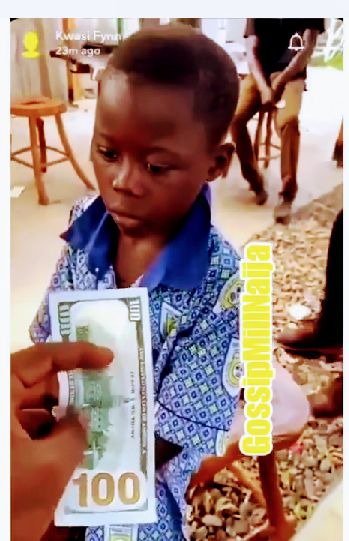 The boy was mute for some seconds. He was repeatedly asked the question over again, "0 + 0 equals ?".
At last he responded and gave a funny answer, guess what his answer was?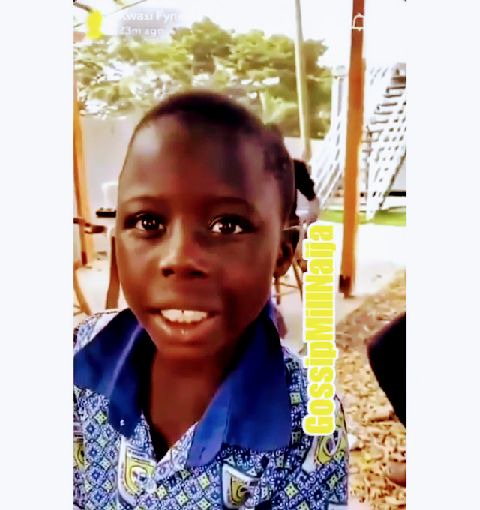 He said 0 + 0 = 8, and that was how he lost $100 which is approximately 579 cedi.
The situation was very funny but literally it was quite unimpressive.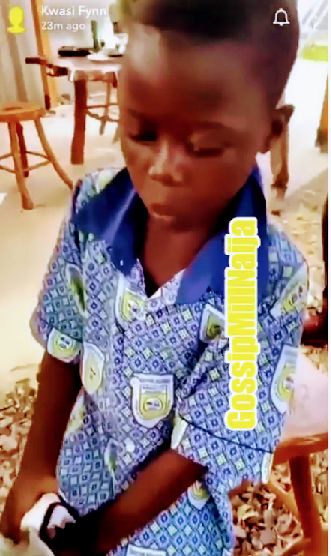 Below is a funny comments from instagram users.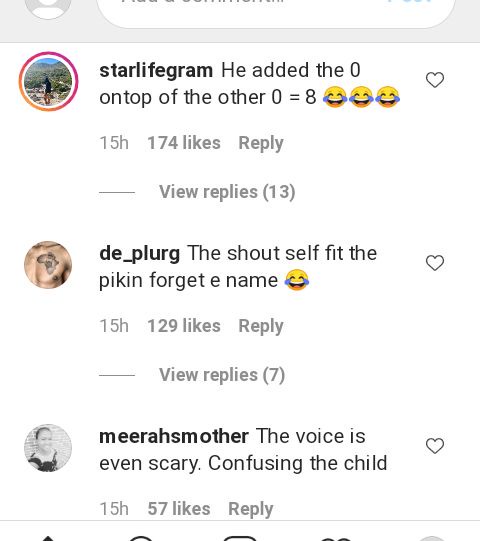 Watch the video here
Even though many millionaires in Ghana got rich without going to school, yet they are well educated enough to read and write. Without knowing much about mathematical computations in real life, they wouldn't have gotten so much successful.
However education can mold the life of a child.
Even though you have built your thought that your kid would not attend a university when he grows up, even as you are planning to set up a business for him when he becomes an adult, it is very much important to make him learn how to read and write and also to know simple verbal and logical reasonings.
In our present world, illiterates are not people who did not attend the university or highschool, illiterates are those who do not know how to read and write.
Content created and supplied by: universal_news (via Opera News )