Source: https://news.phxfeeds.com/share?docId=5095585096240668876&source=phx
Personally I wonder what Some students gain when they fail to study their books, and make preparation of what the future has in-store for them, and go about living a life that can never add any positive vibe to their lives. Some students have forgotten that, whatever you find yourself doing in your youthful age, that will be the same thing that you will continuously do even when you grow old. It is better to focus on your studies and academics now, grab the knowledge for that is the sole purpose, why your parents/ guidance sent you to school, and nothing more. Desist from juvenile delinquent, but rather make your education your priority.
Education on it's own has taken another level and dimension, which is totally different from what it is now in the modern world. During the time of our forefathers and primitive Age, students as at that time, barely have time to go clubbing or partying once they are through with their secondary education. They have always been know for how disciplined and cultured they were, unlike the students of our modern days era.
I was strolling down the internet this morning, when I came across some pictures share online by the source, where some students took to share the videos of what they were caught doing, in the social media for their friends to see. As these video has caused a lot of stories in the internet.
According to the information gathered by the a correspondent whose name was given as Africanshowbizz.com, who took to share the photo footage gotten from the video which has been trending online, stated that the unidentified young students, we're seen partying and having fun, on the ground that they were have Basic Education Certificate Examination (BECE), departure Party and so had to make it in grand Style.
"Never bothered of what stir their video might cause on internet, but they still went ahead to post the video Online, we're they were dong what it is only the adults are expected to do", The source said.
Furthermore, According to the source, the students were seen smoking shisha, where the female students were rocking the make students in a very close contact. They also had lots of Alcoholic drinks to get themselves high, and di things that are unspeakable.
Personally I don't know what made them stoop so low to being such thing. They are slowly killing themselves with Alcoholic drinks, and by also smoking shisha. My question is, who is to be blamed for this, the Government of Ghana, the lecturers or the teachers, or could it be the Society or the students?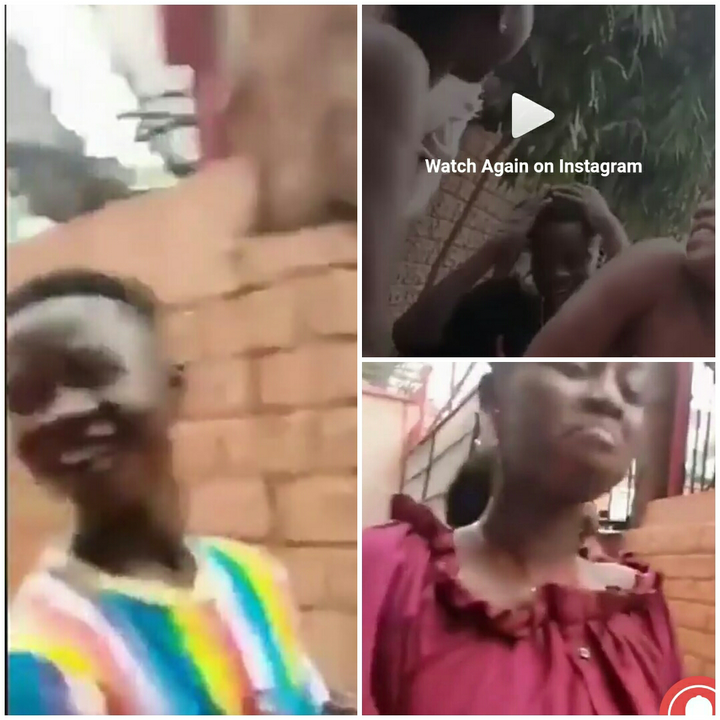 Share your contributions on the comment box below. And don't forget to share too.
Below are the pictures from the video footage: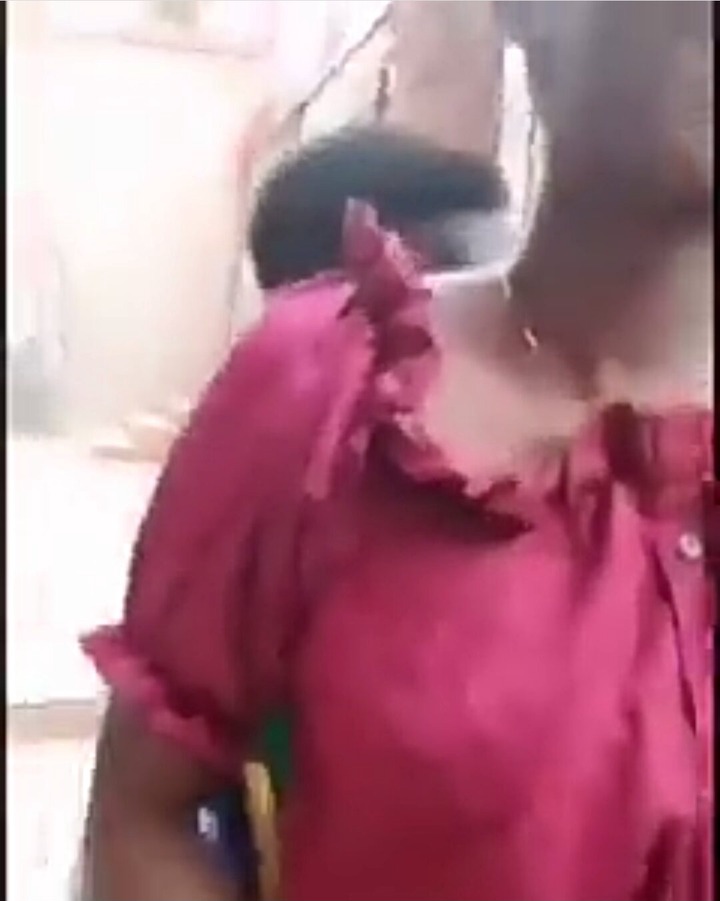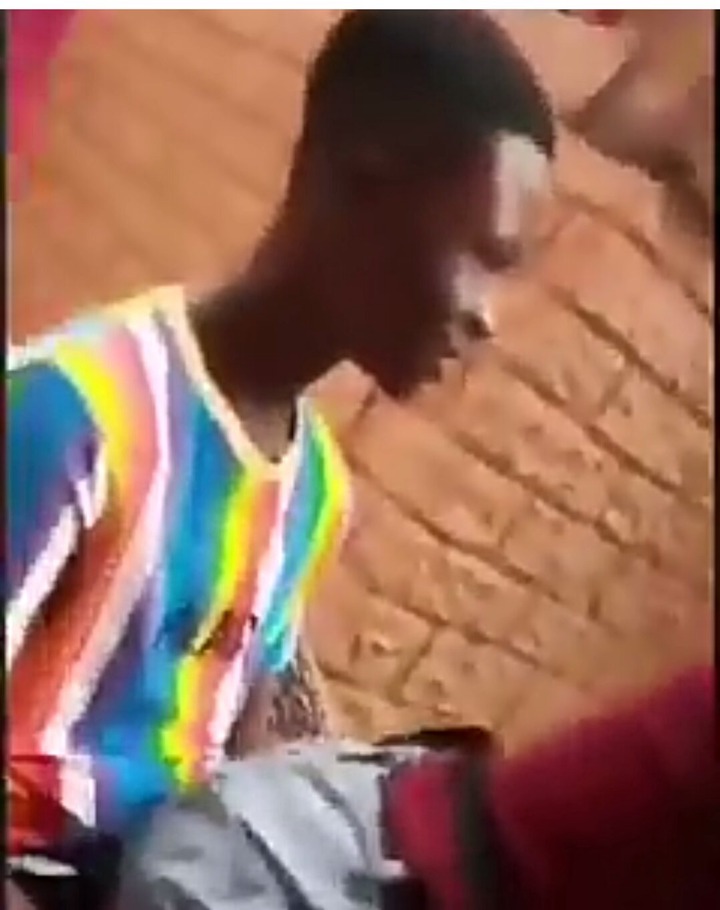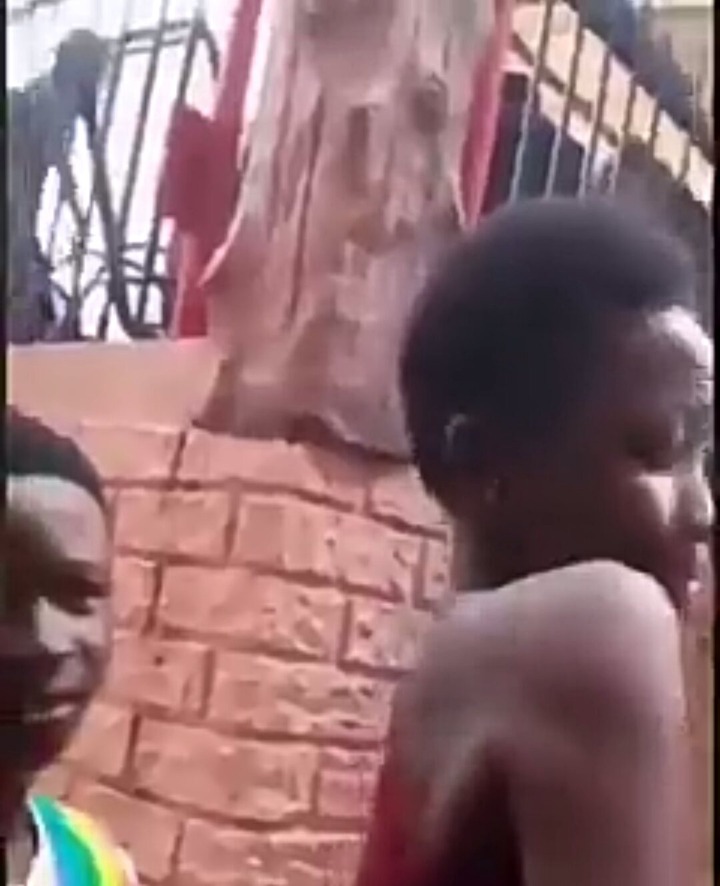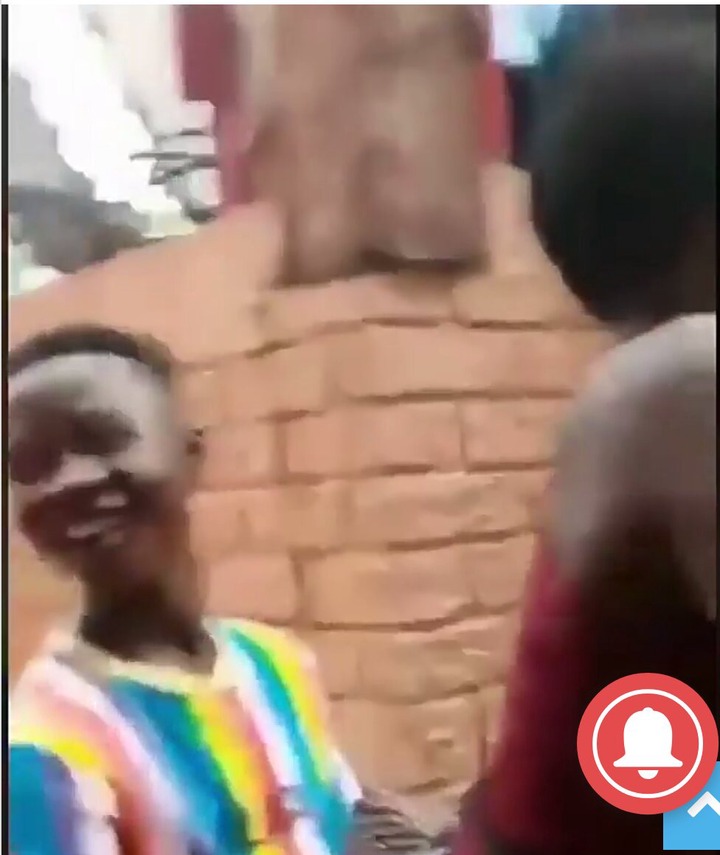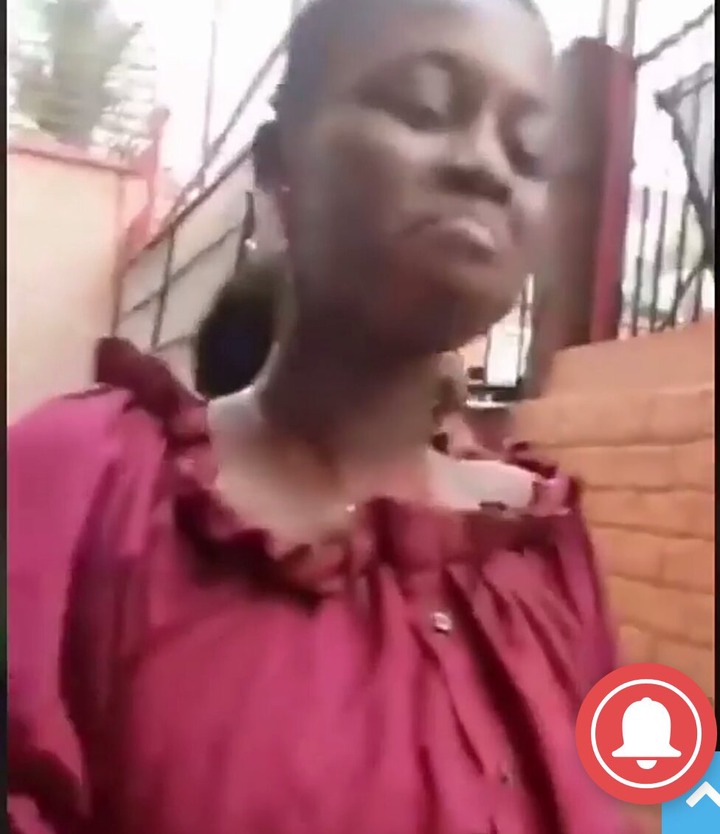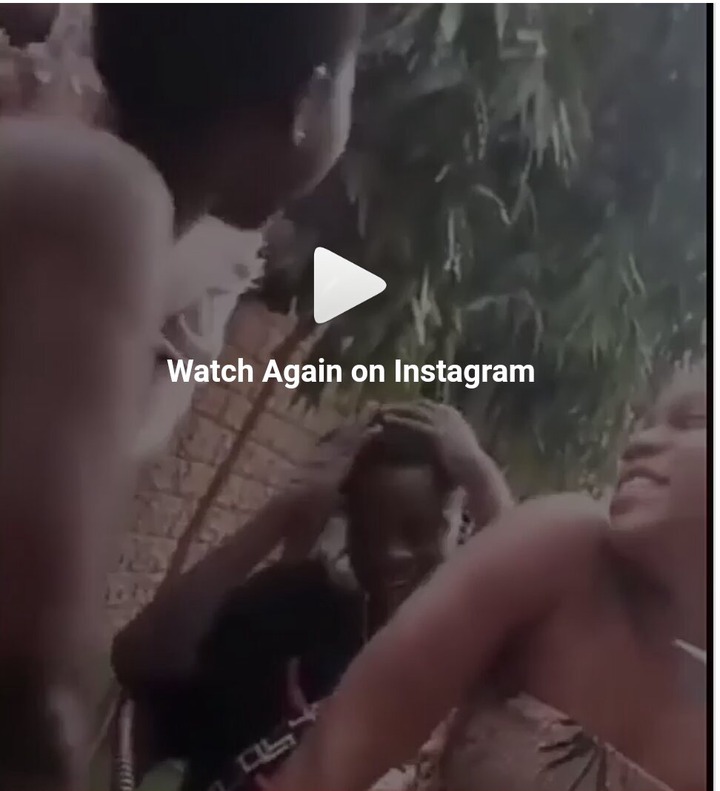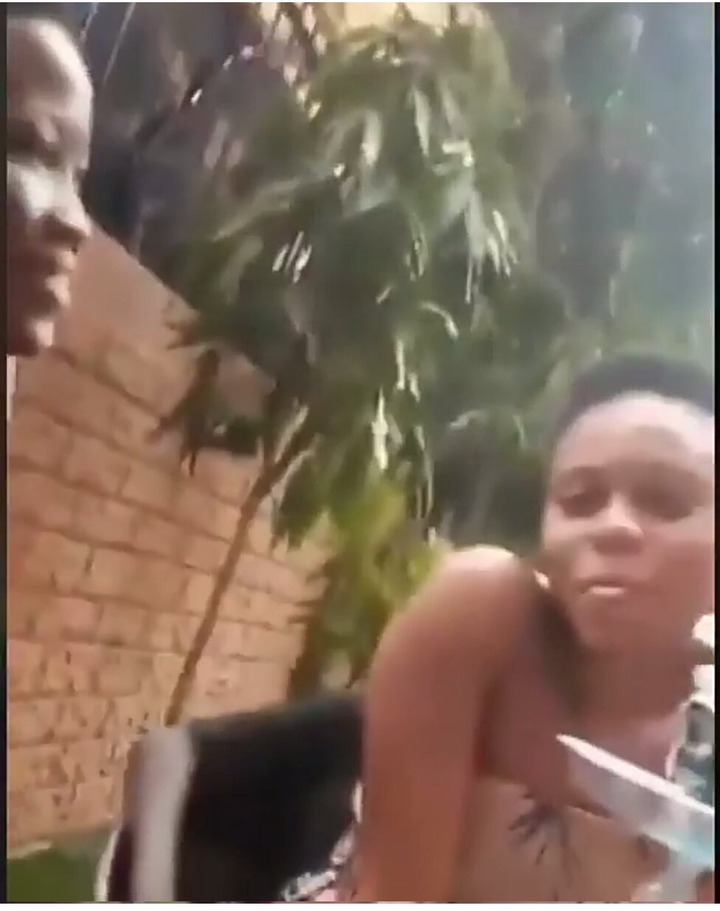 Content created and supplied by: KofiLegit (via Opera News )