The renowned Ghanaian television hostess and journalist, Nana Aba Anamoah, shares a concern of a student on her Facebook page. 
According to the student, she studies at University of Ghana and does laundry as a commercial venture at home in order to relieve her parents from financial burden. 
She urged Nana Aba Anamoah to help her find more customers in order to grow her business and continue schooling. 
She has targeted students within GIMPA, UPSA and UG as her potential customers. 
She wrote that 
"I am a student in University of Ghana. I do laundry at home to easy financial strain. I'm currently in school. Please it would be of great help to me if you would help me reach customers especially students in surrounding universities, like GIMPA, UPSA and my school itself Legon".
However, some Ghanaian Facebook followers of Nana Aba Anamoah were amazed to hear such a touchingly story from university lady. 
Nana Akua Serwaa Papabi wrote that 
"I'm inspired".
Robert Yaw Elikplim Sokladzi wrote that 
"God bless your hustle".
Oman Enoch also wrote that 
"I hope other girls are reading".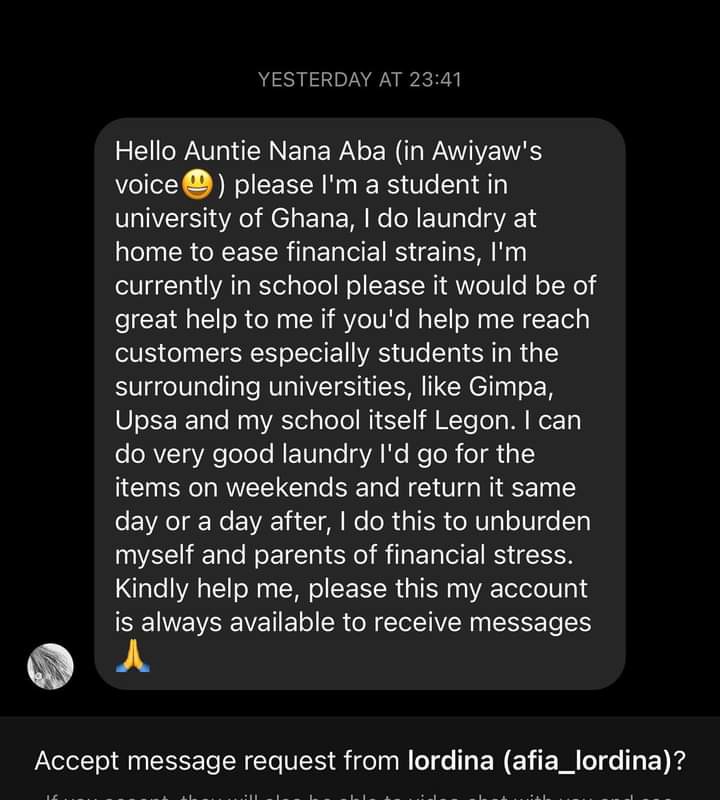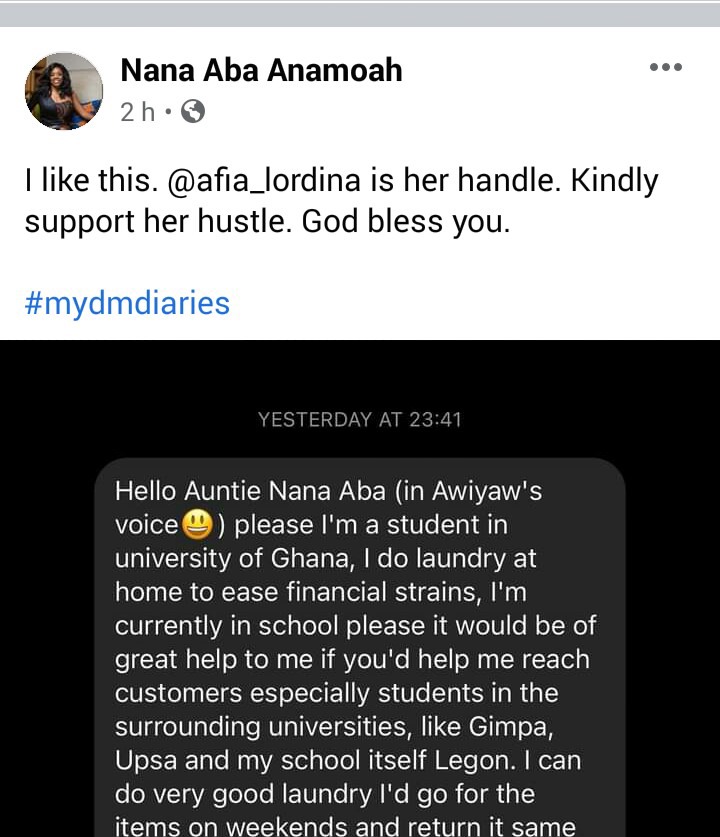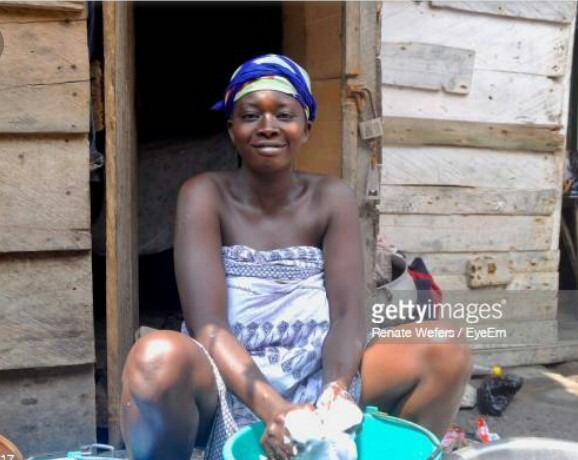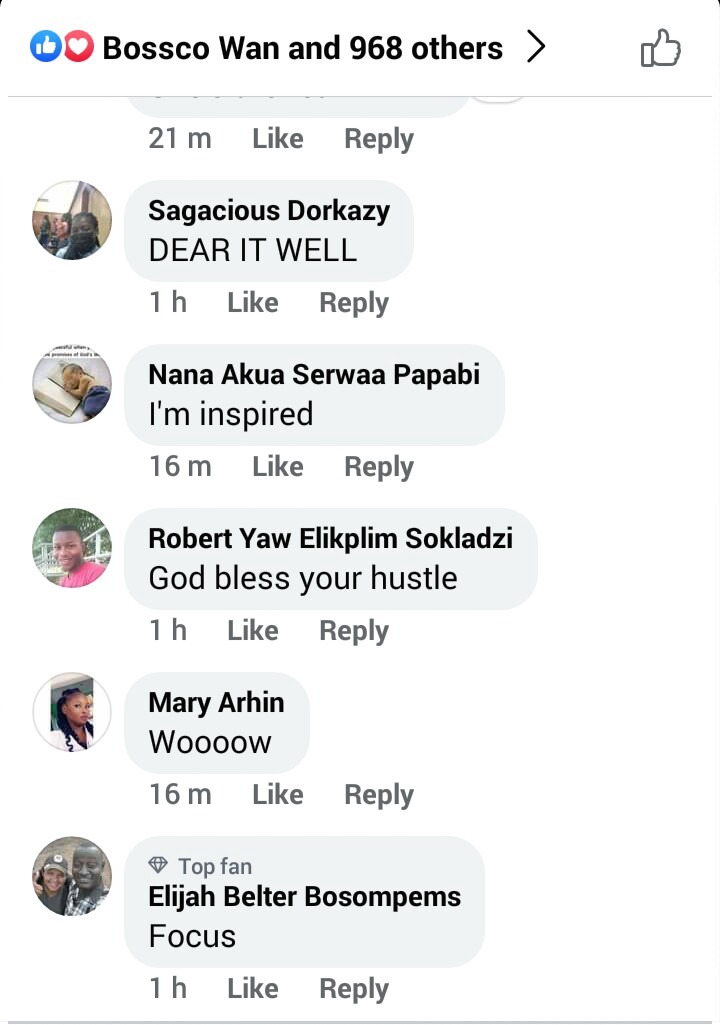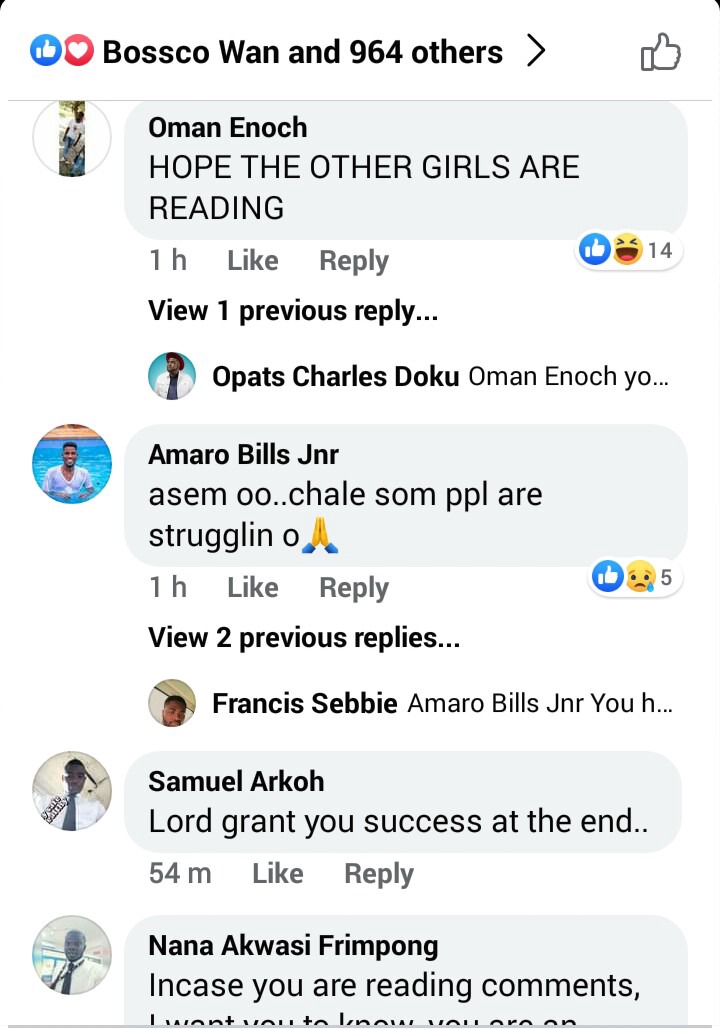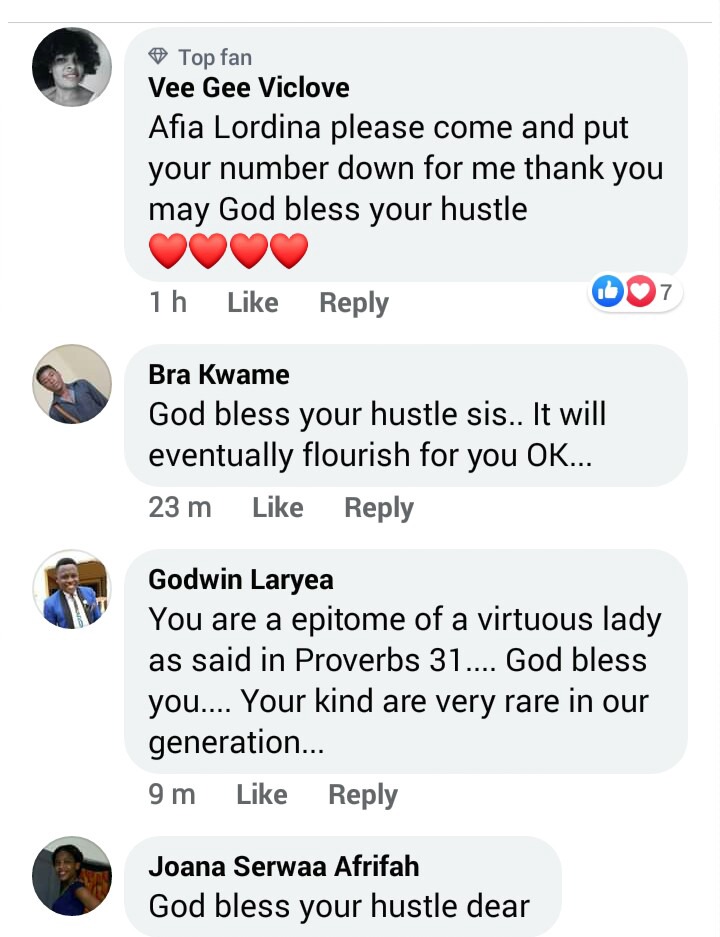 Content created and supplied by: GH_LocalNews (via Opera News )