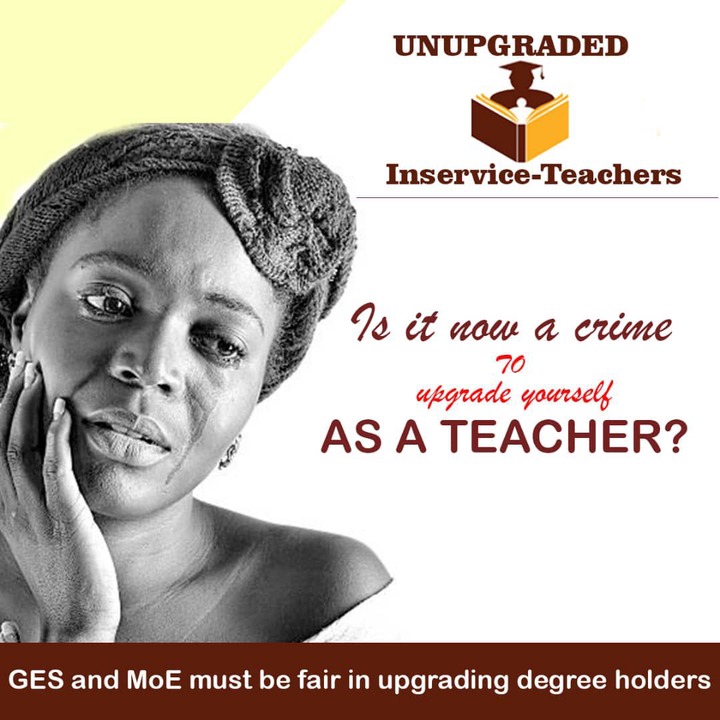 A group of un-upgraded in-service government teachers in the various primary and junior high schools have expressed their concerns over their employer's inability to promote them to a higher rank.
The group, totaling about four thousand (4000) teachers across the country are products of the various Colleges of Education who completed in the year 2013, and went further to pursue degree top - up programmes through sandwich and distance between the 2016 and 2018.
They explained in their petition statement that, they have been denied upgrade to the rank of Principal Superintendent since 2019 to date. Several attempts to push forward their concerns have been fruitless.
We have visited our respective Regional Education Offices and even to the headquarters of GES on many occasions and even through their professional associations but have proved fruitless, they added.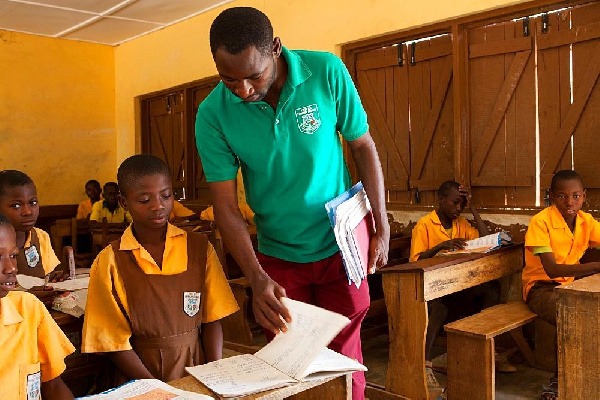 Some of these teachers teach in deprived areas in the country but took the pain to acquire loans in order to further their education in the name of being upgraded upon completion only to be met by this unfortunate situation,the statement explained.
They revealed that, some of their colleagues who also pursued degree programmes with them have been duly upgraded although most of them have not. 
The group is therefore calling on the government of Ghana to resolve their plight by causing the right authorities to upgrade them in order to put smiles on their face.
Content created and supplied by: BricyBoateng (via Opera News )