It is always a good thing to be educated. But the form of education that focuses on only knowledge acquisition is dangerous. In this recent times of high graduate unemployment and it's attendant problems, when one thinks about pursuing any form of education, the first thing to consider should be the potential skills which can be acquired. The quest for formal education which has become almost entirely knowledge based has landed most university graduates in joblessness.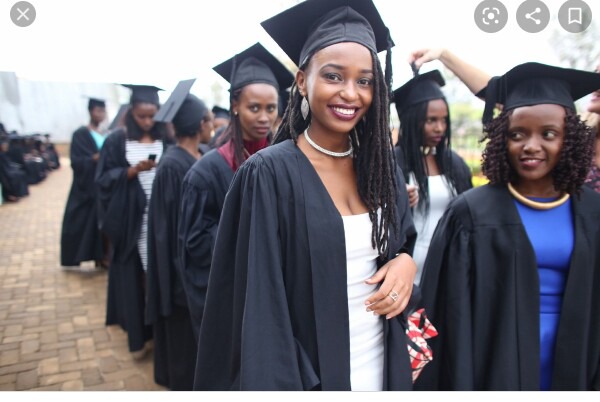 Currently, there is no particular course available in any tertiary institution that has a job guarantee. There is none. However, the universities continue to admit students to pursue these courses. Although, the choice of course largely depends on one's interest, what should be considered most is the job market. If you are certain on getting a job after completion then there is no need for worry.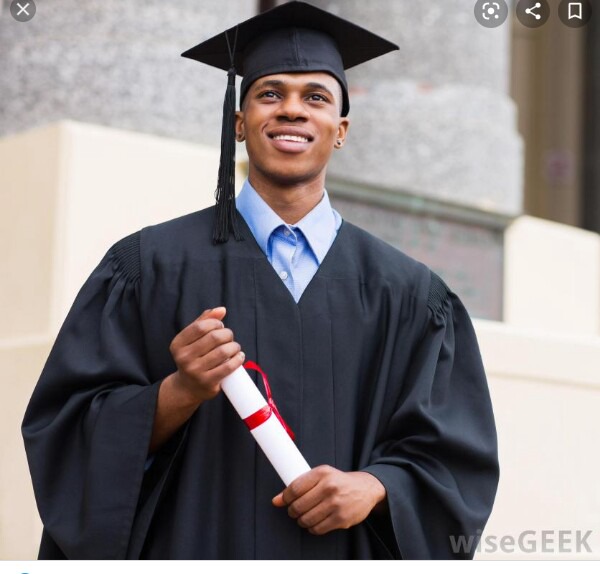 There are thousands of university graduates currently who have no jobs. And the interesting aspect is that almost everyone graduate wants to be employed by the government. This is obviously an IMPOSSIBILITY. It can not happen and it will never happen. So if you are a young graduate irrespective of your field of study, sitting at home expecting to be employed by the government one day then you'll actually wasting a lot of precious time at your disposal.
In the mean time as a young university graduate, you should consider taking steps and engaging yourself in a few things like the following.
One easy thing to do is to acquire some basic skills such as driving. Most young people can not drive. This is one of the skills that can give you an added advantage in search for a job. You Amy start as a driver in a company and end up as a manager depending on how hardworking you are. Once you have a certificate which qualifies you to occupy a position, all you need to do is start from somewhere. Never expect to be given a managerial position at your first appointment. What about getting a taxi and drive in town. The local transportation largely patronise the taxis. This can be an opportunity for young graduates.
Animal farming is uncommon in our part of the world. This is one of the lucrative business ventures you can look up to when you want to start something on your own. Some grass cutter, rabbit or poultry farm won't be bad.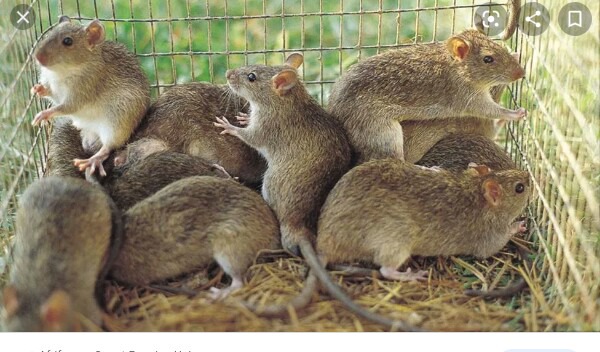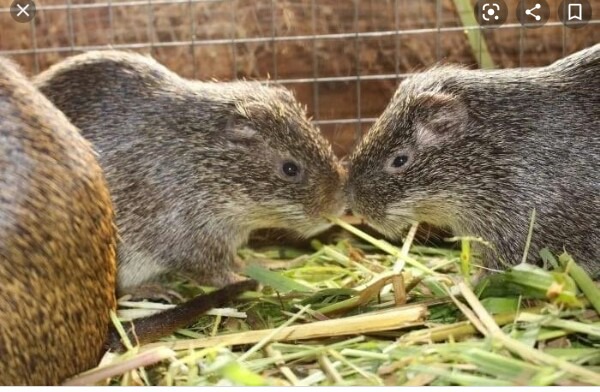 You can also engage yourself in a petty business which will not require much capital to invest. The sale of footwear, trousers among other things can support you.
If you are know how to barber then you have no excuse waiting for government to employ you. Set up a small place and begin your barbering. Even under a tree will not be bad. What about moving from house to house?
Another thing you can do as a young graduate is to begin an apprenticeship somewhere to enable you acquire some skills. This may be painting, floor tile laying, welding among others.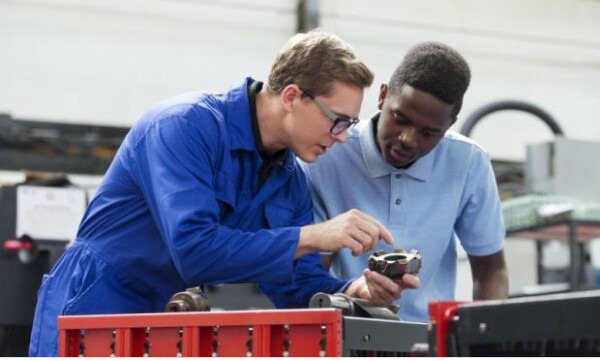 Some may find it difficult cooking some food and selling by the road side. But all that matters is whatever legitimate means you will use to survive is enough.
The fact is the are so much to do in order to survive without necessarily depending on other people or the government. So put yourself together take a decision and start something now.
To conclude, be reminded once again that government can not employ every graduate. That is why young graduates should not be idle at home waiting for government to employ them. Don't remain jobless and keeping complaining.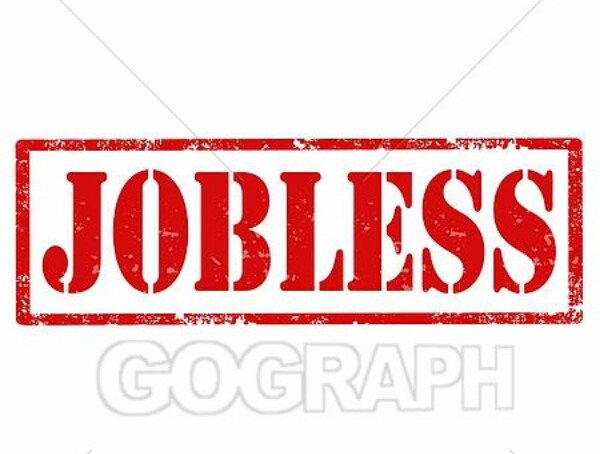 Please follow, comment and share.
Content created and supplied by: Nukegbe (via Opera News )