In a letter dated 21st February,2021 the Management of Ghana Education Service has informed the general public that the Senior High School Placement which was scheduled to released today has been postponed till further notice.
The Management of Ghana Education Service says that it is in process of setting up Call Centres across the country and other appropriate alternative measures to resolve all Placement related issues.
Meanwhile per the timetable released by the Ghana Education Service the students in SHS 1 are supposed to report to the various Senior High schools on March 4th, 2021.
Here is a copy of the letter addressed to the general public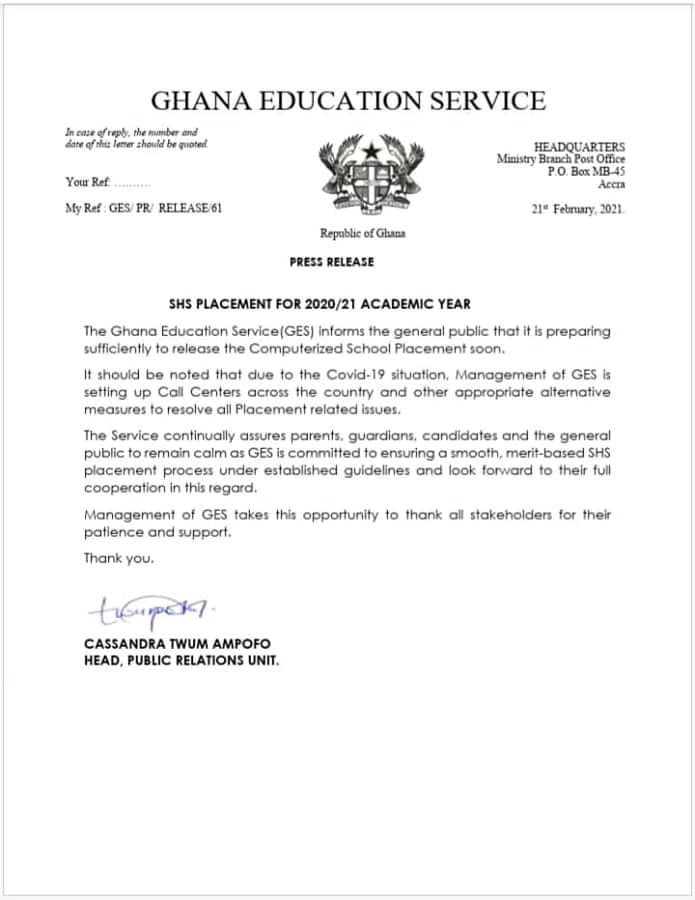 Many of the parents and candidates were in anticipation of release of the school placements. This is because parents need to plan and prepare towards the reopening of schools.
Check out the reactions of concern stakeholders on social media.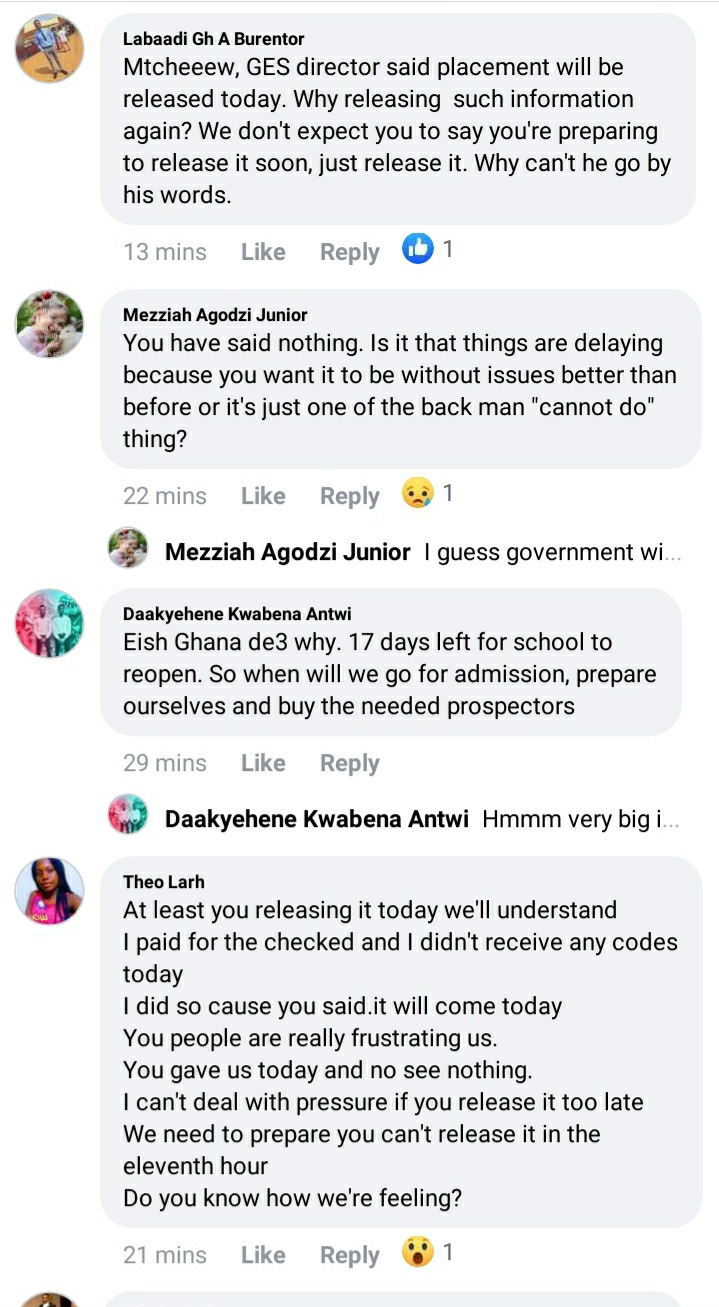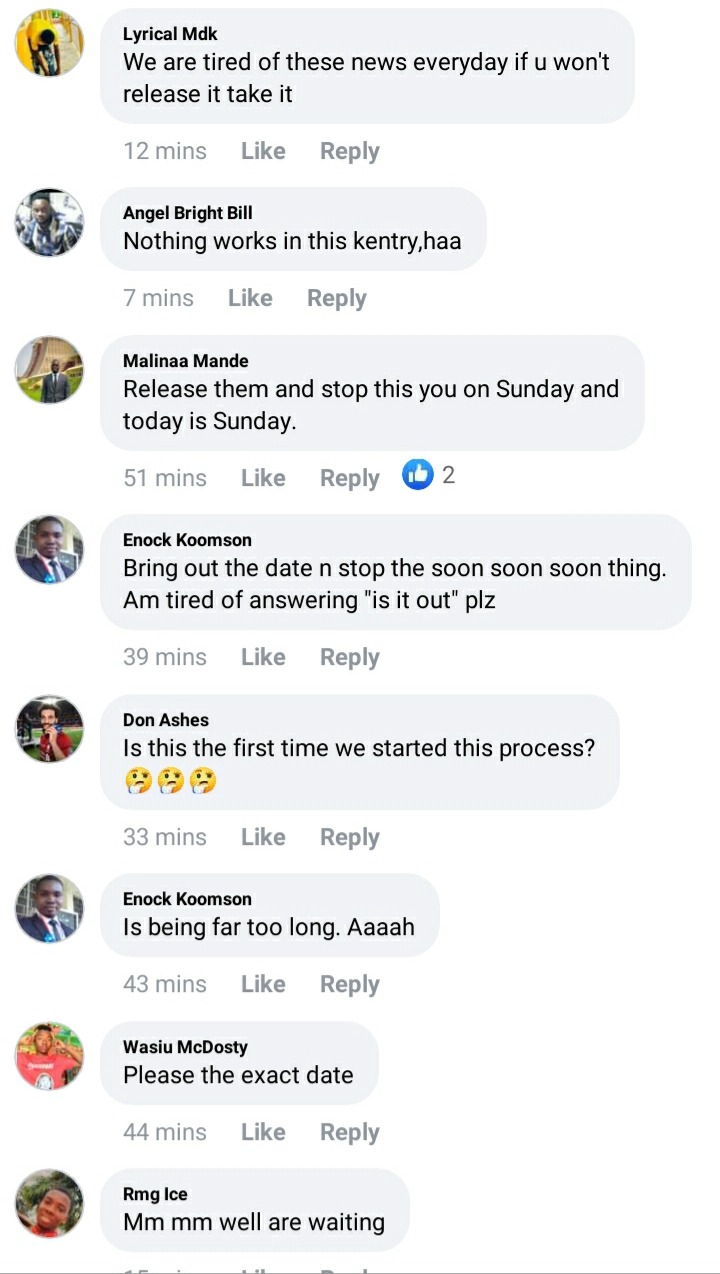 The Management of Ghana Education Service assures parents, guardians, candidates and the general public to remain calm as GES is committed to ensuring a smooth, merit-based SHS placement process.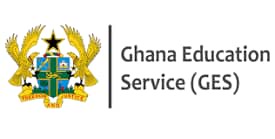 Content created and supplied by: Nanak.frans (via Opera News )