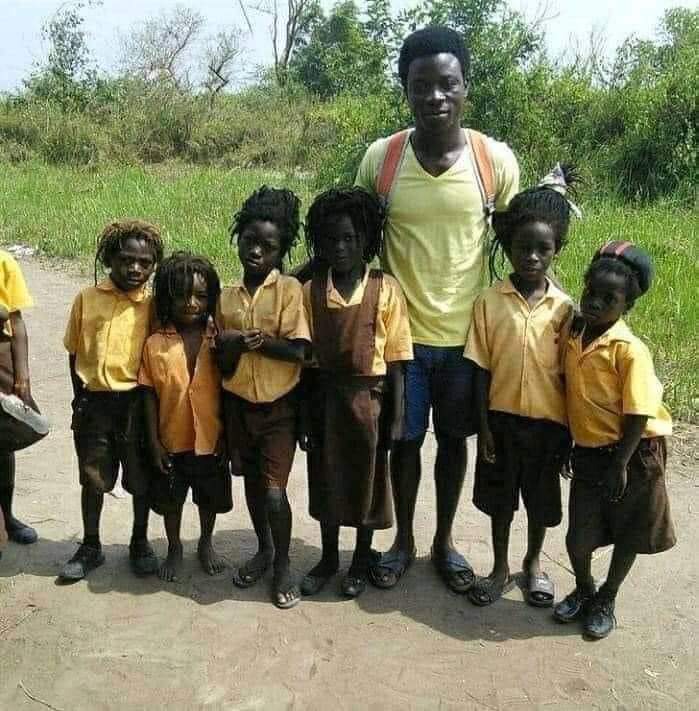 Ghanaians have thrown out their advice to the government into what has become a debate on the basics of rights and standardized cultural upholding. 
It has been in the Ghanaian debating domain centered on two students that has been denied admission into the second cycle institution in the country. 
Achimota School has also shot down a communique released by the Ghana Education Service [GES] instructing the school authorities to grant these two pupil admission into their school. 
The school authority claim it's not right to bend their long standing morality and decency to accommodate two students that can equally lay down their belief system and try trim their hair to conform to the standards of the school.
Ghanaians believe to cut matter short and to end these brawls, what must be done is that a school specialized for these rastafarians must be considered by the government to end these mishaps. 
Ghanaians believe school of rastafarians and other individuals that have different believe systems must be drafted into these schools. 
Find comments from Ghanaians below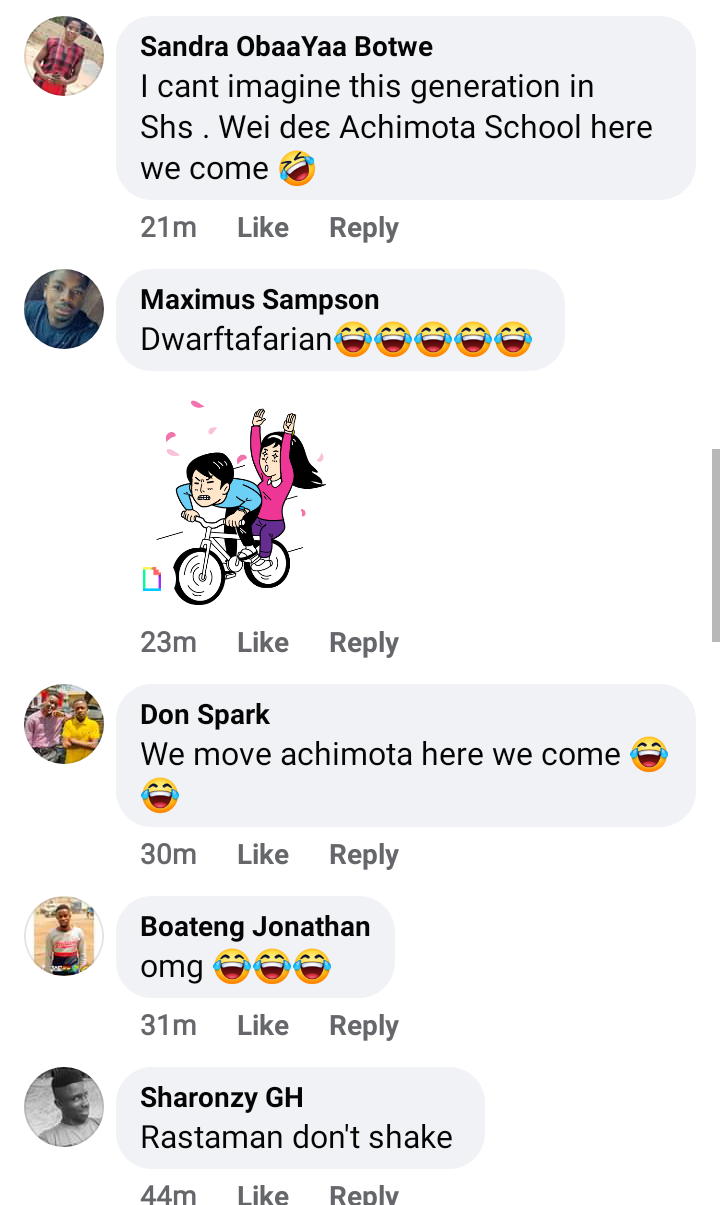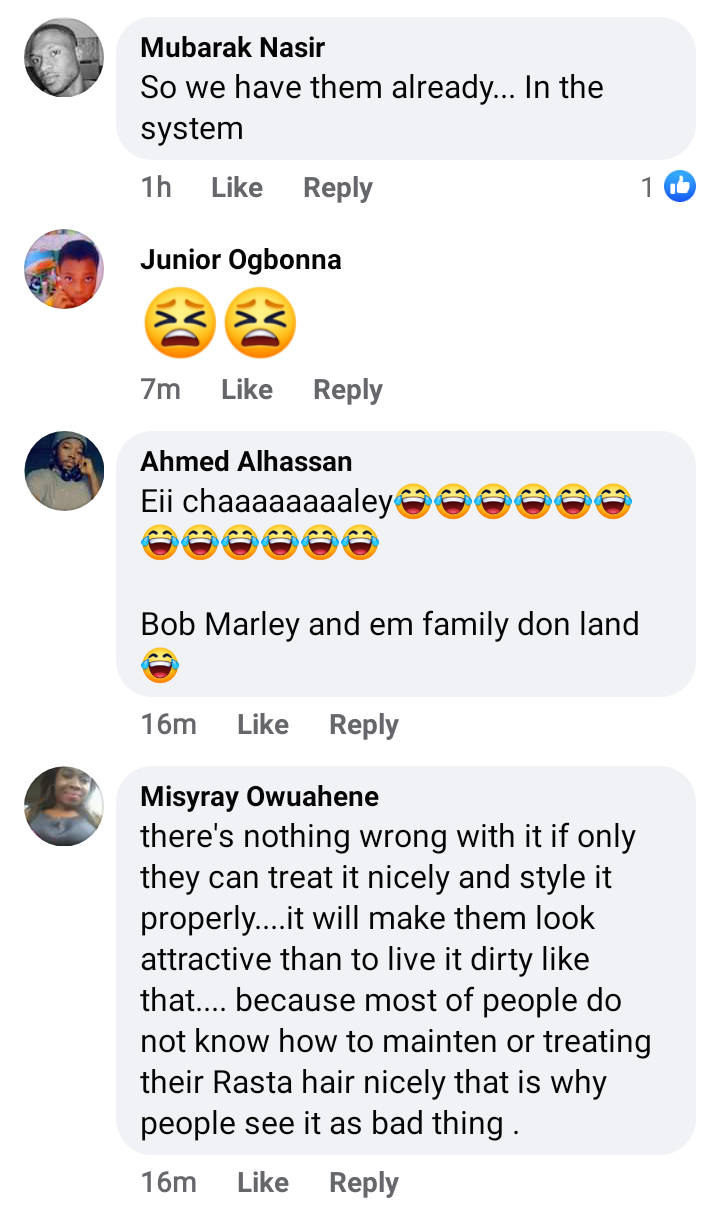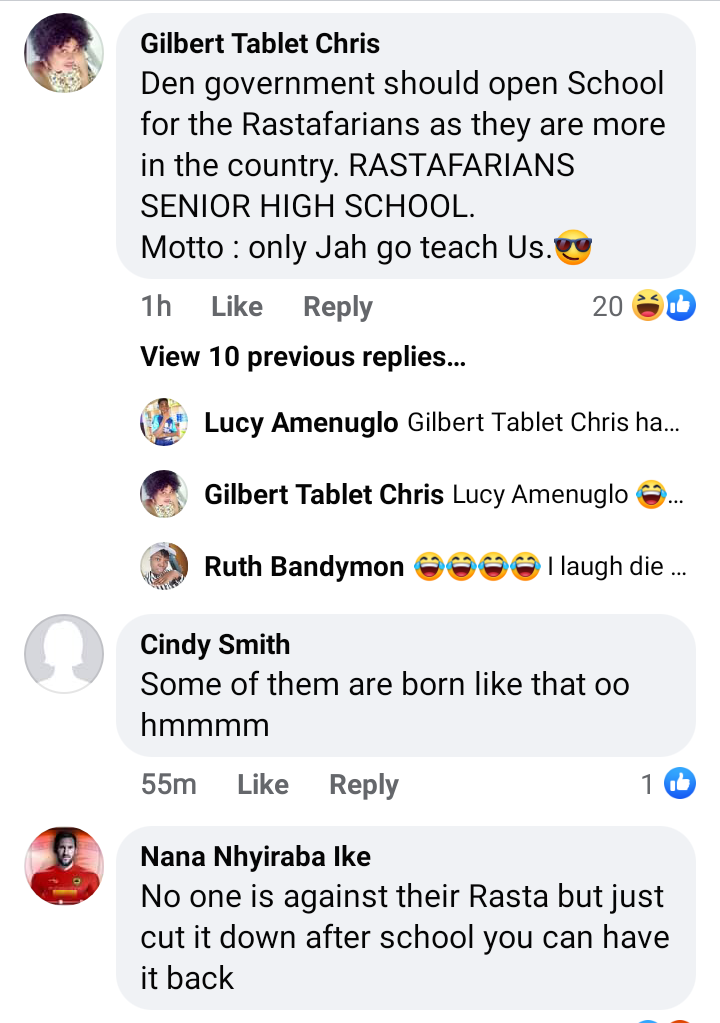 Content created and supplied by: Koinonia (via Opera News )