We did it!. Finally a woman has been able to reach the heights mostly tackled by men. History has been made and record broken by the appointment of Mrs. Ngozi Iweala as the director-general for the World Trade Organisation.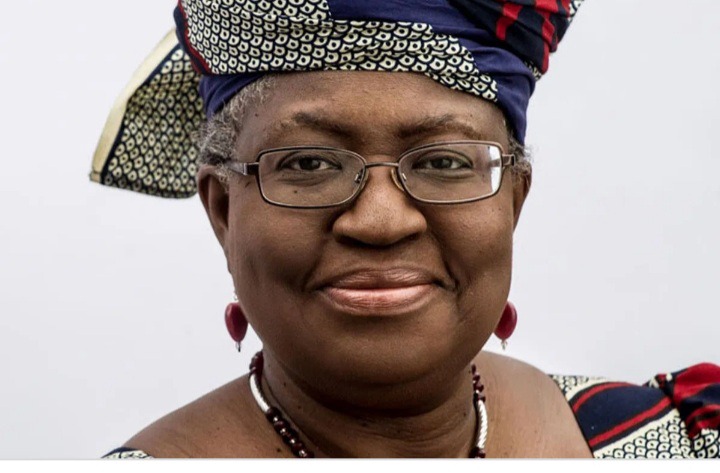 An incredible feat by such an extraordinary woman. Indeed, the words of our past fathers have been adhered to by placing great importance on our fellow women. Here are four interesting facts about one of Africa's greats.
Four (4) facts about Mrs Ngozi Iweala
• Schooled at Queen's school, Enugu, St Anne's school ,Molette, The International school, Ibadan. She arrived in US as a teenager and studied at Havard university graduating with an AB in Economics in 1976. She went on to further her education in Economics and attained a PhD in regional economics and development from the Massachusetts Institute of technology.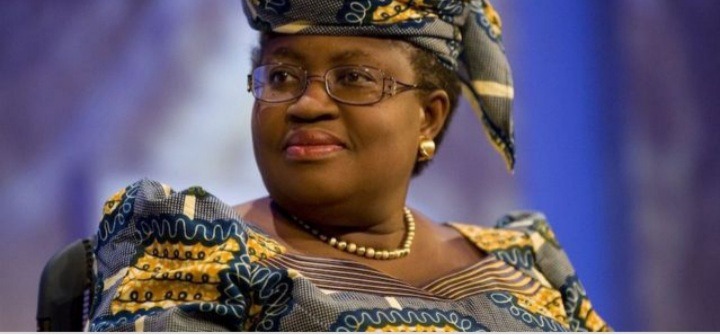 • Pursued her ambition in Economics and served as Nigerian's finance minister and helped to broker a deal in 2005 which waived off the billions of debts Nigeria owed to the Paris Club of creditor nations.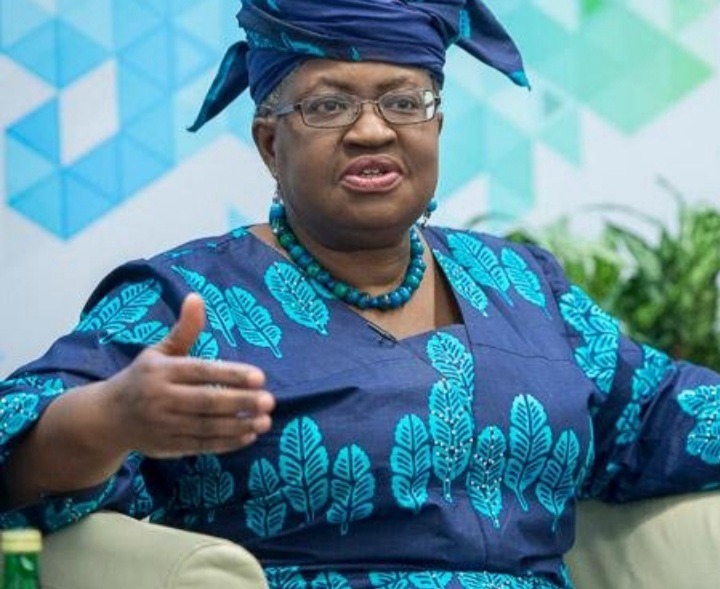 • As an economist and international development expert with over 30 years of experience, she is the Co-chair of the Global Commission on the Economy and Climate. She also sits on the boards of Standard Chartered PLC and Twitter Inc. , Global Alliance for Vaccines and Immunization and the African Risk Capacity.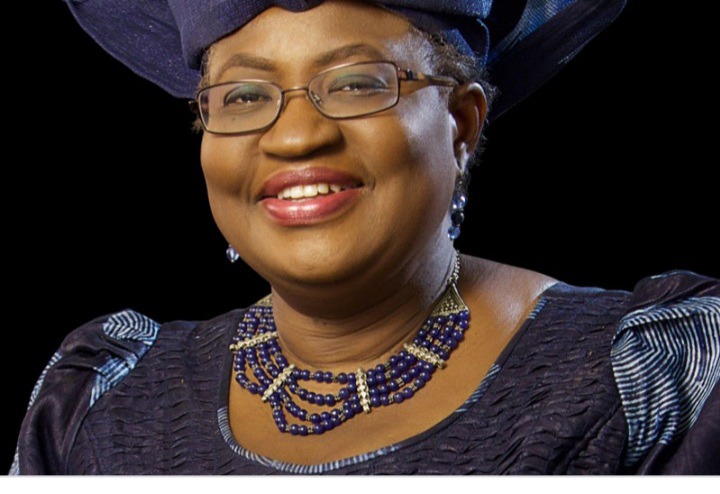 • She is the author of the books, Fighting Corruption is Dangerous, Reforming the Unreformable, Women and Leadership. And these books have gone a long way in shaping the lives of women all over the world.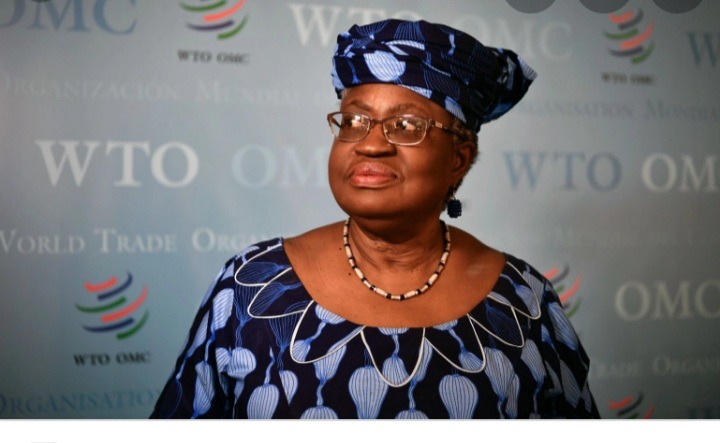 Such remarkable feats by a woman must be commended and used as reference during Women Empowerment seminars in the country.  
This appointment by US President Joe Biden should be lauded because it has made known to the public instead of keeping quiet on it, that there are amazing women both home and abroad, catapulting the name of Africa far and wide.
According to her, the challenges facing the World Trade organisation are numerous and tricky but not insurmountable. This is the courage needed in accomplishing great achievements and she has got it all.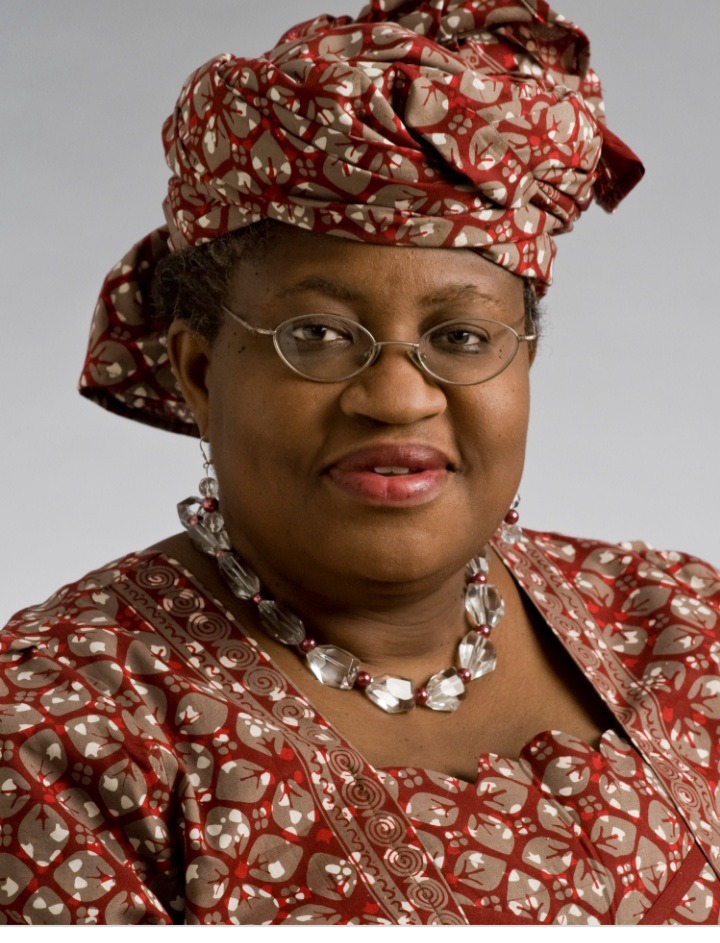 Thank you for clicking to read
Please don't forget to follow,like,share and comment. Stay blessed!
Content created and supplied by: JuMin (via Opera News )