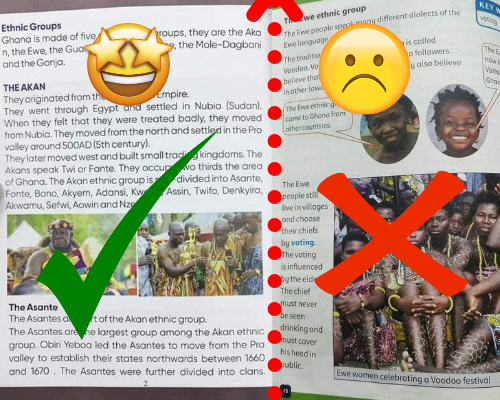 Education has the effect of nurturing the minds of the young so that they grow up to the knowledgeable and problem solvers. However, Ghanaians have become increasingly worried about the new content being added to the syllabus that students in schools, especially at the basic level use. Many Ghanaians are calling that there must be strict enforcement of review and verification of new information before it is added to be passed as learning material.
Many of the readjusted content that Ghanaians have been complaining about is with regards to the identity and personality traits of the Ewes. Many Ghanaians have commented that most of the new information provided about Ewes is those that are demeaning.
However, some other groups of people who wanted to find out if the new changes were also reflected in other regions thus took to find out what was written about other ethnic groups. After reading, some comparisons were made about what was written about Akans vs what was written about Ewes.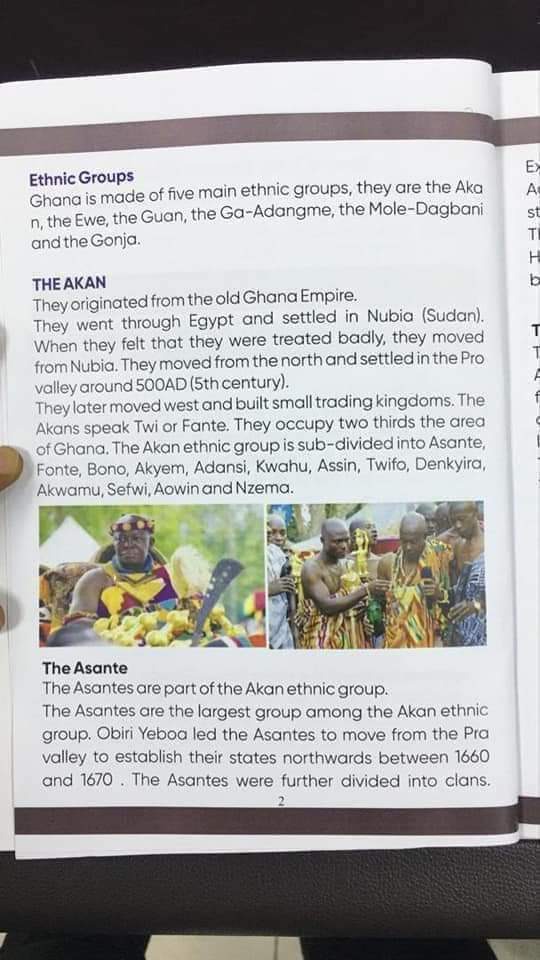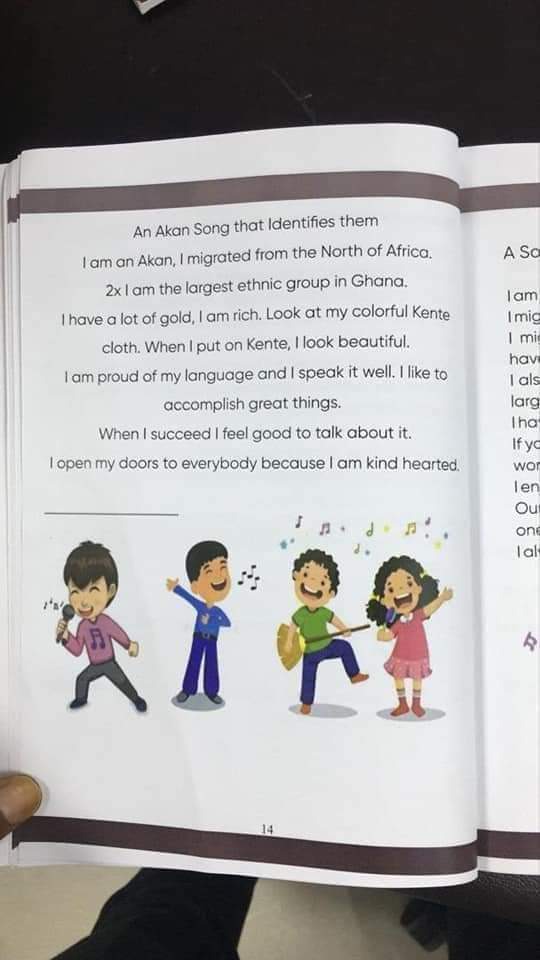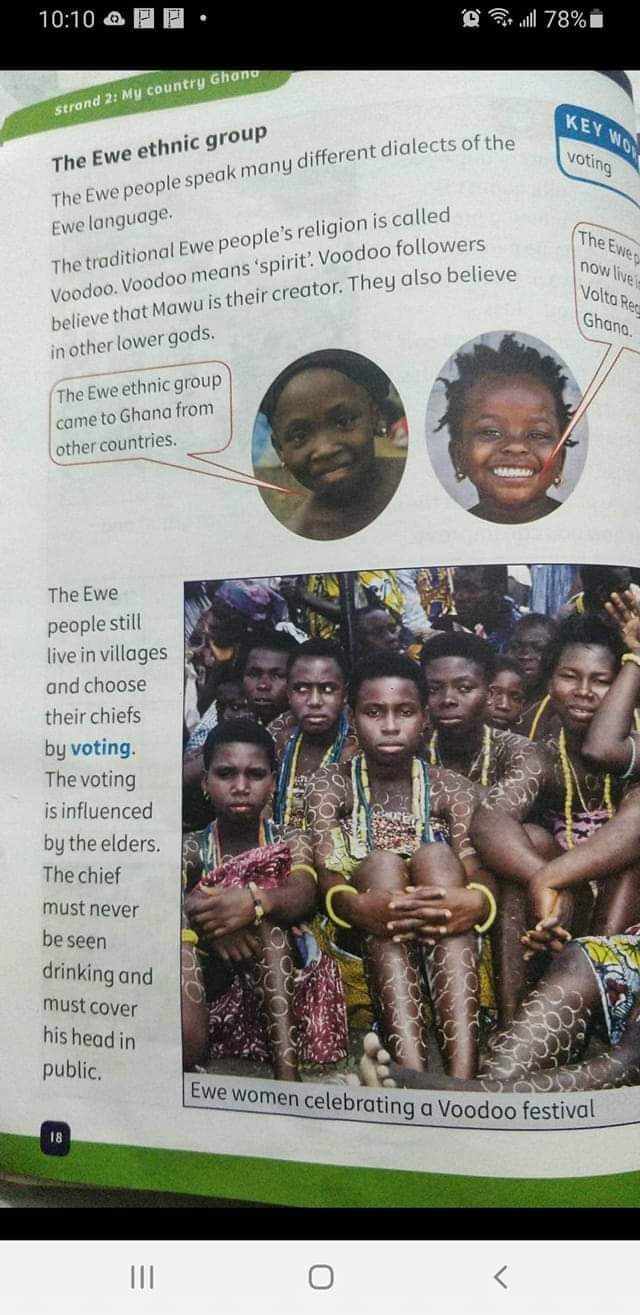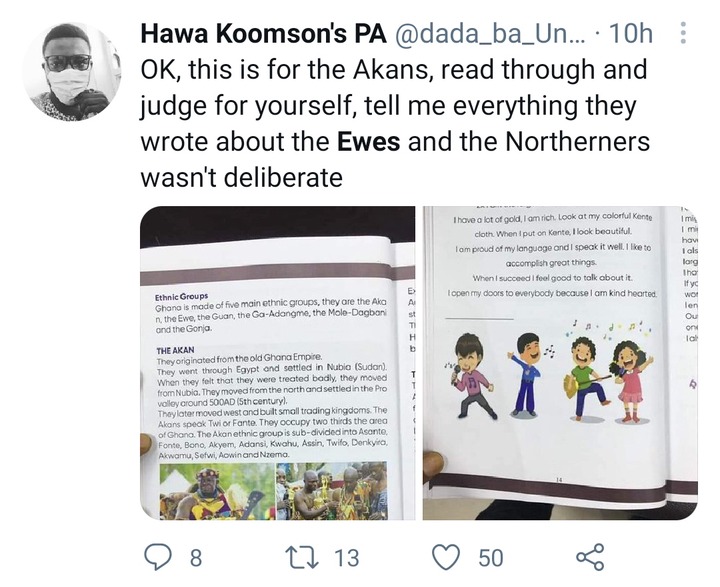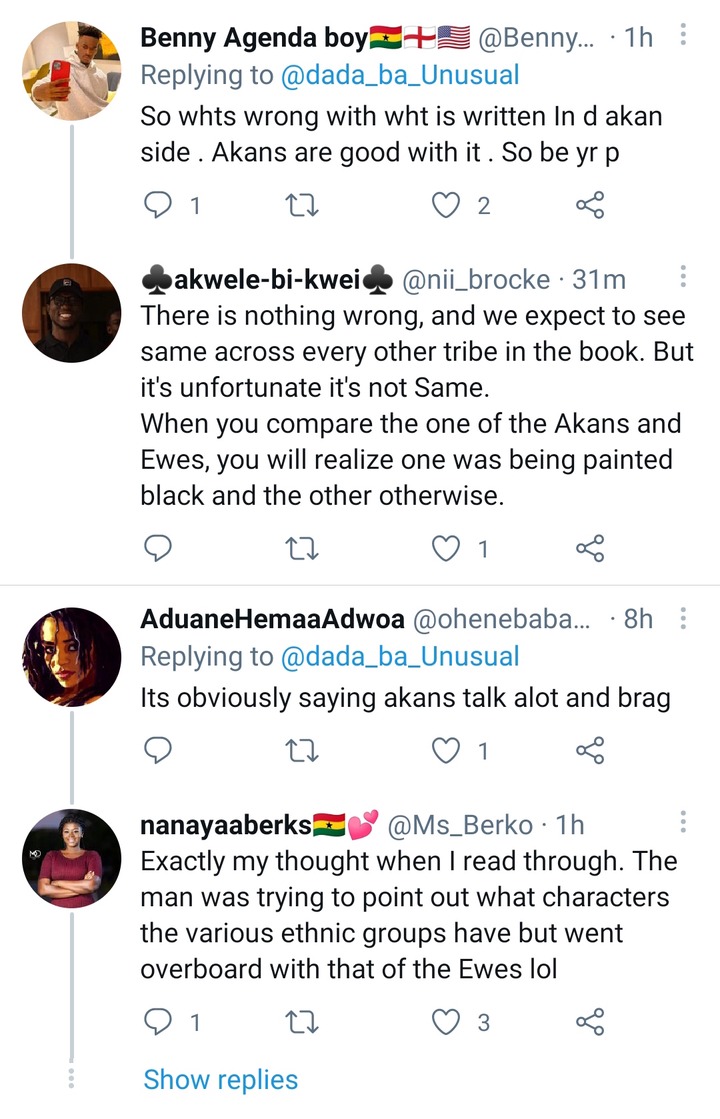 Content created and supplied by: Exclusive_News_GH (via Opera News )