On January 21, 2021, the Senior Staff Association, Universities of Ghana(SSA-UoG) announced the resumption of an indefinite strike over concerns of improvement in working conditions among other things.
It is worth noting that, the services of these senior staff are very essential that when suspended would have grave effects on the students and the institutios as a whole. After this strike actions, some services which were supposed to be performed or supervised by these staff have been left unattended to. A typical and perhaps the most important service is the operations of the libraries for the universities.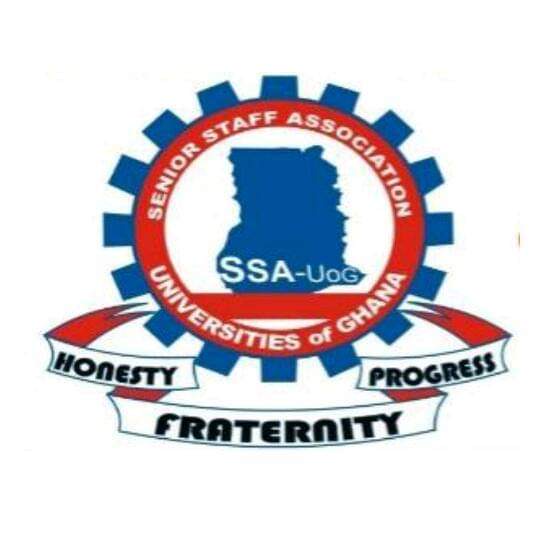 Most of the libraries are being managed by members o f SSA-UoG and so since the commencement of their strike, access to libraries remained restricted. For example, at the Kwame Nkrumah University of Science and Technology (KNUST) there has been no access to the books collection, ICT Lab or the other shelves. Students were only allowed to use the discussion areas which were being monitered by security men and some staff of the school and closes at 1:00pm as against the usual 9:30pm.
Many students depend heavily on the library for effective research and learning. It has, to a greater extent affected theses students. Keeping campus clean remain the topmost priority in ensuring healthy life, especially in the time of Covid-19. Dustbins are full, with some pouring over, yet the coordinators and supervisor are on strike. It's been such an unfortunate turn of events.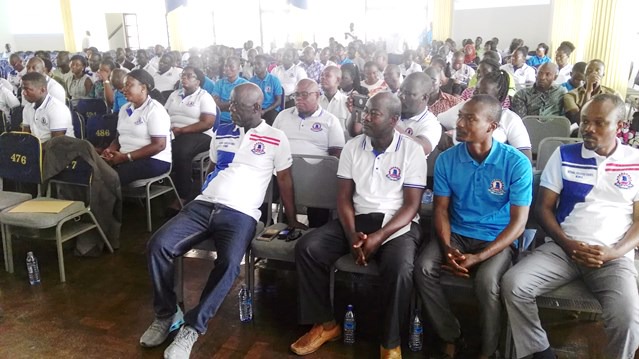 On 2nd February, 2021, leadership of SSA-UoG releases a letter copied to their members in the various institutions to keep the strike in force over what they described as government's unwillingness to address their concerns. The letter further warned managements of institutions who wanted to use intimidation to get some of the staff to get to work.
It seem this has been given a hearing when in the late hours of Wednesday 3rd February, 2021 the National Labour Commission (NLC) sought a court Injunction to get the Senior Staff to resume their duties with immediate effect. The injunction advised government to address some of the payment concerns and also meet them for further deliberations on the other unresolved issues on working conditions among others.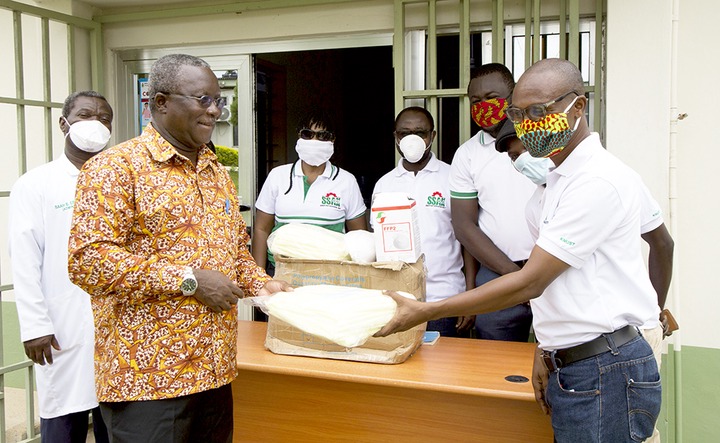 This comes as a form of relief to the countless students who have impatiently waited to get access to the library to be able to do effective research and studies. It is unclear whether the management of SSA-UoG word comply with the injunction or challenge it, but whatever be the case, our wish is that they resume work as early as possible, and that their concerns would be addressed to avoid further issues of this kind.
Content created and supplied by: PoliticalNewsRoom (via Opera News )