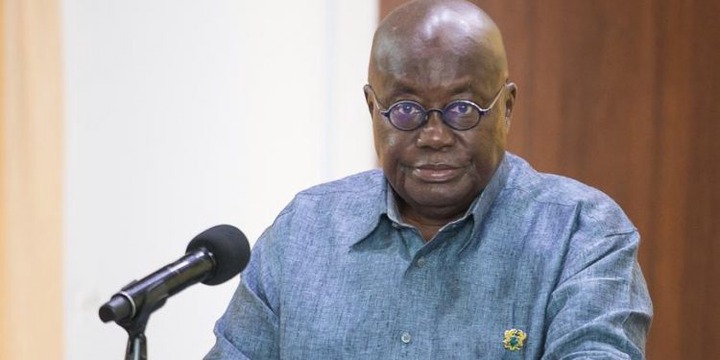 Reopening of schools in the phase of the Coronavirus pandemic was one biggest blow to many parents due to the low financial crisis it has caused.
Most parents were either jobless or technically unemployed due to the emergence of the Coronavirus pandemic. Some staff were to be dismissed to create room for social distancing (lost of job).
We are in a country where our parliamentarians can come together and decide to share 1 trillion six hundred and fifty billion Ghana Cedis among themselves of which each parliamentarian will receive 6 billion old Ghana Cedis as exgratia. But in this same country, government cannot pay 1500 Ghana Cedis to support tertiary students during a pandemic which has made life difficult for parents and the youth.
Therefore, we're appealing to government to help all tertiary students with their school fees to reduce the workload on parents at this hard time.
It is these same tertiary students that supported the ruling party to come to power.
You can also drop your views and thoughts on this particular issue.
Do you also agree or not?
Don't forget to like, share and follow for more interesting updates.
Content created and supplied by: GhanaPolitics (via Opera News )