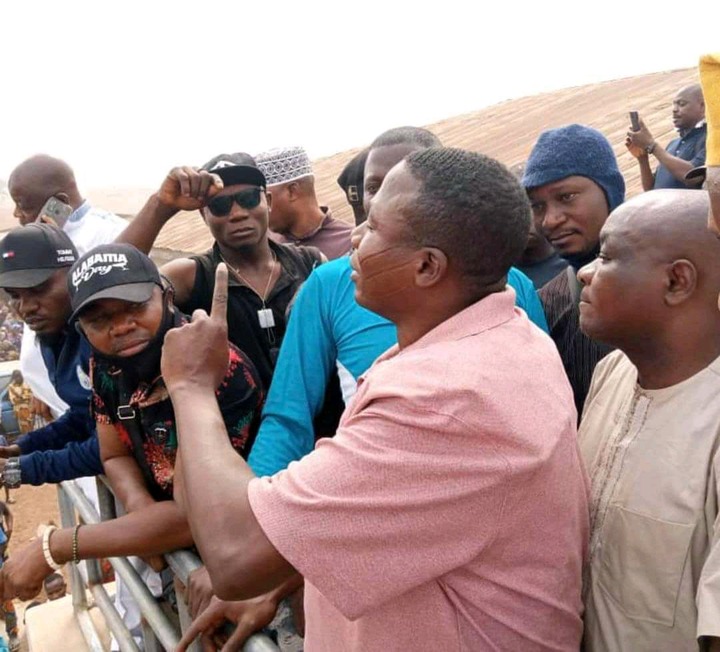 Since time immemorial teachers have been nation builders, and they are the pillars of great and noble men. Teaching is a noble profession which the future of the country depend on.
Good and qualified teachers see teaching not as a profession but as dedication. A good teacher is the true builder a nation because he influences the immature minds of the young sters. He moulds the living- stuffs to various forms.
An ideal teacher shapes the personality and outlook of the future generations. Yet there are so many teachers in Ghana, but ideal teachers are very few indeed.
Teachers like Doctors, are born and not made, as he is a national asset and pride to the society he belongs. We all know that the quality of any instruction of learning depend on securing well educated and equipped teaching staffs(Teachers), steeped in learning, strong in character, full of instincts and devoted to the spread of knowledge. He is not only a guide to learning but also to living. He lives by example, and perfect what he teaches.
However learned a teacher may be, if his teaching doesn't reach the students, he fails in his function. He should be punctual and loveable. He should also be within the reach of the students, and must inspire them. A living example of punctuality, discipline and efficiency .
An ideal teacher should be eloquent, a social worker and forceful writer. He may be strict in the larger interest of the students, yet he should be the their best friend.
Ghana is one country which celebrate good teachers who remain dedicated to their services, in spite of some challenges. The school an ideal teaches, is a workshop of wisdom, character and citadel of learning and discipline. It is also root of democracy and key to a successful nation.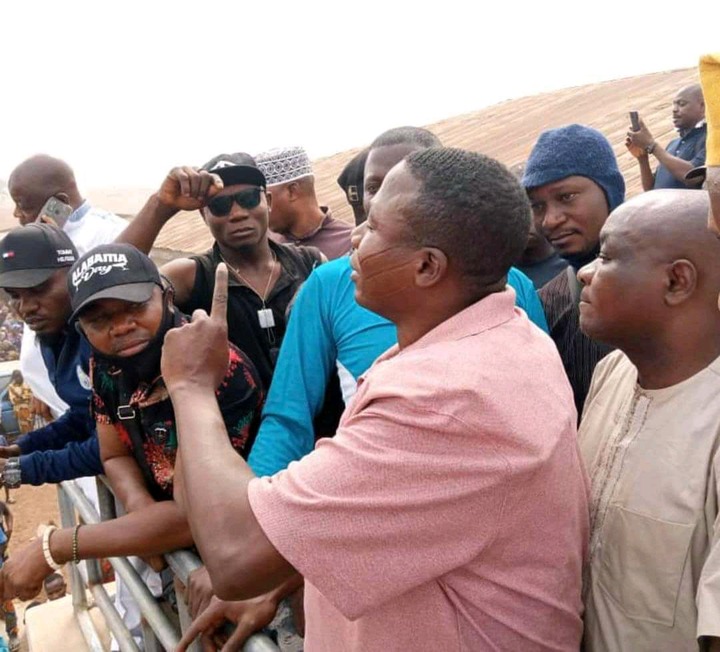 Content created and supplied by: Kingkennedyjustice (via Opera News )